Human Resource Management
,
Bachelor of Business Administration
Available: On Campus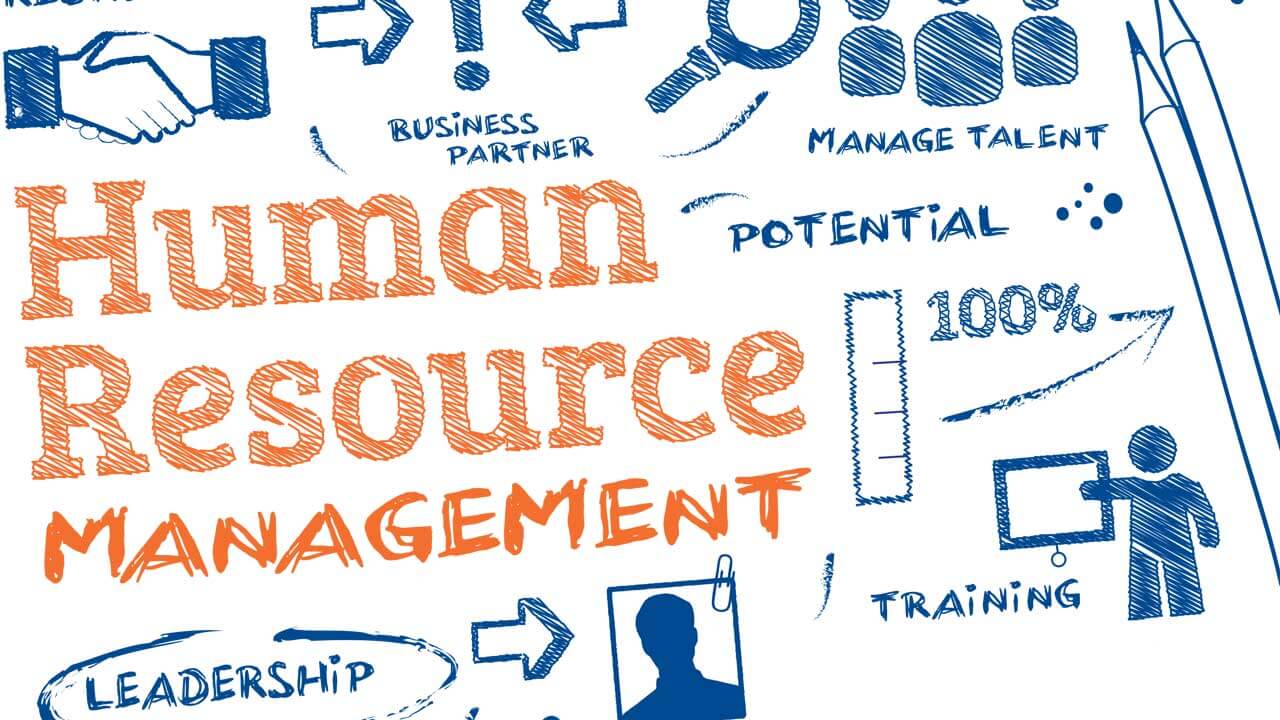 The Bachelor of Business Administration (BBA) in Human Resource Management at Sam Houston State University prepares students to manage an organization's human resources. This degree emphasizes maximizing the value of human capital in organizations through examination of core HRM practices such as recruitment & selection, training & development, compensation & benefits, and performance management. The curriculum for the BBA in HRM is recognized as being fully aligned with the Society for Human Resource Management's (SHRM) HR Curriculum Guidebook and Templates. Human resource management majors are encouraged to participate in the student chapter of the Society for Human Resource Management (SHRM).
Professional development opportunities are important for our students and help hone both their hard and soft skills. The B.B.A. in Human Resource Management offers opportunities to become involved in various experiences over the course of your time at SHSU and include the following:
Leadership in our Student SHRM Chapter
Travel to local, state, regional, and national conferences
Participation in case competitions
Networking sessions with guest speakers
Community engagement projects with local businesses
Study abroad opportunities
Internships
And more!
Requirements
Human resource management students must maintain at least a 2.0 in their SHSU, cumulative, and business grade point average and earn a "C" or better in all management courses taken as well as the HR law class.
Minor: A minor is not required to complete this program. Students should be aware that a minor will add hours to the length of the degree program.
At least 50% of the required business curriculum for the BBA degree must be taken in residence at Sam Houston State University, which may include courses taken at The Woodlands Center campus or through SHSU Online.
Careers in Human Resource Management
Selection, Recruitment, Orientation, Retention, etc.
Benefits, Compensation, Payroll, etc.
Regulatory Compliance, Occupational Safety, Equal Employment Opportunity, etc.
Or continue your education with a graduate degree.
Program Breakdown
Undergraduate Application Deadlines
Fall: August 1
Spring: December 15
Summer: May 15