Dental Early Admission Program (DEAP)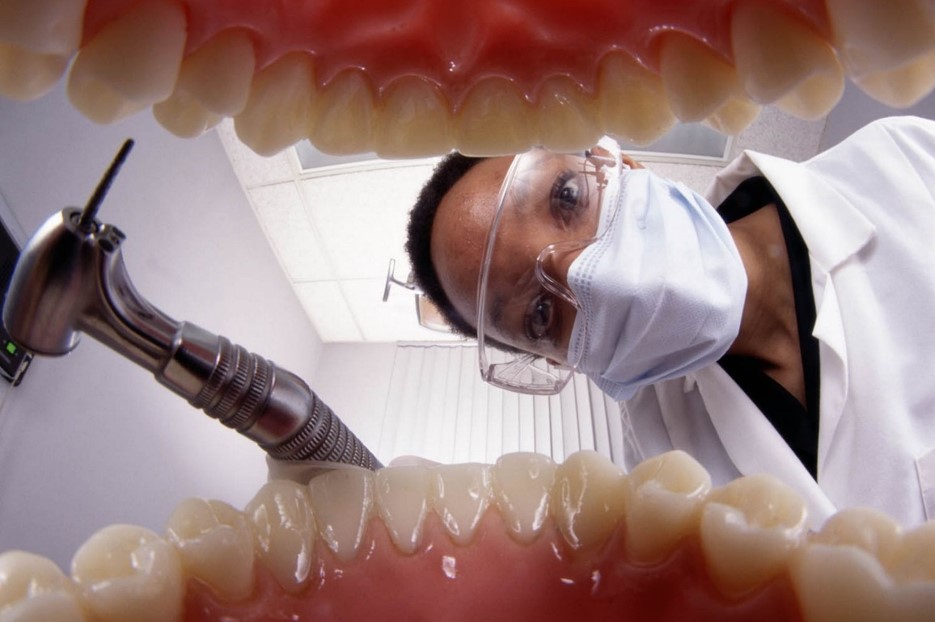 University of Texas Health Science Center San Antonio
& Sam Houston State University
The University of Texas Health Science Center, San Antonio & Sam Houston State University Dental Early Admission Program (DEAP) allows SHSU students to apply credits earned during the first years of Dental School toward their SHSU baccalaureate degree requirements. The DEAP program conserves a year's work at SHSU while earning both a Bachelor's degree (BS) at SHSU and a Doctor of Dental Surgery degree (DDS) at UTHSCSA by combining the student's senior year of undergraduate work and the freshman year of Dental school into one event.
The SHSU student interested in DEAP must enroll into a specific course of study. There is no minimum ACT or SAT score. However, the student must score sufficiently well to be exempt from remedial math and remedial English courses.
Upon completing the first year of study at SHSU, the UTHSCSA Dental School faculty interviews the student to ensure the student's motivation for dental studies and their character and personality traits indicate potential for success in dentistry. An acceptable interview makes the student eligible for participation in the program and for admission to the Dental School upon the successful completion of the three-year undergraduate portion of the DEAP program. In addition to receiving a positive recommendation from the SHSU Dental Advisory Committee, the student must:
Maintain a cumulative GPA and a Science GPA of 3.4 in all undergraduate work
Attend an orientation at the UTHSCSA Dental School
Take the Dental Admissions Test (DAT), scoring at least an 19 on the Academic Average
Submit a formal application to the Texas Medical and Dental Schools Application Service before October 15 of the student's third year
Have a record of ethical behavior during college years.