Greetings and welcome to the SHSU String Area webpage!
The String Area faculty invite you to explore this website, visit our campus, meet our faculty and students, and discover why we are one of the most exciting music programs in the state of Texas. We have a fantastic environment in which to learn and grow as a string player, student, and musician, while enjoying the great experience of being part of our SHSU family.
Attend an orchestra rehearsal or concert, listen to our chamber ensembles, take a private lesson, and experience the excellence of our School of Music. While here, you will enjoy the hospitality of the University and get a feel for campus life as you envision being part of the excitement that is Sam Houston State University.
SHSU and the School of Music can be the vehicle that will help you achieve a successful future. Our university is recognized as a high-level, challenging and creative institution fostering a comfortable, safe learning environment geared toward student success. With an enrollment of over 19,000 students, we maintain the personal and connected teaching where you are respected and appreciated.
The setting of the community of Huntsville, which combines the ease of living in a small city with the benefits of nearby Houston's sports, entertainment, and job opportunities will make your time as a SHSU student most enjoyable.
Make Sam Houston State University your pathway to success!
We can arrange a campus tour so you can see dormitories and other facilities. Our faculty and staff can answer all of your questions.
String Area Faculty
Coordinator of String Studies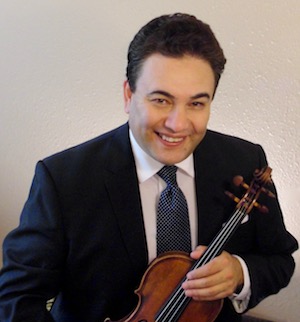 ---
School of Music
Sam Houston State University
1751 Avenue I, Huntsville, TX 77340
Phone: 936-294-1360
A Member of the Texas State University System