July 17-20, 2022
REGULAR REGISTRATION DEADLINE:
Late registration (with additional fee)
Clinicians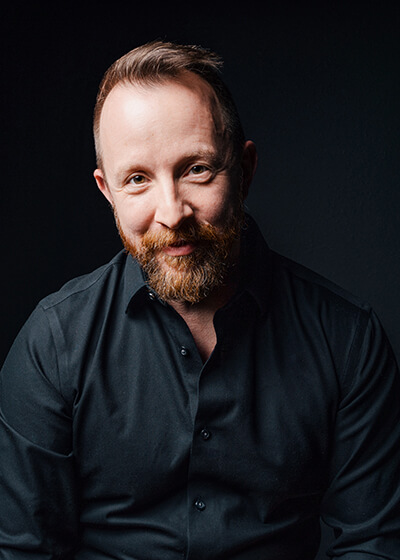 Dr. Joshua Bronfman
Camp Coordinator
Director of Choral Activities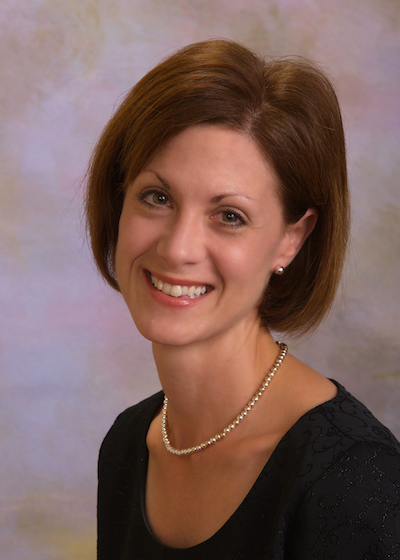 Dr. Sandy Hinkley
Coordinator of Music Education
Associate Director of Choral Activities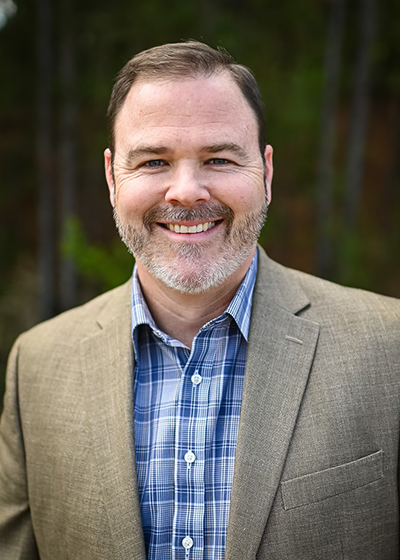 Clay West
Former Director of Choirs at Conroe High School
Join the Choral and Voice faculty of Sam Houston State University School of Music, along with master teachers from around the state, for four-day camp of music making and fellowship! Get a leg up on the audition process, while having amazing experiences and making friends that will last a lifetime. SHSU's All-State Choir Camp is a great way to spend your summer!
Overview
The SHSU All-State Choir Camp will focus on preparing and performing the TMEA 2021-2022 All-State Choir music. Young singers will spend an immersive four days preparing the music, exploring other aspects of choral and solo music, and building relationships with other singers from around the state. The camp will culminate with a concert that includes selections from the Large Mixed, Tenor-Bass and Treble music. In addition to preparing the music, there will be workshops and master classes on conducting, solo singing, music theory and composition, and vocal technique. Evenings include a talent show and other fun activities. Most student are encouraged to stay on campus in the dorms at SHSU, though students who live close can elect to be "commuter" campers.
2021 COVID-19 Precautions
All lodging this summer will be single occupancy (which accounts for the small price increase). All activities will be socially distanced and masked. We encourage all campers who are eligible to be vaccinated against COVID-19. We will also be providing a virtual option for those who would rather attend online.