Welcome to the ​Department of History at Sam Houston State University! We are proud to be among the largest producers of undergraduate history majors anywhere in the nation. We also host one of the oldest and most respected online MA in History degrees, as well as an 18 Hour Certificate in U.S. History. Our faculty of award-winning scholar-teachers has produced more than twenty books and dozens of articles in the last decade. With research interests including Black civil rights, migration and cross-cultural exchange, religion and politics, urban space and the environment, and the lived, human experience of war, the Department of History is committed to innovative scholarship, student engagement, and pedagogical excellence. We invite you to explore our website for more information about our unique programs, state-of-the-art curriculum, dynamic classes, and student-led organizations.
Dr. Bernadette Pruitt featured on Tv One Series
Congratulations to Dr. Bernadette Pruitt who was featured on a recent episode of the TV One series "Sins of the City: The Stories Behind Crimes That Rocked American Cities." If you would like to watch Dr. Pruitt supplying rich historical context, follow this link to watch the episode.
Doleshal publishes first book
Clinical Assistant Professor Zach Dolehsal's first monograph, In The Kingdom of Shoes: Bata, Zlin, Globalization, 1894-1945, based on his University of Texas doctoral dissertation, was just released by the University of Toronto Press. We look forward to celebrating with Dr. Doleshal at a departmental book launch very soon. Con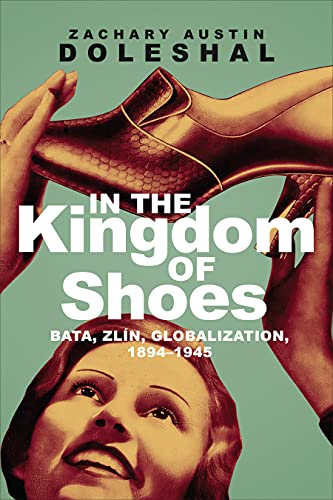 Dr. Quraishi Featured in New Docufilm
Associate Professor of History Uzma Quraishi was featured in a recent docufilm on Pakistani Americans in Houston. The film highlights the findings of her award-winning book, Redefining the Immigrant South (University of North Carolina Press).
Online Undergraduate Program Nationally Ranked
A number of Sam Houston State University's degree programs have been nationally ranked by Intelligent.com. SHSU was judged among thousands of public institutions in the nation, with research based on an assessment of 2,277 accredited colleges and universities.
The Department of History was honored to be ranked 6th in the nation for its undergraduate and graduate programs. The website also ranked the department's MA program "the Best Thesis Option" in the nation.
OnlineU has published its 2021 Best Online College rankings, and Sam Houston State University has been ranked #14 based on the Return On Investment for our online bachelor degree program!
Learn.org has published its 2020 rankings, and Sam Houston State University has been ranked #11 on our list Best Online Bachelor's in History Degree Programs!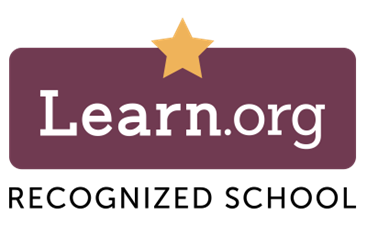 AffordableCollegesOnline.org has created a career outlook resource for those interested in earning a history degree. The guide discusses various job opportunities with salary information, networking resources, and success stories from history degree recipients.
New Faculty Publications
The Department of History celebrates four new faculty publications:
​Uzma Quraishi, Redefining the Immigrant South (UNC Press)
Benjamin E. Park, Kingdom of Nauvoo (Liveright/W.W. Norton)
Brian Matthew Jordan, ed., The War Went On (LSU Press)
Brian Matthew Jordan, A Thousand May Fall (Liveright/W.W. Norton)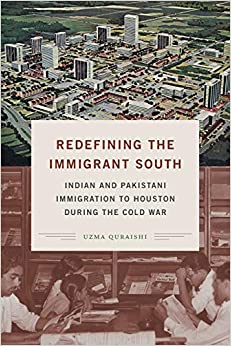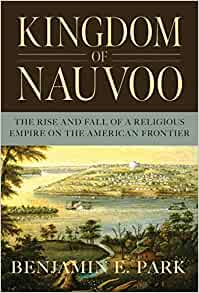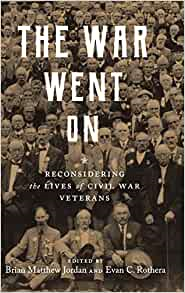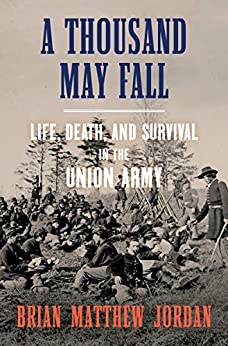 Professor Jeff Littlejohn's Harris County Lynching Markers Remembrance Project
The Harris County Remembrance Project that Dr. Littlejohn has been working with for a year has just secured the establishment of four historical markers to commemorate the victims of racial violence in Harris County. The project was spearheaded by Harris County Commissioner Rodney Ellis, and he is to be commended for securing unanimous approval of the markers in Commissioners Court yesterday. This is a very big deal, since Houston is the largest city in Texas and the fourth largest city in America. We will be the biggest city in the nation to house lynching markers from the Equal Justice Initiative. Dr. Littlejohn is thrilled that the victims of racial violence are going to be recognized; the markers will be in a park right across from the downtown courthouse. The news article featured by KHOU 11 can be found here.