Bachelor of Science in Kinesiology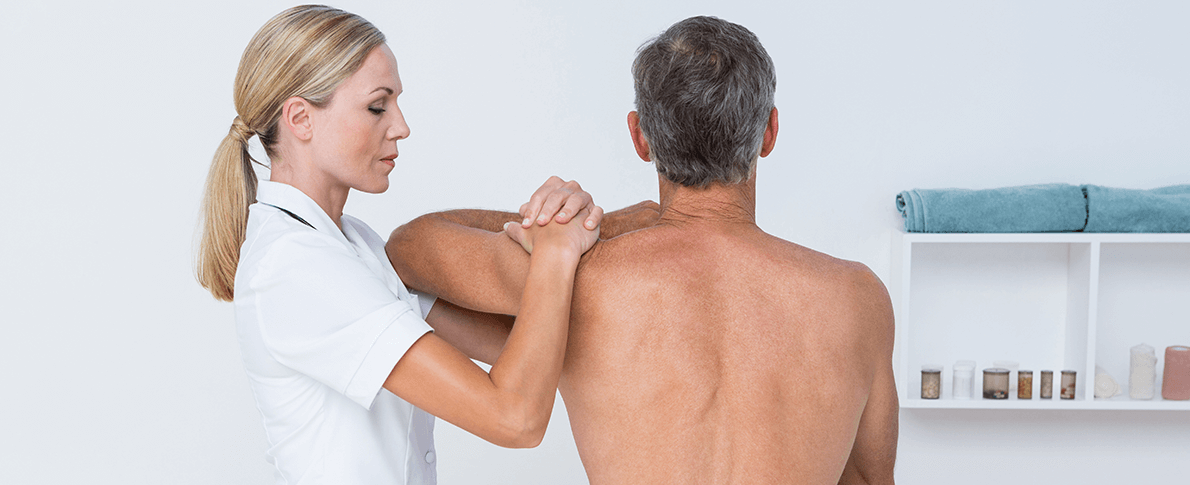 Program Overview
The BS in Kinesiology Program provides students an opportunity to understand the relationships among movement, exercise, and skill. Learning occurs through the study of movement and exercise processes within a framework that emphasizes the clinical and practical implications of theory and research. There are 14 hours of electives and an 18 hour minor, which allows students to take courses in their interest areas and tailor their degree.
---
Career Opportunities
The Kinesiology program prepares students for movement-related careers in:
Personal exercise
Training
Fitness
Community recreation
City parks and recreation
Medical sales
Athletic merchandizing
---
Uniqueness of Program
The degree option provides students a broad-based examination of Kinesiology. Students take online and face-to-face courses from a respected group of faculty which includes experts in Exercise Science, Exercise Physiology, Motor Learning, Biomechanics, Physical Education, Sport Management, Sport and Exercise Psychology and Sport Sociology.
Faculty Qualifications
The Kinesiology courses are taught by faculty who have terminal degrees in Kinesiology related program areas and have experience in the profession. The faculty have experience teaching at the college / university level and working with athletes, patients, and clients in hospital and clinical settings.
---
Contact Information
Dr. Gary Oden, hpe_glo@shsu.edu, (936) 294-1211
---