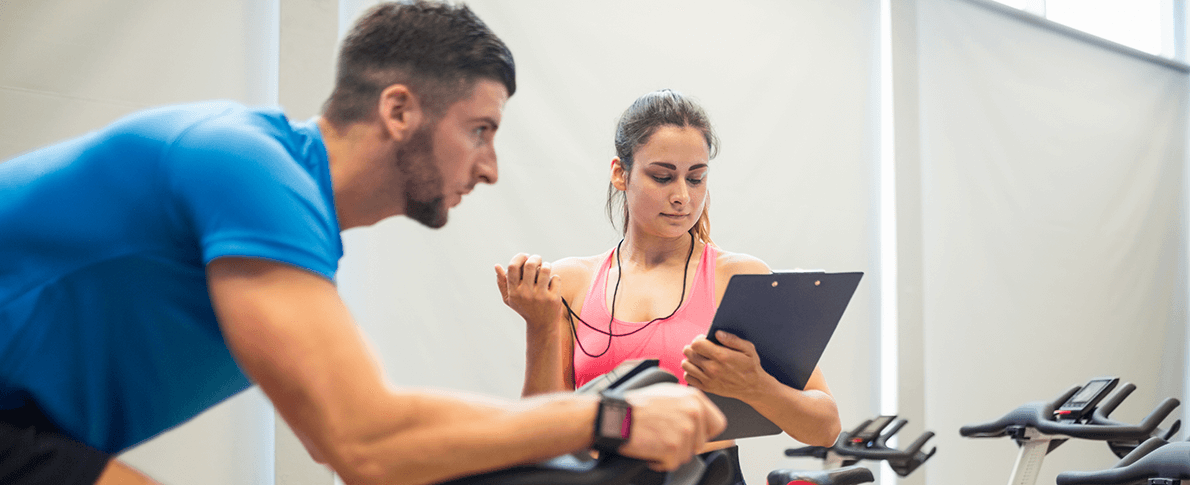 Exercise Science: Applied or Clinical?
These 120-hour degree programs will equip students to prepare for allied health fields and cardiac rehab settings as well as design, develop, implement, and maintain corporate, hospital, and community wellness and health and fitness programs. The programs will prepare students to manage and facilitate health and wellness initiatives in a wide variety of settings.
For more information on this program contact Dr. Gary Oden at the SAM center or Dr. Jennifer Didier at 936-294-1183.