Sport & Human Performance, MS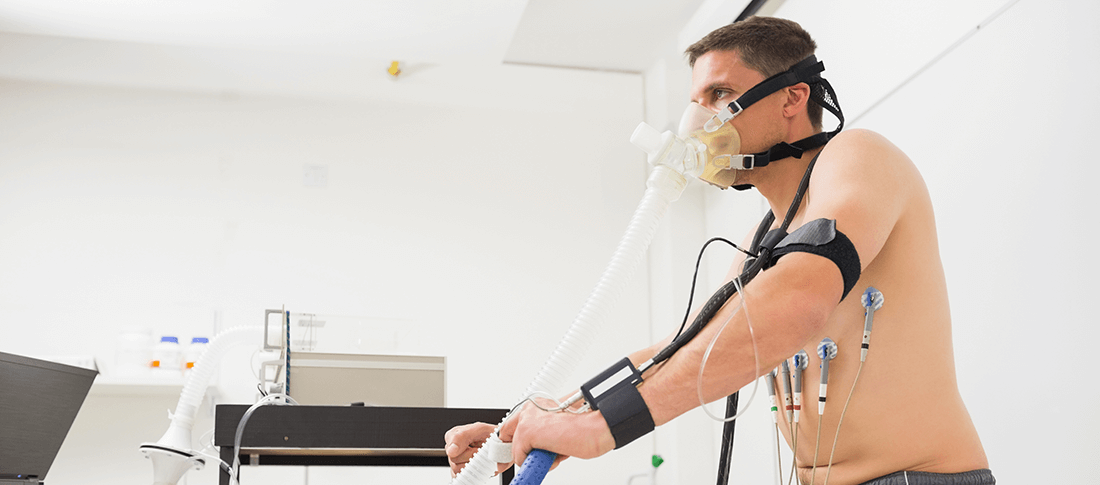 Program Overview
The Master of Science in Kinesiology with an emphasis in Sport and Human Performance is designed to advance students' understanding of relationships among movement, exercise and skills that occur in the contexts of development, learning, rehabilitation, and training.
This program seeks to prepare future professionals for movement-related careers, such as:
Personal Training
Performance Training
College Coaching
Corporate Wellness
Commercial Fitness
Learning occurs through the study of movement and exercise processes within a framework that emphasizes the clinical and practical implications of theory and research.
This program is offered through online courses with a requirement of on campus lab days each semester (1-2 days of work on campus with equipment in the lab each semester you are taking Sport and Human Performance courses).
---