BS in Computing Science: 4+1 MS Computing and Data Science
The Bachelor of Science in computing science portion of the 4+1 offers three concentrations with slightly varied coursework:
Computing Science: coursework focused on computer architecture, compiler design and construction, and operating systems.
Information Assurance (IA): coursework focused on digital forensics, information assurance, cryptography, and information security.
Information Systems (IS): coursework focused on information system design and management and network theory.
Students will work closely with nationally and internationally recognized faculty who specialize in a wide range of theories, systems, and application of computing systems. The Department of Computer Science has five dedicated classrooms with high performance computers, supported by a dedicated virtual farm that provides students with the capability to develop apps and perform security research. The department also operates labs for network, robotics, Unix/Linux, data recovery, and network security.
The 4+1 option for MS in computing and data science program is exclusively for existing undergraduate computer science (CS) students who meet the necessary academic prerequisites. That includes those who started their study as freshmen at SHSU majoring in computing science and also those who transferred.The graduate portion of the program can be completed in one year.
The BS in computing science program is accredited by Accreditation Board for Engineering and Technology (ABET), which demonstrates the program's commitment to providing our students with a quality education. The information assurance concentration is designated as a Center of Academic Excellence in Cyber Defense Education by the National Security Agency.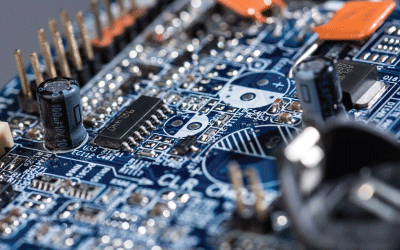 Research Areas
Big Data Analytics
Data Visualization
Soft Computing
Deep Learning
Distributed Computing
Computer Vision
---
We appreciate your interest and want to learn more about you so please answer the questions below:
FAQ