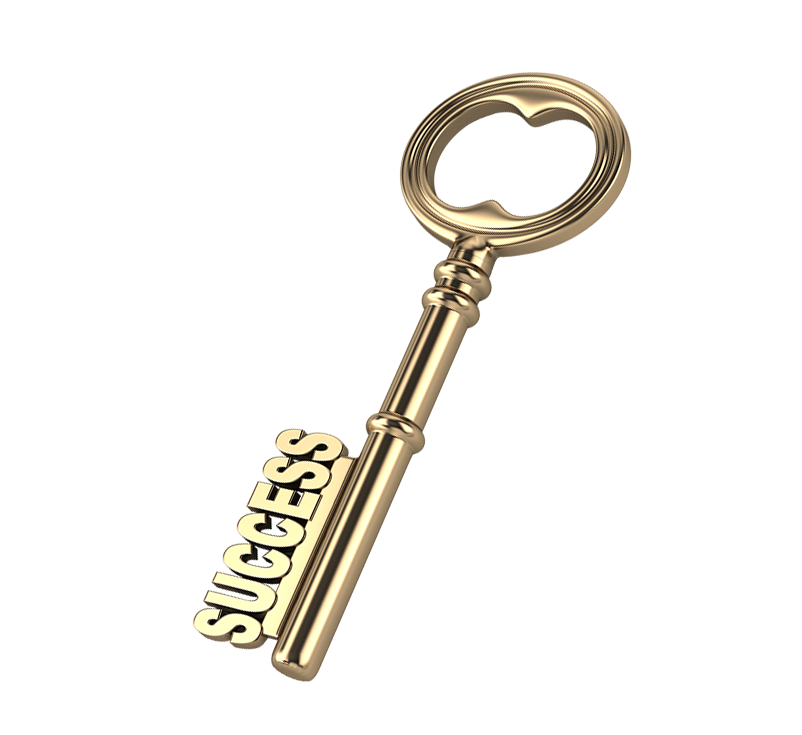 Communication Is A Key To Success
Over the years, countless studies have measured the impact of communication on personal and professional success. The results are always the same: well-developed communication skills dramatically improve the chances for a more rewarding career and personal life.
Just pick up almost any job posting and you'll see requirements such as "excellent verbal and written communication skills" or "ability to work in a team." In today's workplace, employers expect graduates to have the oral, written, and interpersonal communication skills needed to manage and lead.
And good communication skills aren't just used to enhance your career, your personal life can also benefit. With the changing concept of "family" - men and women now play a variety of roles with differing communication challenges.
---
The Department of Communication Studies was awarded the "MOST OUTSTANDING PERFORMANCE IN TEACHING IN THE COLLEGE" in the 2005-2006 academic year and "THE COLLEGE WIDE RESEARCH AWARD" in 2006-2007.
---
As a communication studies graduate, you can choose from a variety of fields, including teaching at all levels, public advocacy, public relations, governmental relations, the ministry, motivational speaking, and marketing. You may also decide to continue your communication studies through a graduate program or apply your knowledge in law school.