Department of
Communication Studies
What is Communication Studies?
Communication Studies is an academic discipline that concerns human communication processes that can be generally classified into verbal and nonverbal. It deals with a variety of issues related to these processes, including the sharing of meaning, the encoding and decoding of messages, and the development of relationships using communication in a variety of contexts. Our department focuses on interpersonal communication, intercultural communication, nonverbal communication, and theories of communication, among other areas.
Getting a Degree in Communication Studies is Your Key To Success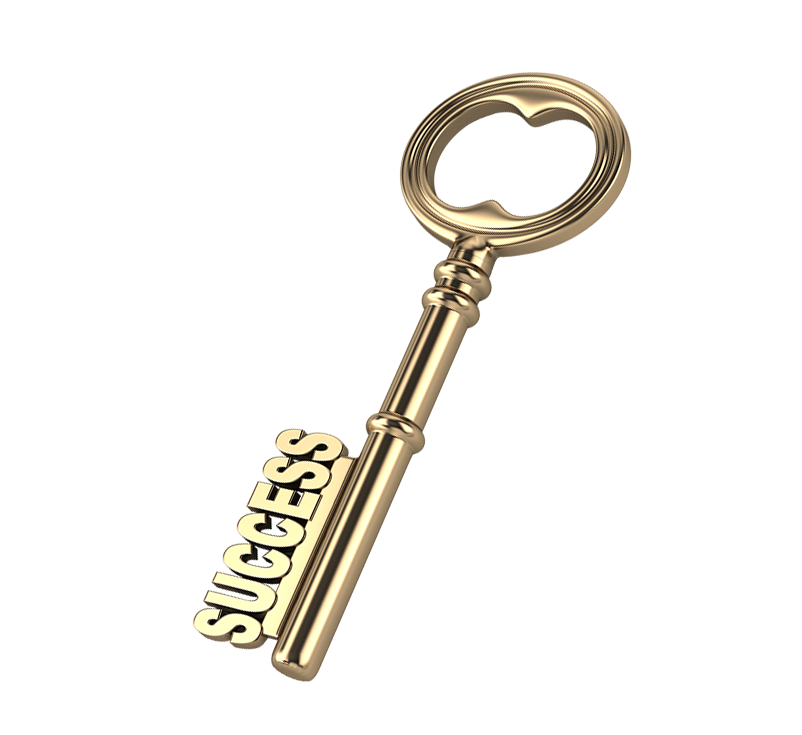 Over the years, countless studies have measured the impact of communication on personal and professional success. The results are always the same: well-developed communication skills dramatically improve the chances for a more rewarding career and personal life.
Just pick up almost any job posting and you'll see requirements such as "excellent verbal and written communication skills" or "ability to work in a team." In today's workplace, employers expect graduates to have the oral, written, and interpersonal communication skills needed to manage and lead.
And good communication skills aren't just used to enhance your career, your personal life can also benefit. With the changing concept of "family" - men and women now play a variety of roles with differing communication challenges.
---
Communication Studies, BA
As a communication studies graduate, you can choose from a variety of fields, including teaching at all levels, public advocacy, public relations, governmental relations, the ministry, motivational speaking, and marketing. You may also decide to continue your communication studies through a graduate program or apply your knowledge in law school.
Watch our Video
Communication Studies, MA
The online graduate program in Communication Studies focuses on advanced topics in the field, including conflict resolution, gendered communication, organizational communication, and interpersonal and family communication.
Download our flyer below to learn more about our program highlights, potential job fields, and skills you will learn along the way!
Download our Flyer (PDF)
---
SHSU ranked #8 on the Best Online Master's in Communication Studies 2021 list!
In The News
Interview with Frances Brandau, Ph.D. - Graduate Director of the Master of Arts in Communication Studies Program at Sam Houston State University
---
Department of Communication Studies
Mailing Address
Department of Communication Studies
Sam Houston State University
Box 2299
Huntsville, Texas 77341
Phone: 936.294.1497
Physical Address
Department of Communication Studies
1901 Avenue I
Suite 410
Huntsville, Texas 77340
Phone: 936.294.1497