CHANGES COMING SOON: IT@Sam Newsletter

---
The IT@Sam Newsletter, and its predecessors, have been a mainstay for getting information to campus about technology services for over 20 years. From a time when going to school online and working from home wasn't even a thought to now having constant access to classes and technology, we were with you along the way.
And we have so much more to communicate, therefore, we are taking some time to evaluate how and what we share with you.
For now, be on the lookout for an email series regarding IT changes (trust us, you want to read these), emails for training opportunities, and more! We are very excited for these changes and the ability to serve you better. We hope you are too!
Have suggestions?
Tell us what you want to hear about and the platform you prefer (email, text, social media, etc.)!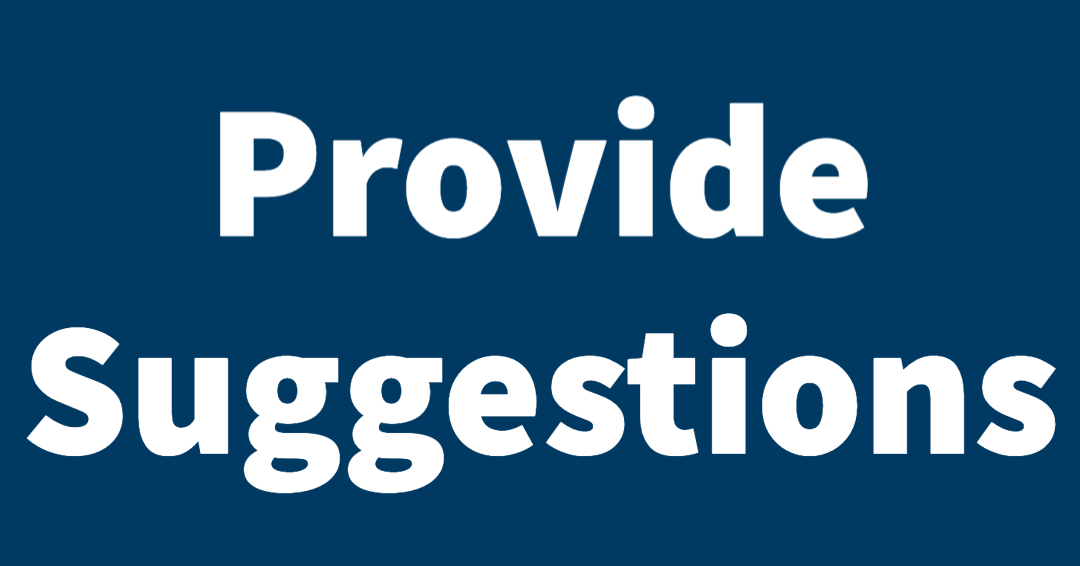 As we close, we felt it would be fun to look back and see how far we have come as a community.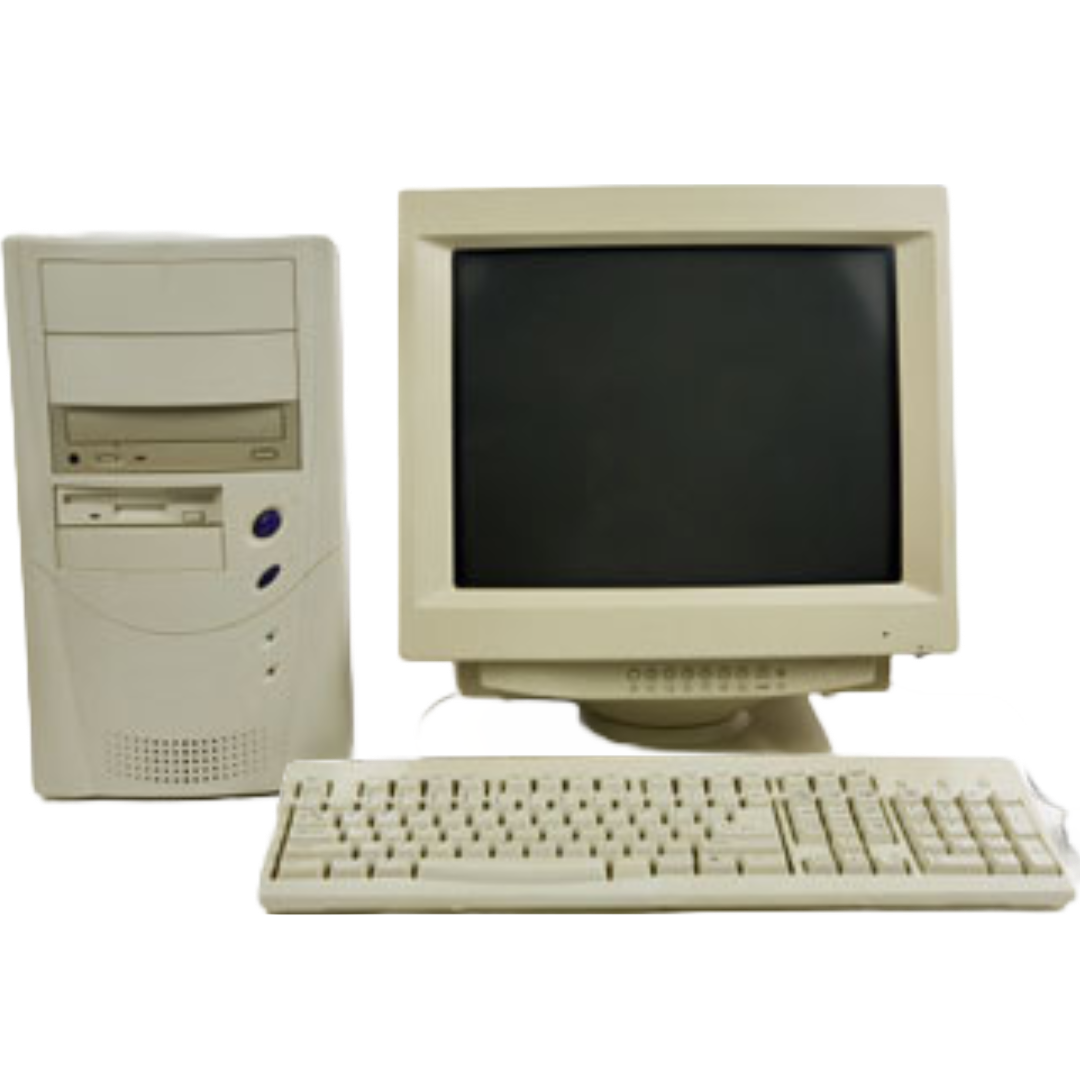 Where we were:
The Year: 1999
Newsletter Name: Tech Updates
Department Name: SHSU Computer Services
Information that Stands Out:
1. September 10, 1999 – The one millionth visitor to SHSU's website was recorded
2. July 1999 – Fast Links on the SHSU homepage became official
3. November 1999 – Faculty and staff can now view students' transcripts and degree plans via the web
4. November 1999 – Reminder to ensure Y2K compliance of technology equipment and software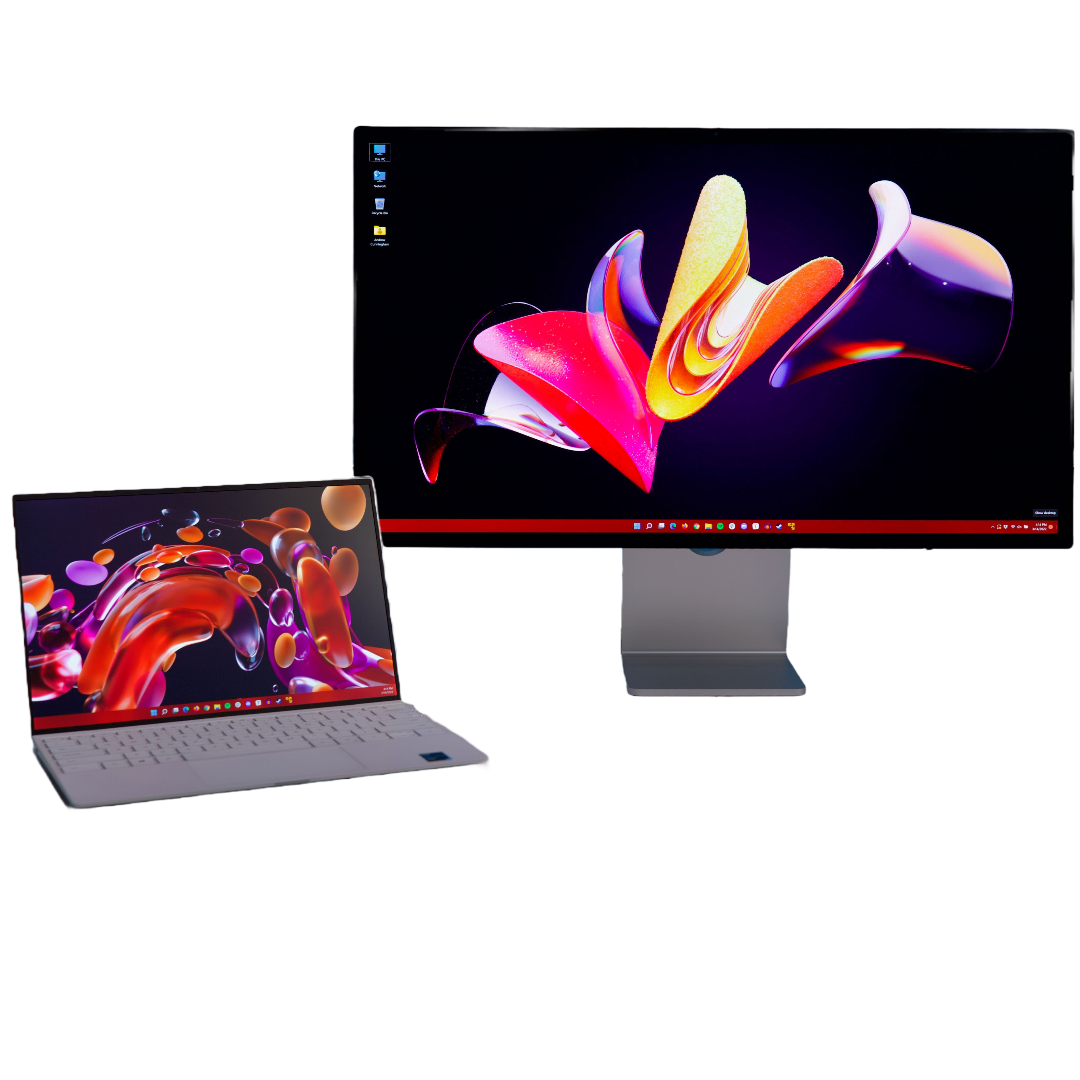 Where we are:
The Year: 2022
Newsletter Name: IT@Sam Newsletter
Department Name: The Division of Information Technology
Information that Stands Out:
1. January 2022 – Tips for working virtually
2. January 2022 – Classroom technology resources for teaching virtually and in class
3. March 2022 – Instructions for scanning documents using your iPhone
4. May 2022 – Notice of Microsoft retiring Internet Explorer