Request a Card
---
This system is for FIRST TIME CARD REQUESTS ONLY.
If you need to replace or update your Bearkat Onecard, please give us a call at (936) 294-2273.
When ordering your Bearkat OneCard, you will be submitting the following:
- A headshot photo
- A government issued ID
Please read the following guidelines carefully to ensure an easy experience when ordering your Bearkat OneCard
You will be submitting a headshot photo of yourself. You must meet ALL the following requirements or the photo will be rejected:
● A headshot is a photo that includes the top of the shoulders to the top of the head.
● You must be directly facing the camera
● All facial features (eyes, nose, mouth, cheeks, etc.) must be visible and clear
● Do not cut off any part of your head
● Photo must be taken in a well lit location
● Photo must have no shadows on face or background
● Eyeglasses must be free of glares
● Cannot be a photo of a photo
● No sunglasses or hats
● Photo must be in color (NOT black and white)
● Photo cannot have a filter
✓ Acceptable Photos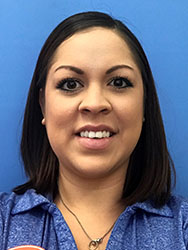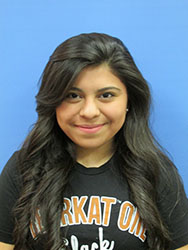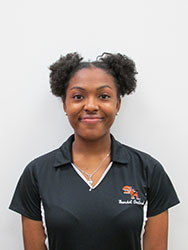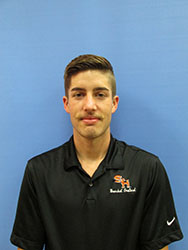 ✖ Unacceptable Photos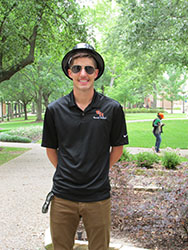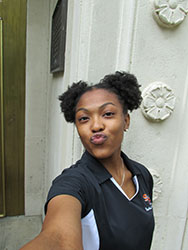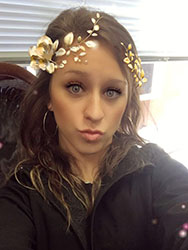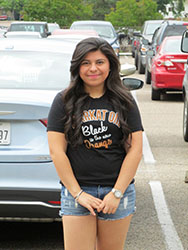 Contact Us
---
Bearkat OneCard Services


Sam Houston State University
Estill Building in Suite 103



(936) 294-2273
Hours of Operation
---
Monday - Friday
8:00 A.M. - 5:00 P.M.