Academic Preparation for Doctor of Podiatric Medicine (D.P.M.) Programs
A Doctor of Podiatric Medicine (D.P.M.) specializes in the prevention, diagnosis, and treatment, through both medical and surgical means, of diseases and disorders affecting the human foot. A D.P.M. makes independent judgments, administers treatment, prescribes medication, and when necessary, performs surgery.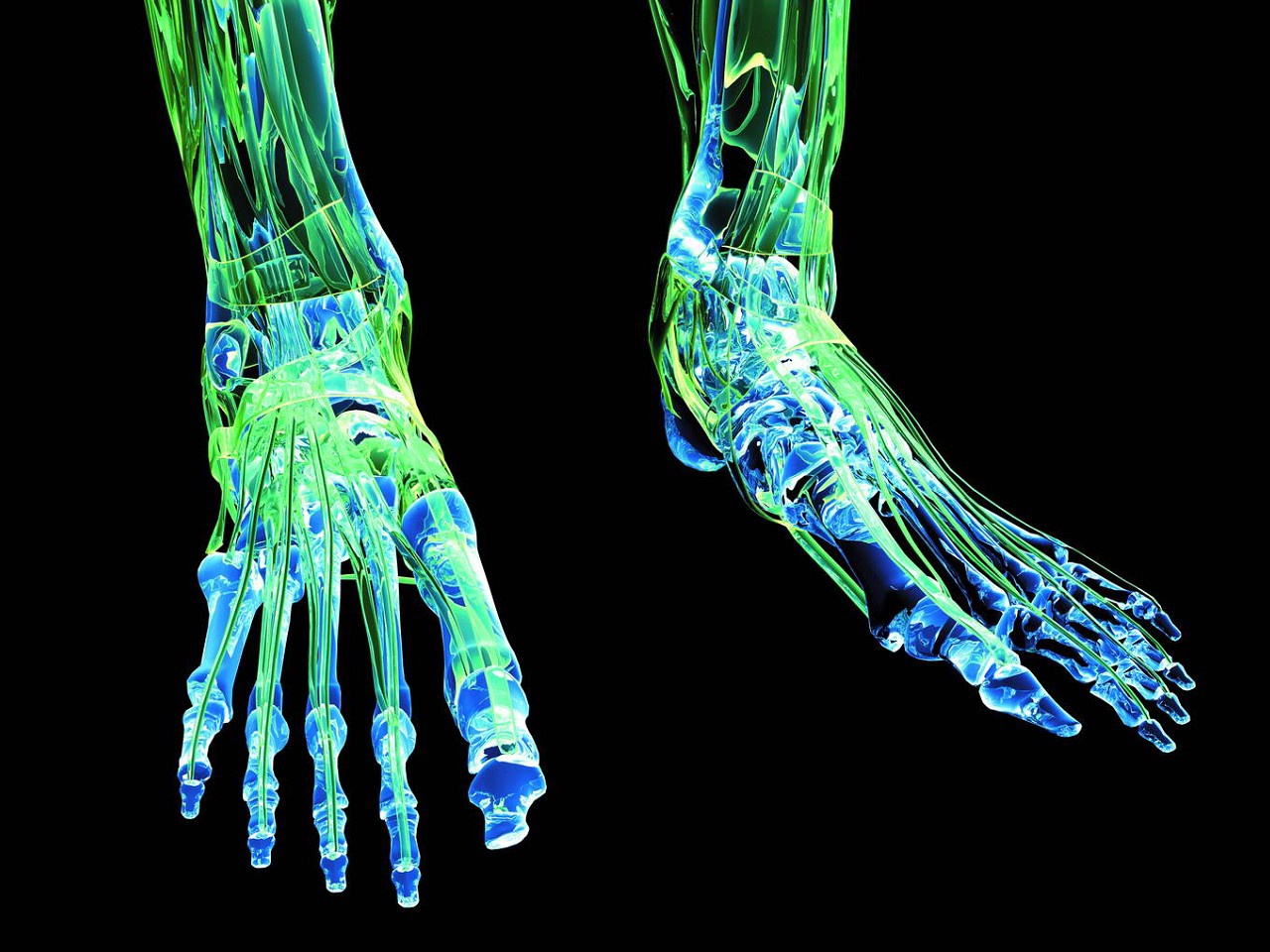 The Council on Podiatry Education of the American Podiatric Medical Association (APMA) is the accrediting agency. The APMA website, www.aacpm.org, currently identifies eleven accredited colleges of podiatric medicine. The program at UT-Rio Grande Valley is the only podiatry school in the state of Texas.
To prepare for admission to a college of podiatric medicine, a student must have a minimum of 90 semester hours. The prerequisite courses for admission can vary by program, but the requirements are typically similar to those completed by pre-medical students.
Below are the prerequisite courses for the one podiatry program in Texas. (SHSU course codes provided.)
8 hours of Biology (BIOL 1406 and BIOL 1407 recommended)

8 hours of General Chemistry (CHEM 1411 and CHEM 1412)

8 hours of Organic Chemistry (CHEM 2323 & 2123 and CHEM 2325 & 2125)

8 hours of Physics (PHYS 1301 & 1101 and PHYS 1302 & 1102)

6 hours of English (ENGL 1301 and ENGL 1302)

Recommended: 3 hours of Statistics (MATH 1342 or MATH 1370 or MATH 3379)
Applicants are evaluated based on multiple factors, including their overall GPA and their science GPA, performance on the MCAT, extracurricular and community activities, and a personal interview. Depending on the school, an overall GPA of 3.2 and a science GPA of 3.2 is considered minimum for application.
Students can apply to UT-Rio Grande Valley's school of podiatric medicine through the Texas Medical and Dental School Application Services (TMDSAS) website. The deadline is typically sometime during Spring semester for Fall admission of the same calendar year.
Most of the colleges of podiatric medicine outside of Texas participate in a centralized application service through the American Association of Colleges of Podiatric Medicine Application Service (AACPMAS). The AACPMAS application cycle begins during the Fall semester of the year prior to entry and closes during the Summer for Fall admission of the same year. Early application is recommended.