Academic Preparation for Admission into Doctor of Podiatric Medicine (D.P.M.) Programs
A Doctor of Podiatric Medicine (D.P.M.) specializes in the prevention, diagnosis, and treatment, through both medical and surgical means, of diseases and disorders affecting the human foot. A D.P.M. makes independent judgments, administers treatment, prescribes medication, and when necessary, performs surgery.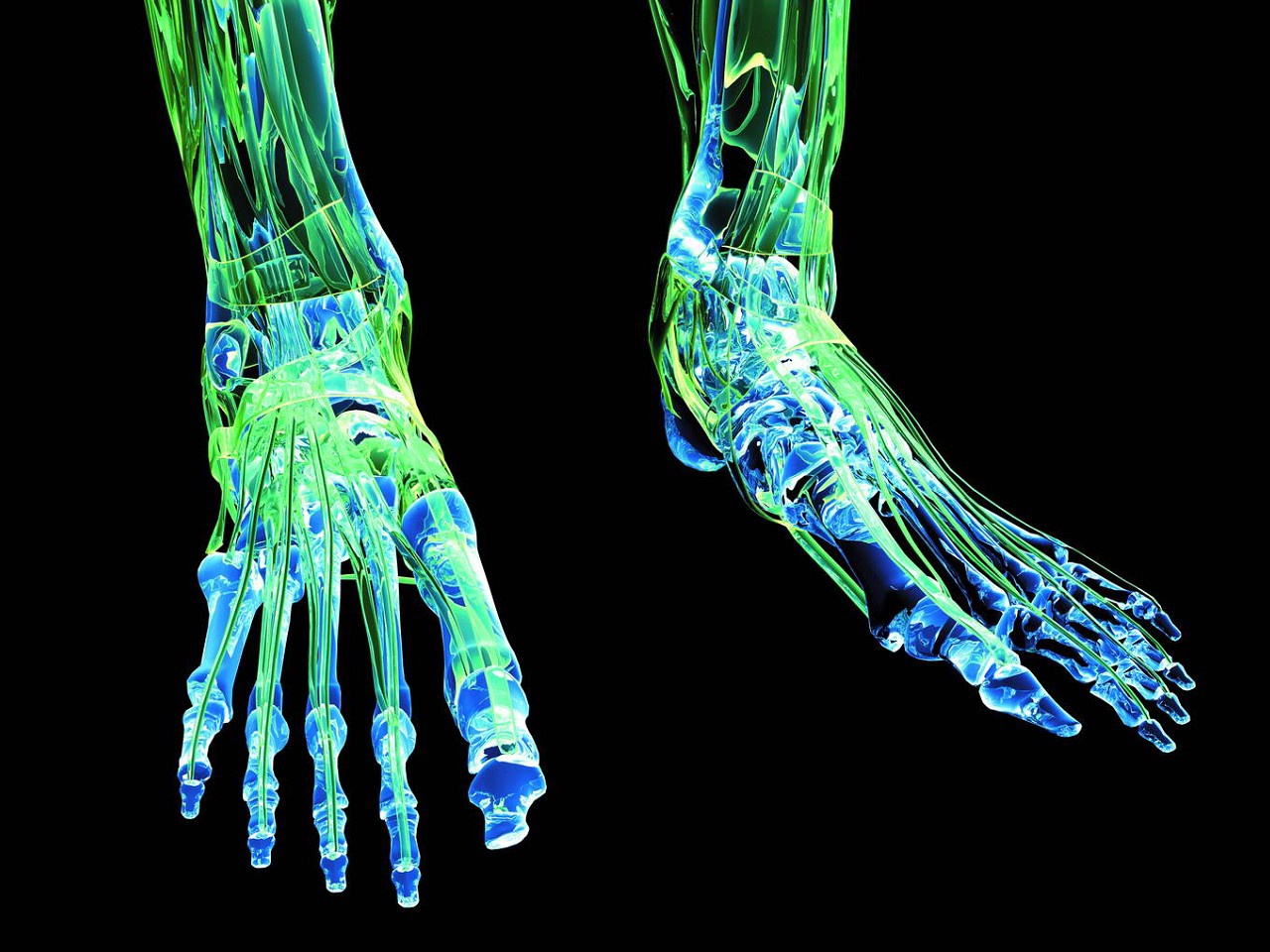 Currently, there are no podiatric schools in Texas.
UTRGV has received initial approval to form a School of Podiatry which is currently seeking accreditation with hopes of opening in Fall 2022.
The Council on Podiatry Education of the American Podiatric Medical Association (APMA) is the accrediting agency. The APMA website, www.aacpm.org, identifies nine accredited colleges of podiatric medicine and one college that has achieved candidate status.
To prepare for admission to a college of podiatric medicine a student must have a minimum of 90 semester hours. The courses are the same as those required for pre-medical students.
REQUIRED COURSES
8 hours General Biology
8 hours General Chemistry
8 hours Organic chemistry
8 hours Physics
6 hours English
RECOMMENDED COURSES
Biochemistry
Genetics
Comparative anatomy
Mathematics
Psychology
Applicants are evaluated based on their overall GPA and their science GPA, performance on the MCAT, extracurricular and community activities, and a personal interview. An overall GPA and a science GPA of 3.25 is considered minimum, however the admission criterion varies. The colleges of podiatric medicine participate in a centralized application service through the American Association of Colleges of Podiatric Medicine Application Service(AACPMAS) The AACPMAS begins processing applications approximately September 1st. The deadline for priority consideration is April 1,and the final application deadline is July 31st of each year for Fall admission of the same year.