Academic Preparation for Admission into Texas Medical (MD) Program
There are sixteen medical schools in Texas; thirteen allopathic medical schools award the M.D. degree and three osteopathic medical schools award the D.O. degree. The academic preparation and clinical experience required is similar at all of the medical schools.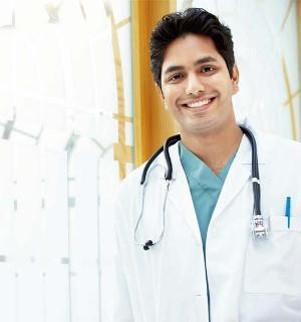 Medical schools require no specific academic major but do require:
14 hours biological sciences (may include courses below)
6-8 hours advanced biological sciences
8 hours general chemistry
8 hours organic chemistry
3 hours biochemistry
8 hours physics
4 hours statistics
6 hours of English
Most students find additional science and social science coursework to be beneficial in performing well on the Medical College Admission Test (MCAT). All prerequisite courses must be Science Major credible. Medical Schools of other states may have a different slate of core requirements. Some medical colleges do not accept AP credit to meet admission requirements.
Biomedical Science, Biology and Chemistry majors are efficient pathways to medical colleges. Other disciplines may offer a variety of interesting courses appropriate for students interested in medical school. However, if you choose a major outside of the Physical and Biological Science area you must include the requirements for medical school along with satisfying requirements appropriate for your major
Texas residents apply to medical school using the Texas Medical & Dental Application Service. The application opens May first. Early application is recommended. Admission to Medical Schools is very competitive. Click here for a summary of TDMSAS applicant data to determine if you are a competitive candidate.
Students applying to private Texas schools or out of state medical schools apply through the Association of American Medical Colleges (AAMC) application service (AMCAS). The AAMC has volumes of resources available for premedical students. The American Association of Colleges of Osteopathic Medicine also has an application service (AACOMAS).
Successful candidates demonstrate a passion for medicine, academic excellence, and seek experiences to develop the core competencies needed for medical school.