The New Hire
Once all of your paperwork has processed through Human Resources, you will obtain your SHSU Faculty ID. This process is accomplished at The Lowman Student Center on the main campus of SHSU.
E-mail and Log-in
Your E-mail and Log-in will be issued by the IT department on the SHSU Main Campus. Please call The Help Desk at 936-294-1950 if you need email or log-in assistance.

Office
A locker or locked storage area will be determined by your hiring department and is not a college assignment. Please contact your department liaison.

Once you have obtained your email address and log-in, you will go online through IT and order a key for your office, unless your department issues you a lock-box key. The key distribution is done per department.
Office hours discussion can be found at the faculty/handbook link below: https://www.shsu.edu/dept/academic-affairs/faculty-handbook/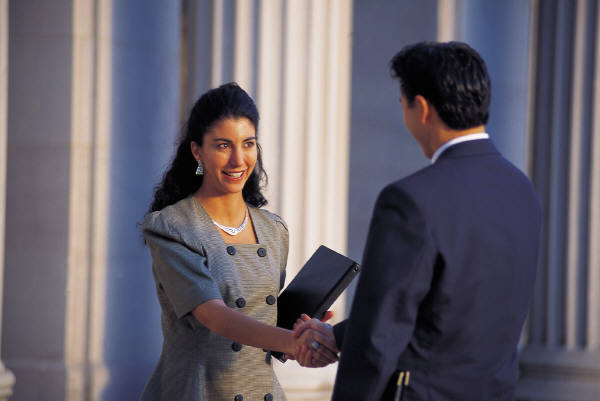 Faculty Mailbox
Mailboxes are issued within your academic department. The Department Secretary will tell you where you will receive your mail.
University Policy and Procedures

University Police and Procedures can be found by going to the Fast Links at the top of the SHSU homepage. Once you have pulled down the Fast Link you will scroll down to "University Police Department" and click into that for all the information concerning the policies of the SHSU Police Department.
SHSU Faculty Handbook
The SHSU Faculty Handbook can be found at the following link https://www.shsu.edu/dept/academic-affairs/faculty-handbook/. In this handbook you will find several different categories, including but not limited to:
Academic Advisement and Mentoring

Administrative office hours

Grievance Procedures

Americans with Disabilities Act; as well as a whole host of topics that will be helpful to adjuncts.
Departmental Handbook
The Departmental Handbook would be obtained in each individual department. Your department may not have a handbook as they may go by the college policies and procedures.
Payroll Information
If you do not have direct deposit your paycheck will be held in the Bursar's office for pick-up. If you do not choose to pick it up, you will need to contact the Bursar's office at 936-294-1083 and arrange with them to have it mailed. The Bursar's office will not contact you about a pending check as this is up to the employee. When you go to the Bursar's office please make sure that you have your SHSU ID for verification.