Library Resources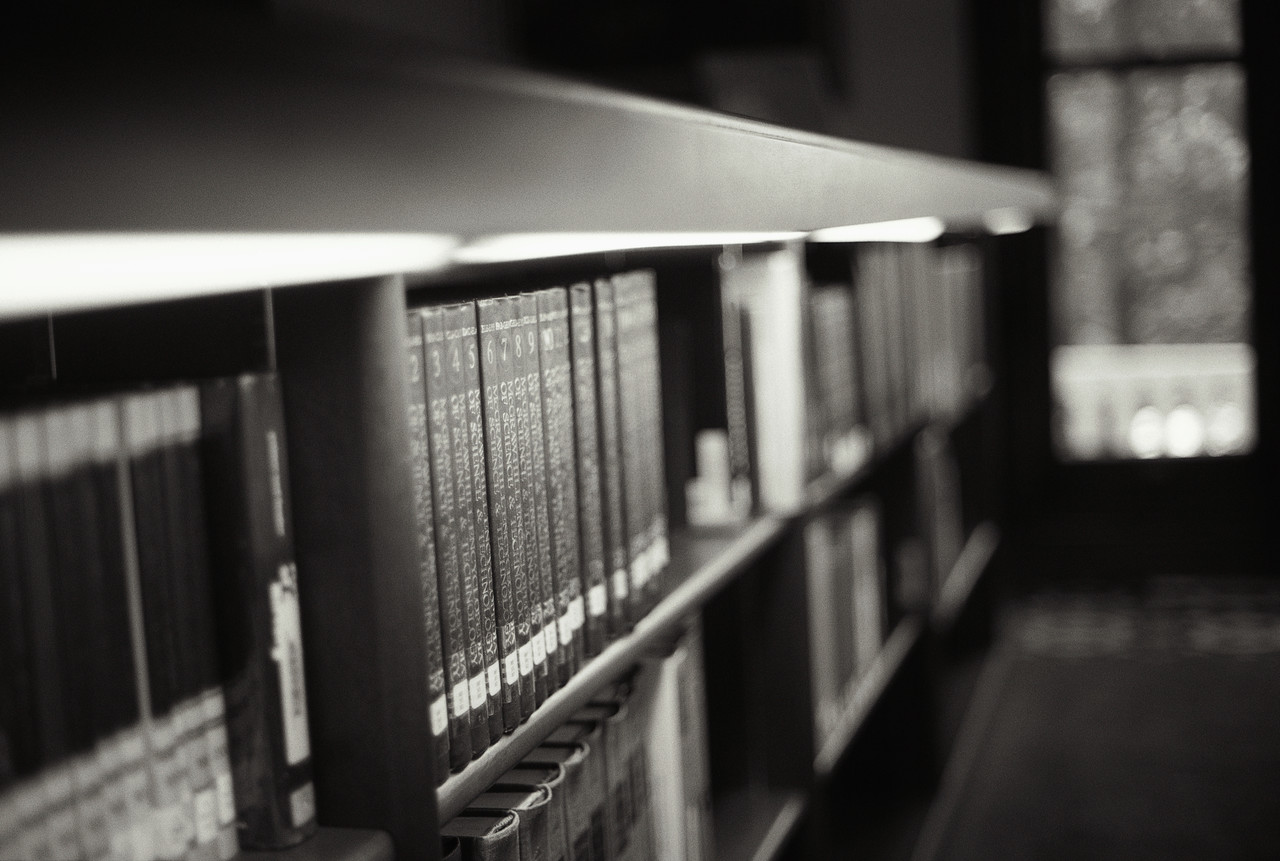 Newton Gresham Library
The Newton Gresham Library supports and enhances the development of critically thinking, educated and informed lifelong learners. The Library provides organized access to a diverse array of quality print, electronic, and other resources.
Link to the library: http://library.shsu.edu/
Readings from journal articles or book chapters can be placed online at the Newton Gresham Library so that you and your students can access them electronically.
Information: http://library.shsu.edu/research/reserves.html
Adjunct Library in the College of Education
Adjunct Professor's Guide to Success: Surviving and Thriving in the College Classroom by Richard Lyons
To model lifelong learning and further opportunities for research, the College of Education will promote, support and recognize faculty and student research activities, provide resources, including funds and time, for the support of research and involve students in research activities. (College of Education)