ACCOUNTABILITY
The faculty are accountable for implementing the goals of the College of Education. They are:

Goal 1
To further excellence in instruction, the College of Education will:

Recruit and support outstanding faculty.

Provide the physical environments, resources, and technology for instruction and continued professional development.

Recruit, advise, and retain qualified students.

Evaluate the success of students and faculty in achieving personal career goals.

Provide for the evaluation and improvement of teaching effectiveness.
Goal 2
To model lifelong learning and further opportunities for research, the College of Education will:

Promote, support, and recognize faculty and student research activities.

Promote research as a tool to improve instruction.

Provide resources, including funds and time,for the support of research.

Encourage presentations and attendance at professional conferences.

Involve students in research activities.
Goal 3
To further public service in support of the university community, the Colle

ge of Education will:

Share expertise and resources with individuals and groups through consultant services and applied research.

Work with other institutions, agencies, and professional groups to exchange ideas, conduct research, share mutual concerns, and foster intellectual growth.

Provide its expertise to other public institutions at the local, state, national, and international levels.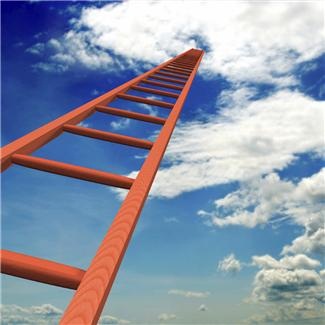 Helpful Websites:
College of Education Accreditation
Departments in the College of Education
Language, Literacy & Special Populations