Brown Bag Reading Series
Department of Economics and International Business
2nd Friday of the Month
When: 1pm (lasting about 45 min)
Where: Faculty Lounge, 2nd floor of SHB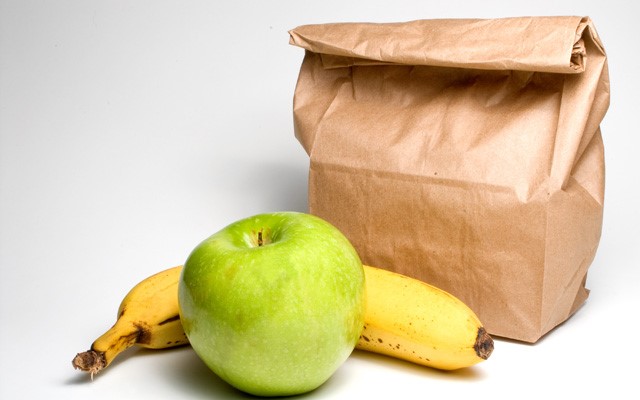 ---
Purpose: to read and discuss a new and important article (or working paper) within economics with wide appeal & interest across subfields. Award winning articles from the past year are preferred.
Details: All are welcome. An email announcement will be sent the Monday before the meeting with the selected article attached.
Benefits:
Learn about new ideas, techniques, and data sources being used in recent research.
Stay current with the latest developments and findings in the discipline.
Interact with your fellow colleagues
Papers List for Fall 2016:
September:

Ellison, Glenn and Ashley Swanson. 2016. "Do Schools Matter for High Math Achievement? Evidence from the American Mathematics Competitions." American Economic Review, 106(6): 1244-77.

October:

Gaynor, Martin, Rodrigo Moreno-Serra and Carol Propper. 2013. "Death by Market Power: Reform, Competition, and Patient Outcomes in the National Health Service." American Economic Journal: Economic Policy, 5(4): 134-66. – AEJ Best Paper award

November:

Mastrobuoni, Giovanni and Paolo Pinotti. 2015. "Legal Status and the Criminal Activity of Immigrants." American Economic Journal: Applied Economics, 7(2): 175-206. – AEJ Best Paper award

December:

Deming, David J., Noam Yuchtman, Amira Abulafi, Claudia Goldin and Lawrence F. Katz. 2016. "The Value of Postsecondary Credentials in the Labor Market: An Experimental Study." American Economic Review, 106(3): 778-806.
Suggestions and Requests: Email Vlad Radoias (radoias@shsu.edu).