Faculty Members
(Texas State University System Regents' Professor and Distinguished Professor of Sociology)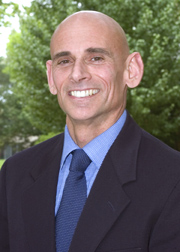 "Sociology is the science that studies society, but it is also a tool to change it."
---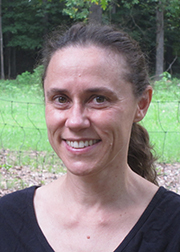 "We don't have to engage in grand, heroic actions to participate in the process of change. Small acts, when multiplied by millions of people, can transform the world." - Howard Zinn
---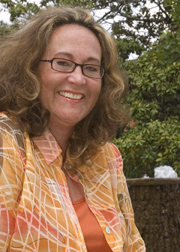 "Never doubt that a small group of committed people can change the world. Indeed, it is the only thing that ever has." - Margaret Mead
---

"If we are to achieve a richer culture, rich in contrasting values, we must recognize the whole gamut of human potentialities, and so weave a less arbitrary social fabric, one in which each diverse human gift will find a fitting place." - Margaret Mead
---
(Director of Undergraduate Studies)

"Do not go gently into that good night... Rage, rage against the dying of the light." - Dylan Thomas
---
(Department Chair)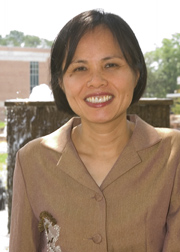 "Power is not of a man. Wealth does not center in the person of the wealthy. Celebrity is not inherent in any personality. To be celebrated, to be wealthy, to have power requires access to major institutions." - C. Wright Mills
---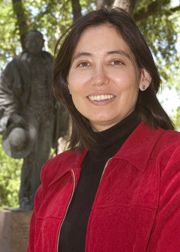 "The philosophers have interpreted the world in different ways. What matters is changing it." - Karl Marx
---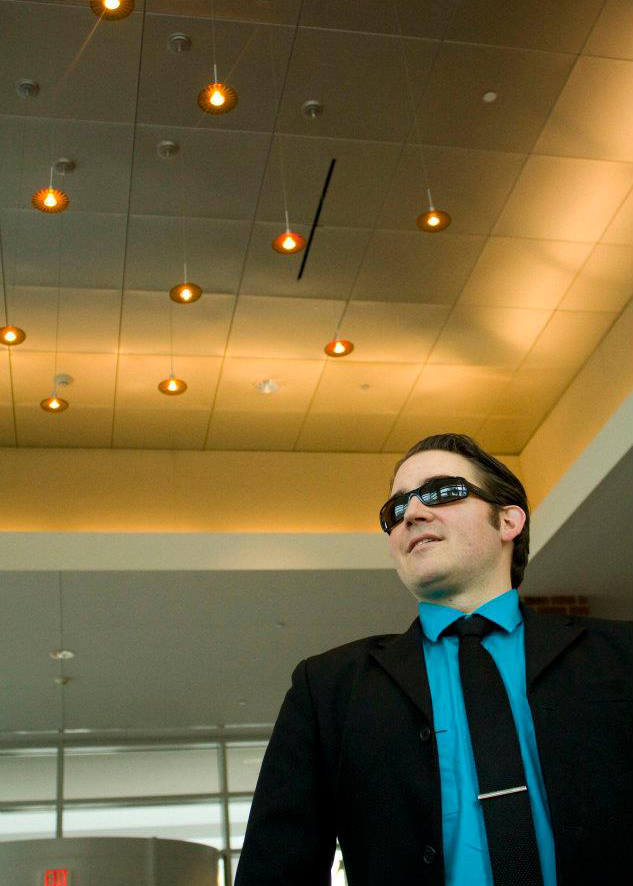 "Thinking is easy, and it's inexpensive, so THINK BIG." - Bill Lawrence
---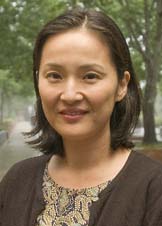 "Objectivity is not about dis-engagement, but about mutual and usually unequal structuring, about taking risks in a world where 'we' are permanently mortal, that is, not in 'final control'." - Donna Haraway
---
"Vulnerability and inequality are a cumulative process, but there are always ways out." - Glen H. Elder, Jr.
---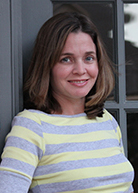 "The doer alone learneth." - Friedrich Nietzsche
---
(Director of Graduate Studies)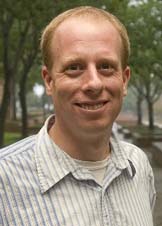 "For education among all kinds of men [humans] always has had, and always will have, an element of danger and revolution, of dissatisfaction and discontent." - W.E.B. Du Bois - The Souls of Black Folk
---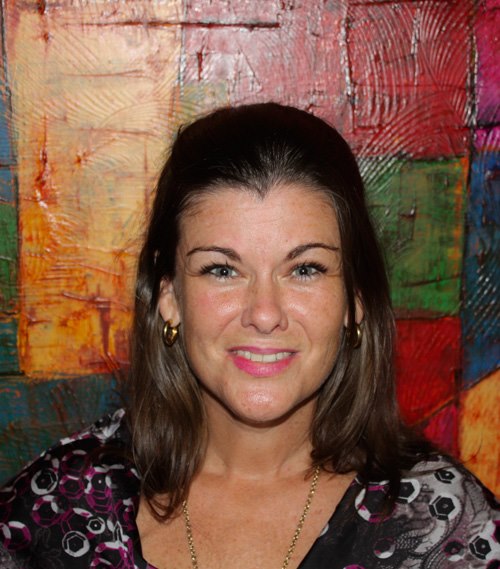 "Society is the human being in his social relations, and every human being is an individual embodiment of social relations, a product not only of the existing social system but of all world history." - Karl Marx
---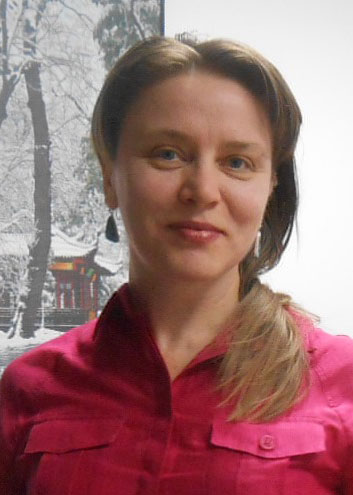 "What is life? It is a flash of a firefly in the night. It is the breath of a buffalo in the wintertime. It is the little shadow which runs across the grass and loses itself in the sunset." - Blackfeet Tribe
---
(Associate Chair)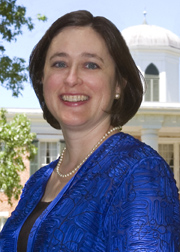 "Human salvation lies in the hands of the creatively maladjusted." - Martin Luther King Jr.
---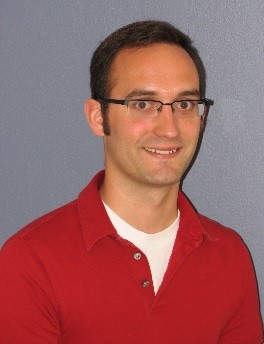 "It is my deliberate opinion that the one essential requisite of human welfare in all ways is scientific knowledge of human nature." - Harriet Martineau
---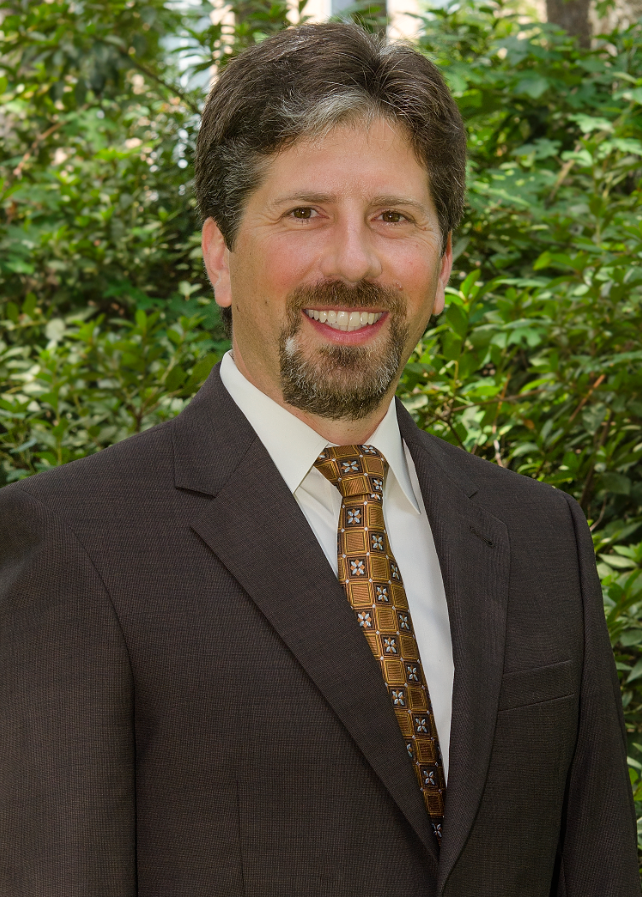 "The future never belongs to the youth but belongs to all individuals caught in the cumulation of trivial decisions." - Bill Burch
---
Adjunct Faculty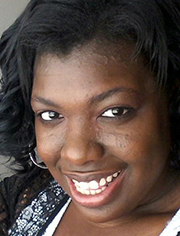 "Be the change you wish to see in the world."
---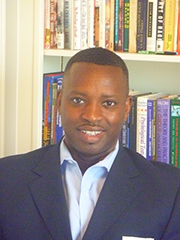 "What lies behind us and what lies before us are small matters compared to what lies within us." - Ralph Waldo Emerson
---