NOVEMBER:
Event dates available now
Online Dissertation Support Group on Nov 15th, click picture for details!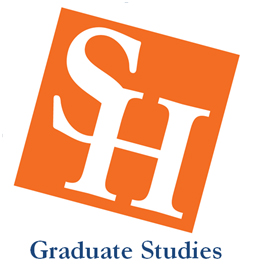 The Office of Graduate Studies at Sam Houston State University is committed to the belief that a measure of a life is its service. To this end, our office serves a diverse community of currently enrolled graduate students, both traditional and non-traditional, first generation and multicultural alike, by overseeing all aspects of graduate study. Our staff provides essential services and resources to these students by fostering high quality scholarship and professional development through a series of workshops, seminars, and other unique opportunities. Here, one will find crucial information related to new graduate student orientation and retention, research and funding, departments and degree programs offered, as well as the development and finalization of both theses and dissertations. In addition, our staff offers a number of faculty services: We partner with colleges and departments across campus to produce the graduate catalog, develop curriculum, and maintain records on various committee meetings. As we continue to strive for excellence, we ask that you allow us to support you on your educational journey.