"Think globally, act locally."
The Sociology Club at Sam Houston State University encourages community consciousness. We are an action-oriented organization dedicated to the ideals of service and scholarship. We continually strive to serve the community and better understand the social forces shaping it.

The Sociology Club recently traveled to Atlanta to attend the Southern Sociological Society's annual meeting.
Three of our club members presented.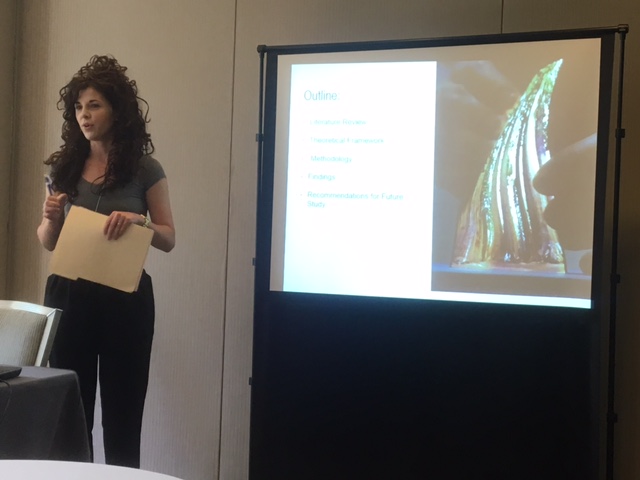 Amber Albrecht: Constructions of Nature: An Analysis of Nature Imaging in Information Technology Advertisements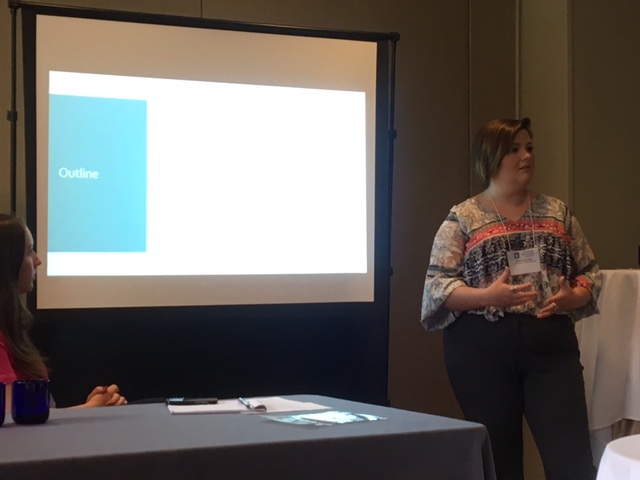 Kristin Koci: Examining the Relationship Between Life Satisfaction, Community Participation, and Sense of Belonging in Rural Texas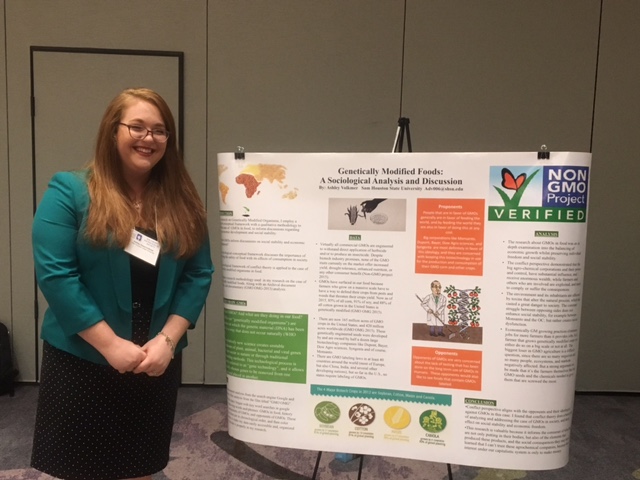 Ashley Volkmer: Genetically Modified Foods and Their Effects on Social Stability