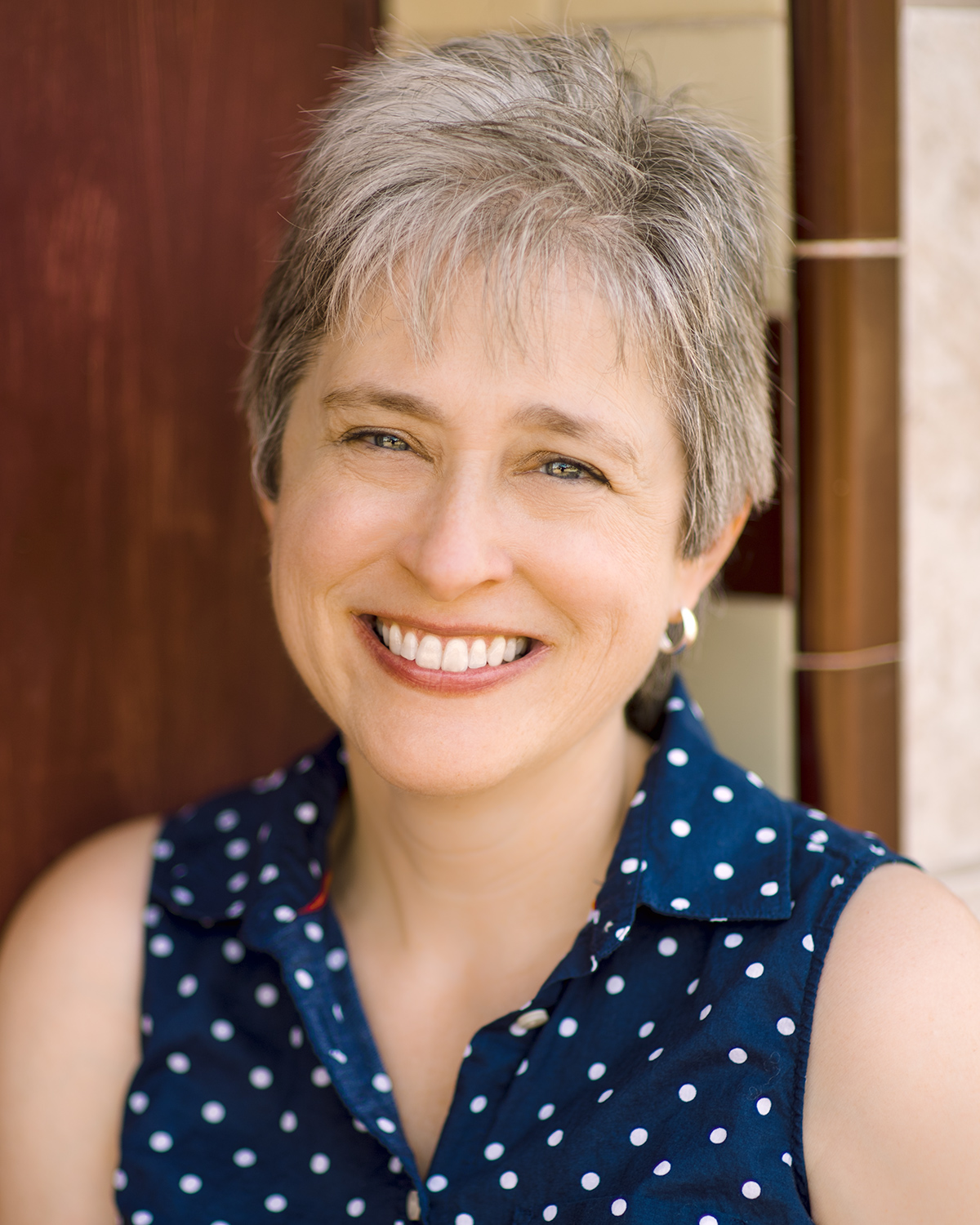 Doris Lessing said that learning occurs when "you suddenly understand something you've understood all your life, but in a new way." This is what happened to me in my first sociology course. Here was a discipline that showed me that my experiences weren't exclusive to me; that others in similar social contexts lived similar situations. This realization helped me to understand my own social surroundings and how I fit into them. I was, and I remain, fascinated.
I grew up in Texas (primarily) and received my B.A. from Smith College and my M.A. and Ph.D. from Yale University. My research interests include community responses to disasters and risk perception related to natural and technological hazards, particularly in rural contexts. I am also co-Director of the Center for Community Engagement, where I collaborate with faculty and community organizations to design courses and organize projects to meet the needs of community-based organizations and underrepresented communities. From designing international economic development projects, to measuring risk perception in rural Texas, I work to strengthen communities through my professional experience, teaching, and research.
Currently, I teach Writing in Sociology, Sociology of Disaster and Introduction to Community Leadership. I am also the Director of Internships in Sociology and am the advisor for the interdisciplinary Minor in Community Leadership.
Classes Taught: Writing in Sociology, Sociology of Disaster, and Introduction to Community Leadership.
Research Interests: Community Responses to Disasters and Risk Perception Related to Natural and Technological Hazards, Particularly in Rural Contexts.
Selected Publications:
Denham, Magdalena and Lee M. Miller. 2019. Partnering for Resilience: An Innovative Approach to Child-Centered Risk Reduction. International Journal of Mass Emergencies and Disasters, Special Issue on Teaching Disaster.
Miller, Lee M., Sanjay Mehta, and Joyce McCauley. 2018. The BACE Scale: A New Measure for Assessing the Benefits of Community Engagement. International Journal of Research on Service-Learning and Community Engagement. Volume 6.
Davis, Mary Ann and Lee M. Miller. 2014. The Impact of Hurricane Katrina on the U.S. Foster Care System. Children, Youth and Environments 24(1): 82-107.