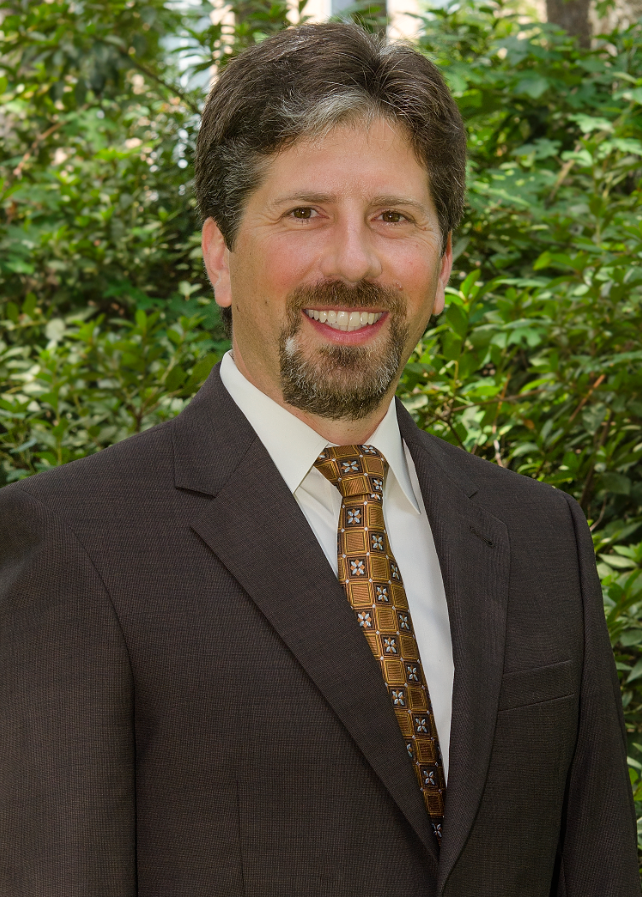 The story of my drift into rural sociology begins with my grandmother. Unimpressed with my nebulous career trajectory (chasing rodeos and driving tractor trailers), she insisted that I go to college. I consented; any attempt to defy her wishes was pointless. In my second semester of university study, I enrolled in a Principles of Sociology course. I am not sure if it was the instructor or the material, but I was hooked. That semester I declared sociology as my major.
Today, I am Professor in the Department of Sociology at Sam Houston State University. I teach, conduct basic and applied interdisciplinary research, and write professional and popular articles on rural sociological and community development issues, environmental and natural resource concerns, and related topics.
As a university teacher I strive to heighten students' awareness of the substantive topic at hand and advance their understanding of relevant theoretical perspectives, methodological strategies, and statistical procedures. And at all times I encourage the use of sociological imagination. I currently teach Principles of Sociology, Senior Seminar in Sociology, Applied Research Methods, and Sociology of Community.
Concomitantly, my goal as a researcher is to methodically acquire, assess, and transmit robust social scientific knowledge that addresses timely community development issues and natural resource-related problems to academicians, policymakers, practitioners, and members of the general public. I am an active member of several professional organizations. Currently, I am Treasurer of the International Association for Society and Natural Resources (IASNR). I received the award for Excellence in Teaching from the Southern Rural Sociological Association in 2007, 2011, and 2013, respectively. I served as President of the Southern Rural Sociological Association (2008-2009), co-editor of the Journal of Rural Social Sciences (2010-2012), founding director of the Center for Rural Studies at Sam Houston State University (2008-2014), and chair of the Department of Sociology at Sam Houston State University (2011-2014).