Secretary III
Chris Koehn works directly with Joellen Tipton, the Executive Director of Residence Life and Living-Learning Programs. Chris can assist you with general residence life questions, purchase orders, payments regarding department supplies and equipment, or BLC correspondence and records. Chris also handles the schedule and appointment calendar for the director. You may contact Chris by telephone at (936) 294-1808 or by email at clk024@shsu.edu.
---
Staff Assistant II
Isabel Beggs assists the Associate Director for Residence Life Student Development Programs, Kim Baechtel, by maintaining staff manuals, the academic calendar, job postings, department forms maintenance, supply inventory / distribution, and hall / apartment timesheets. You may contact Isabel at (936) 294-1762 or by email at isabelb@shsu.edu.
---
Accounting Clerk III
Retha Ford is responsible for accounting reconciliation reports, telephone equipment and records. Retha can assist you if you have general residence life questions or questions about a past due student account. You may contact Retha at (936) 294-3296 or by email at rus001@shsu.edu.
---
Assignment Clerk
Helen Hartsfield can assist you if you have any general residence life questions or questions concerning your housing assignment (including room and hall transfers). You may contact Helen by calling (936) 294-1814, or by email at hmh001@shsu.edu.
---
Student Accounts Clerk II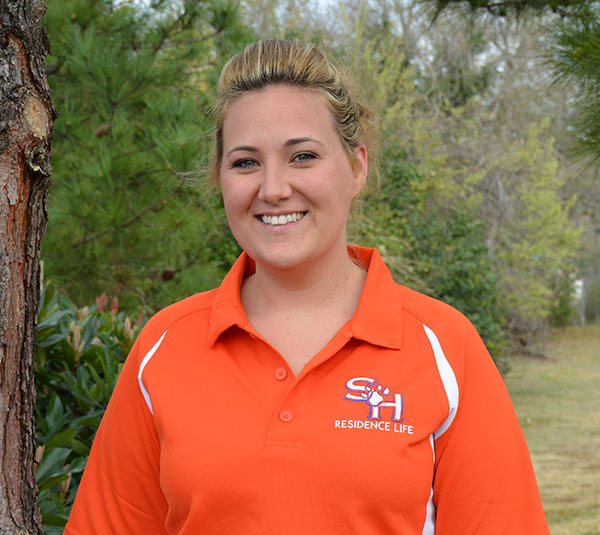 Katy Earp handles all questions pertaining to on campus housing and dining fees. Katy will assist you with any questions related to the housing deposit. Since on campus housing is only for enrolled students at SHSU, Katy is also the departmental contact for students who receive a non-enrolled letter. Katy is available to answer any general questions concerning Residence Life. You may reach Katy by phone at 936-294-1893 or by email at kearp@shsu.edu.
---
Residence Life Maintenance Clerk
Tammy Vaco supports the Administrative Assistant with bookkeeping duties related to Residence Life Maintenance. Tammy handles purchase orders, pay approvals, monitoring the student workorder system, and checking out keys to contractors. You may reach Tammy by phone at (936) 294-4472 or by email at tjh041@shsu.edu.
---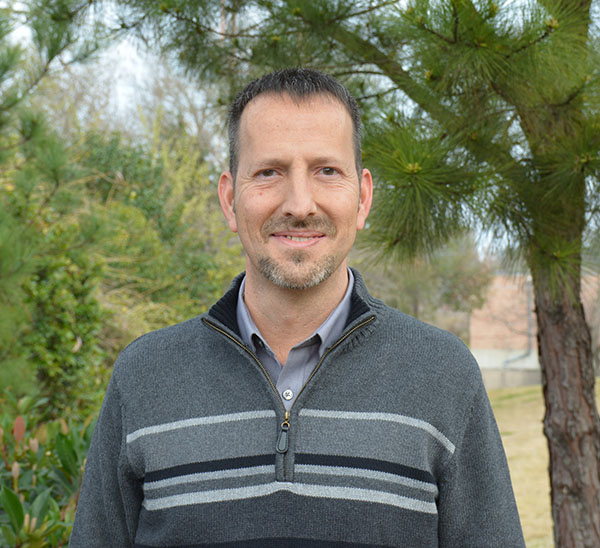 Student Relations Clerk
Tony Nick is the first point of contact for main office departmental inquiries concerning student services and records. Tony is responsible for overseeing the Housing Ambassadors and general departmental reception including housing showroom tours, large group housing tour scheduling, and staffing recruitment events. Tony also coordinates training and professional development opportunities for the Housing Ambassadors. You may reach Tony by phone at (936) 294-1820 or by email at tln011@shsu.edu