2017 Leadercast Speakers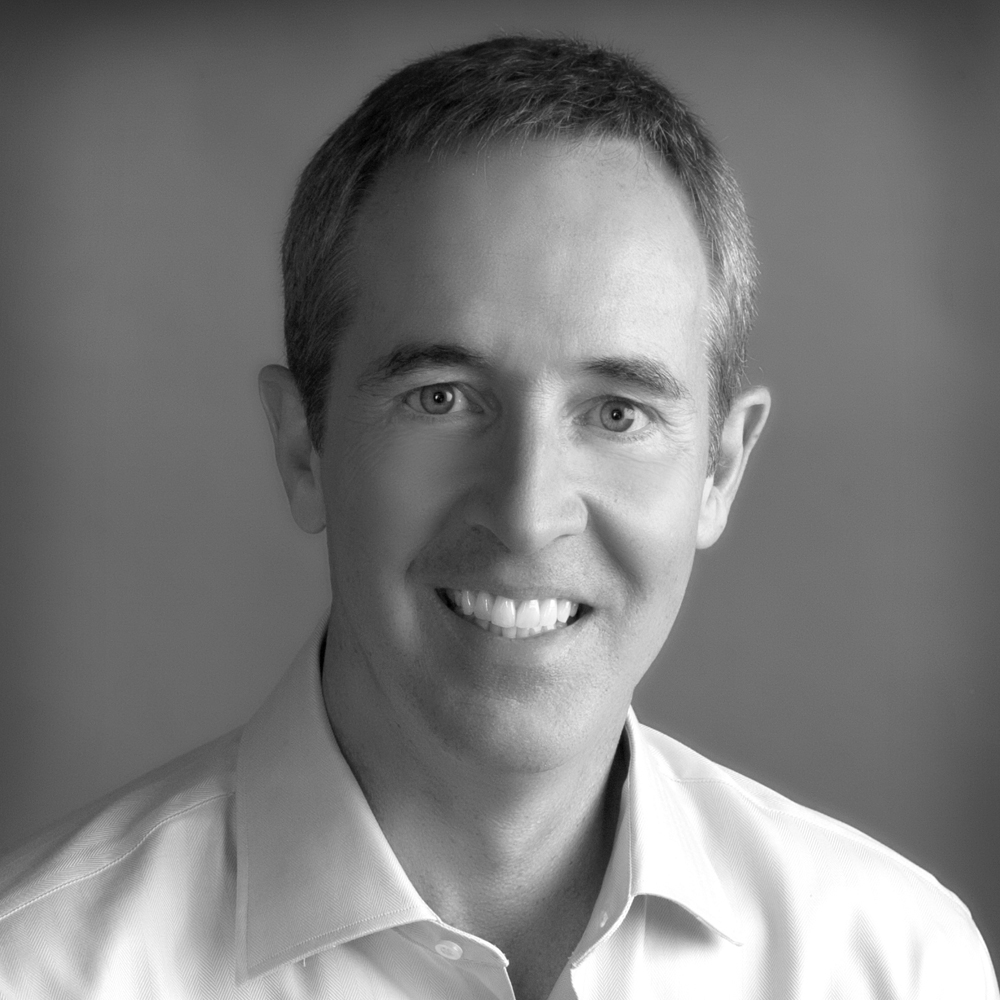 Andy Stanley
Leadership Author and Communicator
Andy Stanley is a best-selling author and communicator and the founder of North Point Ministries (NPM). Each Sunday, more than 36,000 people attend NPM's six Atlanta-area campuses. In addition, NPM has 30 partners located throughout the world with a combined weekly attendance of more than 24,000. Every month, over two million of Andy's messages are viewed or downloaded from North Point websites. More than 36 million episodes of the Your Move with Andy Stanley television program have been viewed on NBC in the two years since the initial airing and Andy has written over 20 books.

Andy Stanley has established himself as a person of clarity on matters of leadership. As an organization leader, author, and communicator, he is renowned for his ability to deliver practical leadership principles centered on any theme.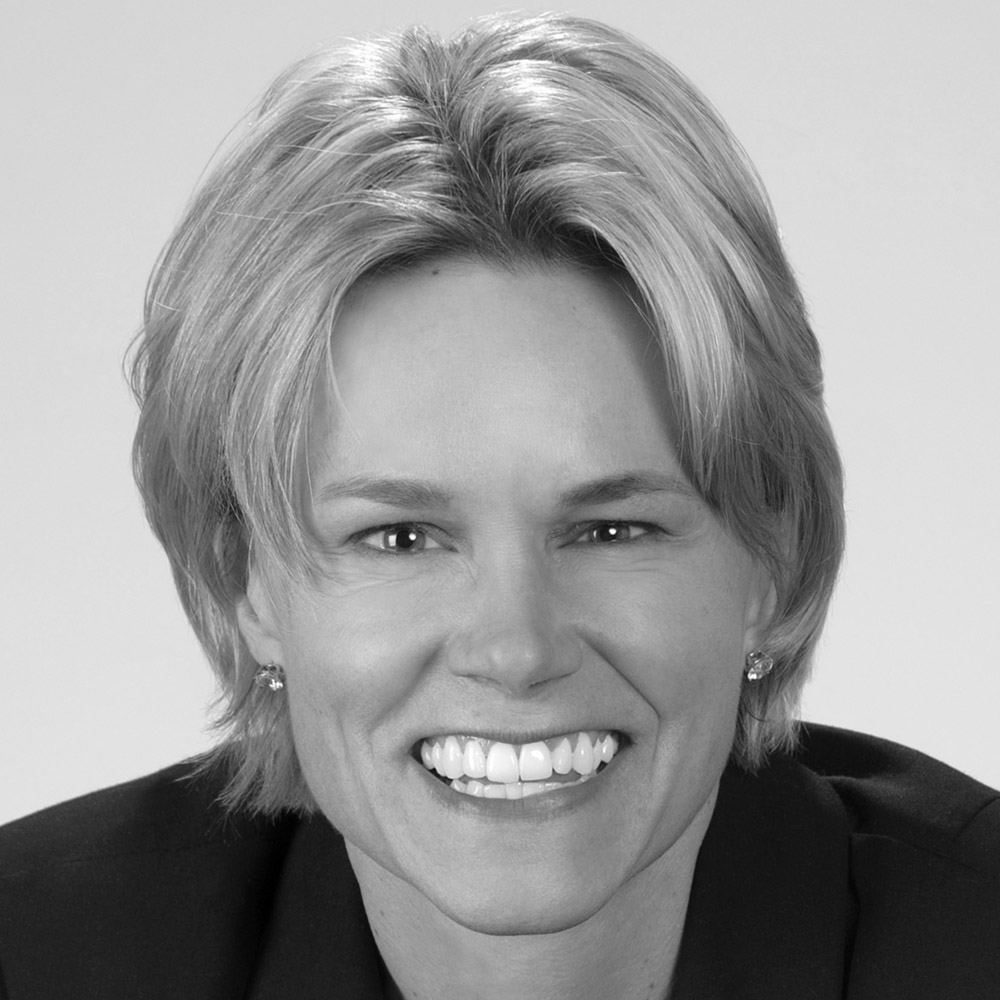 Molly Fletcher
Former Top Sports Agent & Author
Molly Fletcher helps organizations develop purposeful cultures and fearless growth. As a top sports agent, she was hailed as "the female Jerry Maguire" by CNN, representing many top athletes and negotiating more than $500 million in contracts in the high stakes world of professional sports. Molly has been featured in ESPN, Fast Company, Forbes, and Sports Illustrated. She is the author of three books, most recently A Winner's Guide to Negotiating: How Conversation Gets Deals Done, and is the founder of an e-learning platform that provides coaching for corporations and individuals. A graduate of Michigan State University, Molly resides in Atlanta with her husband, Fred, and their three daughters.

Daniel Pink
Behavioral Science Expert, Best-Selling Author, and Host of Crowd Control
Daniel Pink is an expert on behavioral science and motivation in the work-place. He is the author of 5 provocative books about business, work, and management – including the long-running New York Times bestsellers A Whole New Mind, Drive, and To Sell is Human. Dan's books have been translated into 34 languages and have sold more than 2 million copies worldwide. He is also host and co-executive producer of "Crowd Control," a new TV series about human behavior that airs on the National Geographic Channel. Pink's articles on business and technology have appeared in many publications, including The New York Times, Harvard Business Review, The Sunday Telegraph, Fast Company and Wired. He has provided analysis of business trends on CNN, CNBC, ABC, NPR, and other networks in the U.S. and abroad. He also advises both Fortune 100 companies and startups on recruiting, innovation, and work practices. Dan resides in Washington, DC, with his wife and their three children.

Suzy Welch
Author, TV Commentator, and Business Journalist
A Silicon Valley icon and philanthropist for more than 30 years, Steve Wozniak has helped shape the computing industry with his design of Apple's first line of products, the Apple I and II, and influenced the popular Macintosh. In 1976, Wozniak and Steve Jobs founded Apple Computer, Inc. with Wozniak's Apple I personal computer. For his achievements at Apple Computer, Wozniak was awarded the National Medal of Technology by the President of the United States in 1985, the highest honor bestowed on America's leading innovators.