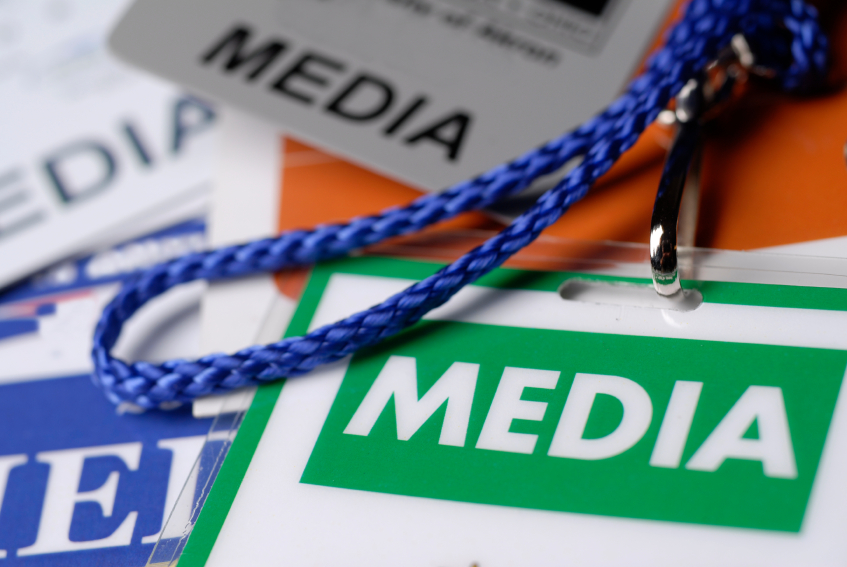 The Sam Houston State University Experts Guide is an online tool for journalists to identify and connect with qualified faculty experts who routinely work with the media and can comment on a broad range of timely news topics.
This site's database contains names, topic areas, and biographical and contact information for SHSU faculty who volunteer to share their areas of scholarship, as well as a high-resolution photograph of each expert that can be used in print, online and televised media. Experts may be contacted directly, as indicated on their individual profile pages, or through the SHSU Communications Office, as indicated on the right.
To find an expert:
Search by topic, or browse by college, below.
To become an expert:
Please thoroughly fill out the experts submission form.
Show by College
+

Departments:
Accounting
Economics and International Business
General Business and Finance
Management and Marketing +

Departments:
Criminal Justice and Criminology
Forensic Science
Security Studies
+

Departments:
Curriculum and Instruction
Educational Leadership and Counseling
Language, Literacy and Special Populations
Library Science +

Departments:
Art
Dance
Mass Communication
Music
Theatre and Musical Theatre
+

Departments:
Nursing
Health and Kinesiology +

Departments:
Communication Studies
English
Foreign Languages
Family and Consumer Sciences
History
Political Science
Psychology and Philosophy
Sociology
+

Departments:
Agricultural and Industrial Sciences
Biological Sciences
Chemistry
Computer Science
Geography and Geology
Mathematics and Statistics
Physics
In The News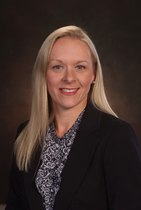 Kristy Vienne, assistant vice president for Student Services, talked about building a budget before making long-term financial commitments in an article about
eliminating student loan debt
for Fox Business.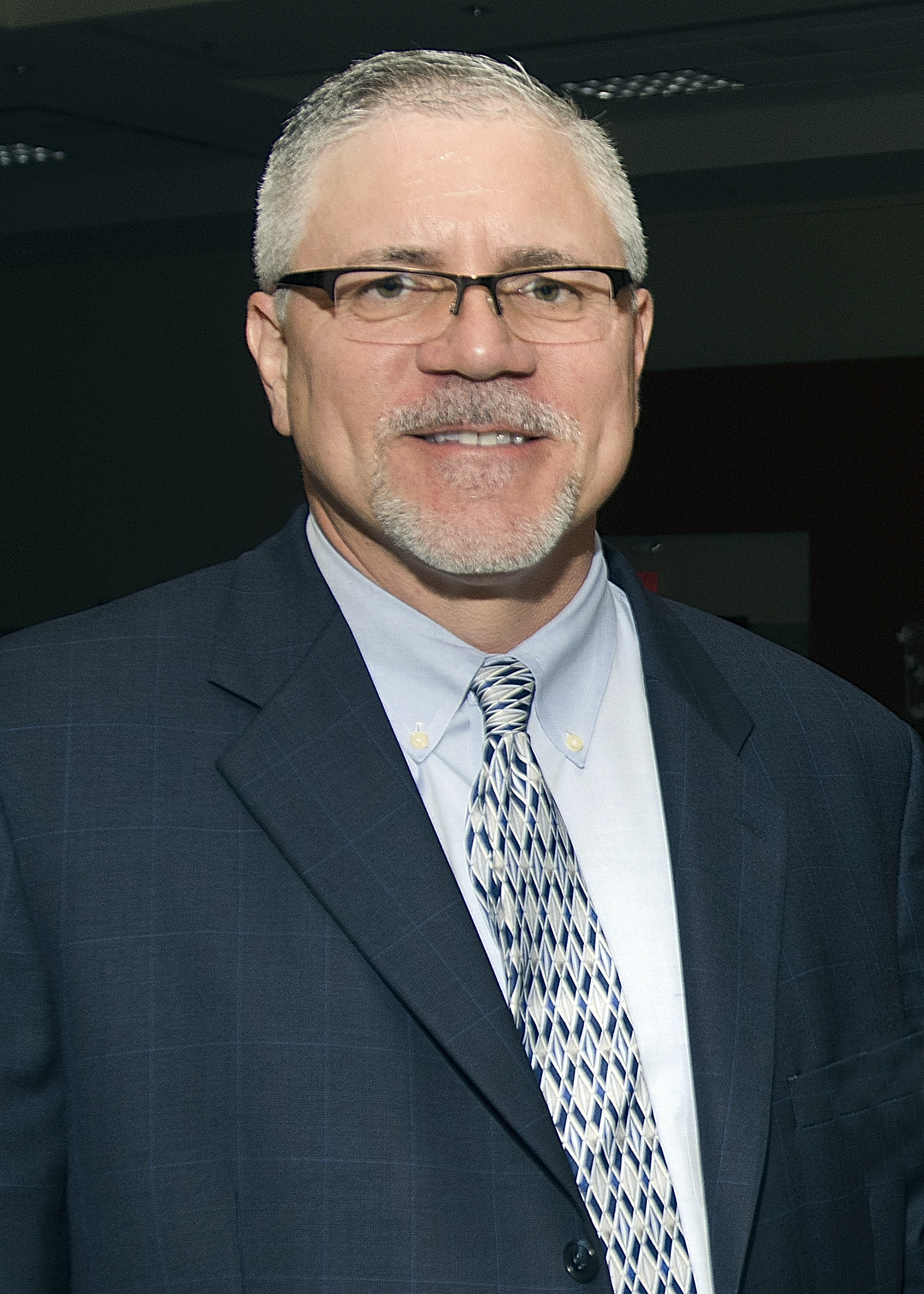 Phillip Lyons, professor of criminal justice, was featured in a
Discovery News
article on how to spot a terrorist before they act. Lyons stressed the importance of community policing and the need for citizens to report suspicious activity to police.