Building Partnerships
GCJD has formed partnerships with the most credible, and committed organizations in various countries in an effort to best serve local journalists.
Samir Kassir SKeyes Center for Media and Cultural Freedom
GCJD has partnered with the highly respected Samir Kassir Foundation in Beirut which is dedicated to promoting a free press in Lebanon, Syria, Palestine and Jordan.
UPI Next
UPI Next has agreed to work with select journalists in an official mentorship role, which could lead to those journalists getting their work published internationally.
National Democratic Institute
Since its founding in 1983, NDI and its local partners have worked to establish and strengthen political and civic organizations, safeguard elections, and promote citizen participation, openness and accountability in government.
Law Enforcement Management Institute of Texas

GCJD offers crisis and other training to Law Enforcement officials interested in an improved relationship with the press.
Global Press Institute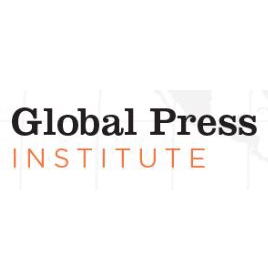 Global Press Institute is an award-winning, high-impact social venture that uses journalism as a development tool to educate, employ and empower women in the developing world to produce professional news coverage for the Global Press Journal.
Global Forum for Media Development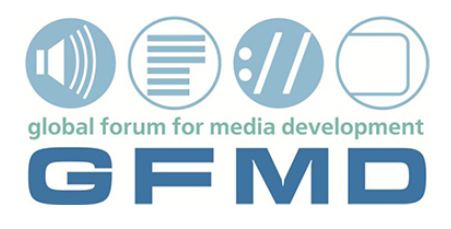 The Global Forum for Media Development (GFMD) is a membership network of 139 non-governmental media assistance organizations operating in about 80 countries across Asia, Africa, the Middle East, Europe, Eurasia and the Americas, which support the development of independent media at the community, national and regional level.
---
Global Center for Journalism and Democracy
Dan Rather Communications Building, Room 201, Huntsville, TX 77340
Phone: (936) 294-4399