Upcoming Events
GCJD to Travel to Philippines to Train Journalists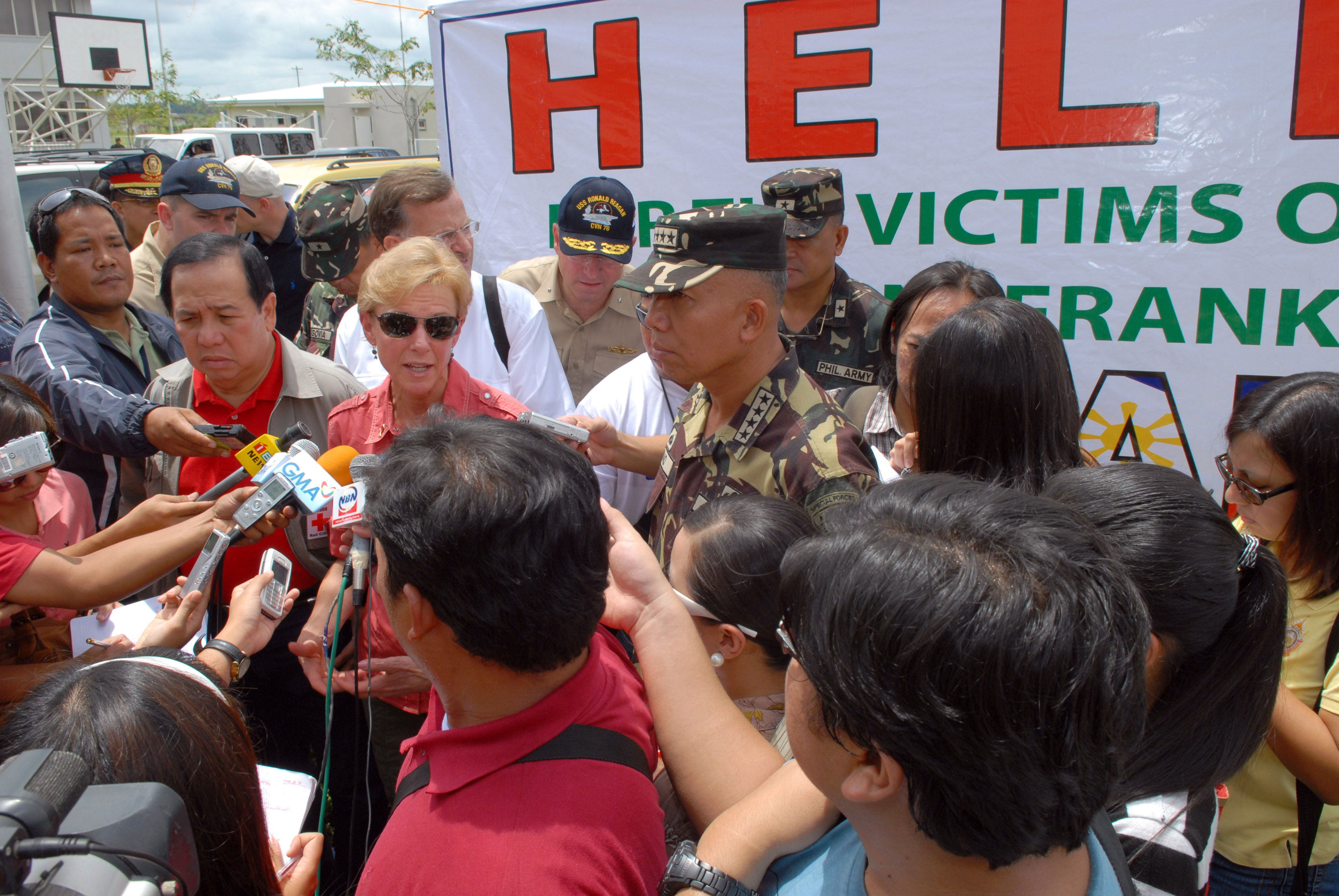 Date: September 12-22 2014
Location: Philippines
GCJD will team up with Rappler News Agency to present a workshop for journalists in the Philippines to assist them with pushing for more accountability and transparency from their government, based on the inadequate official response and information sharing in the wake of super-storm Yolanda/Haiyan. While there, Kelli Arena will also deliver a speech at the PH+Social Good Summit on how journalists are often walking the fine line between activism and journalism and how that fits into our evolving global societies.
GCJD Students Join Fight Aainst Modern Day Slavery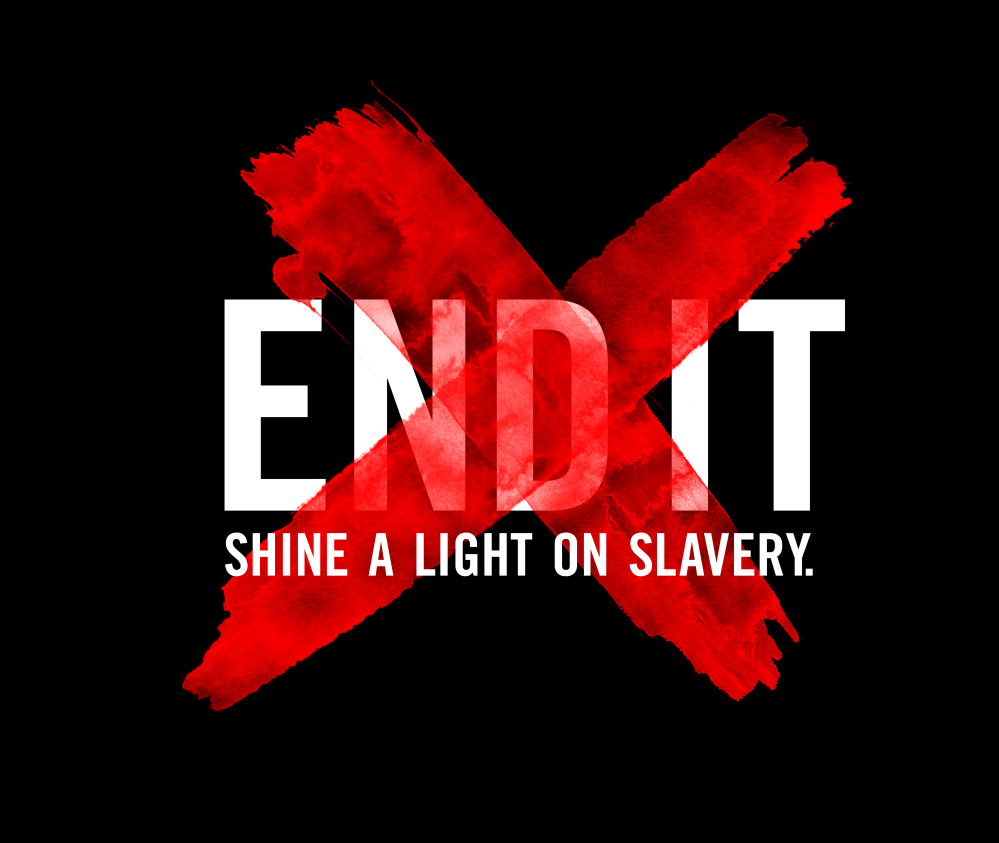 Date: October 6, 2014
Location: Philippines
GCJD students will stand up for the 27 million men, women and children trapped in slavery around the world today. They can be found in brothels, factories, homes and out in broad daylight right here in the USA. Joining a broader "End It Movement" across the world, students will host a series of campus events during the week of October 6th. On October 14th, SHSU will host Shyima Hall as a guest speaker. Hall was sold by her family into slavery when she was just 8 years old. Come hear her story, from slavery to U-S citizenship at the Concert Hall in the Gaertner Performing Arts Center.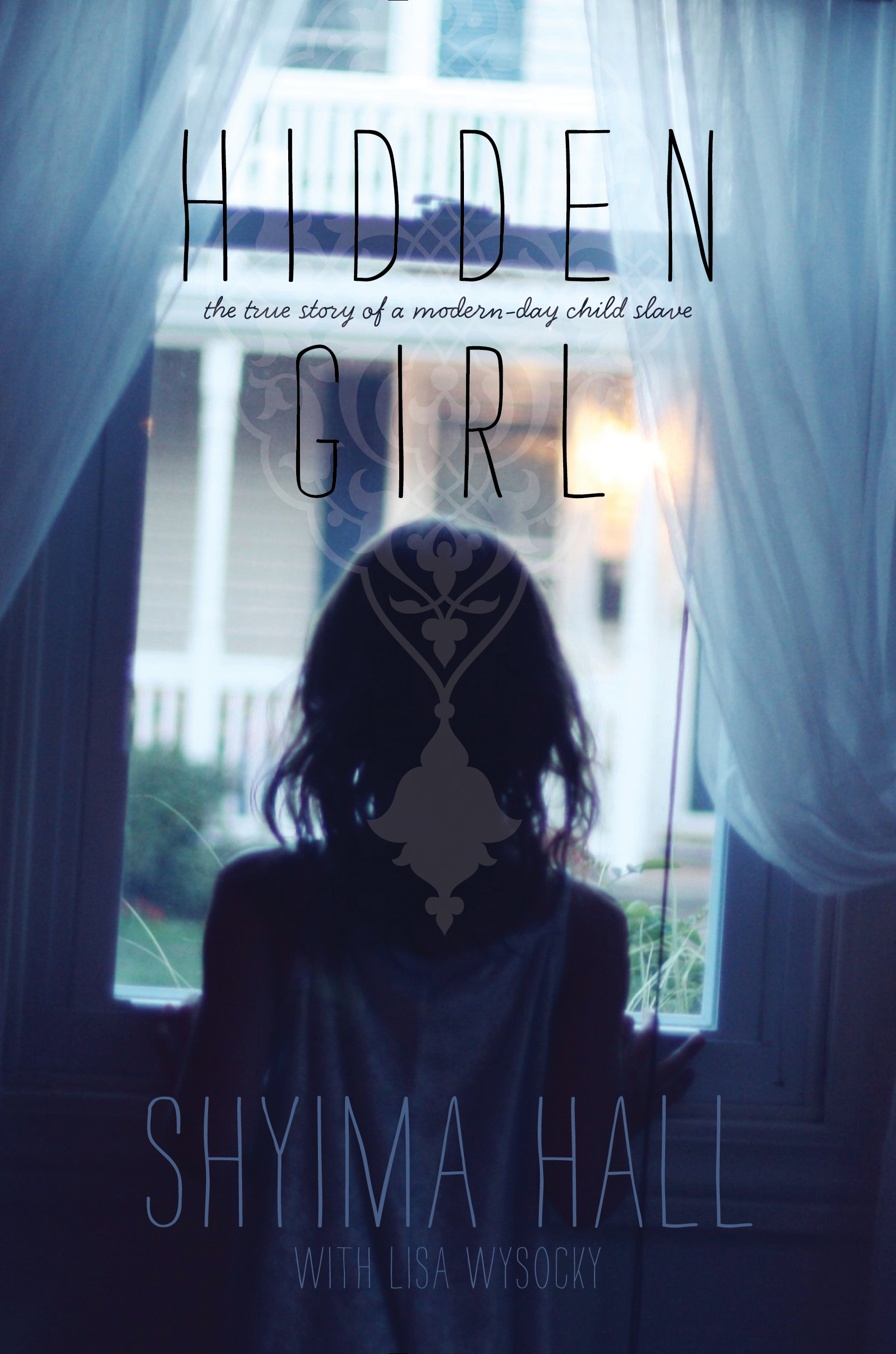 Date: October 14, 2014, 5pm
Location: SHSU Campus, Gaertner Performing Arts Center Concert Hall
When Shyima Hall was eight years old her poverty-stricken Egyptian parents, overwhelmed with close to a dozen children, sold her into slavery. The price? Less than thirty dollars a month. Join GCJD to hear Shyima's whole story, from slavery to becoming a US citizen.
GCJD Director to Present at 25th Audem Conference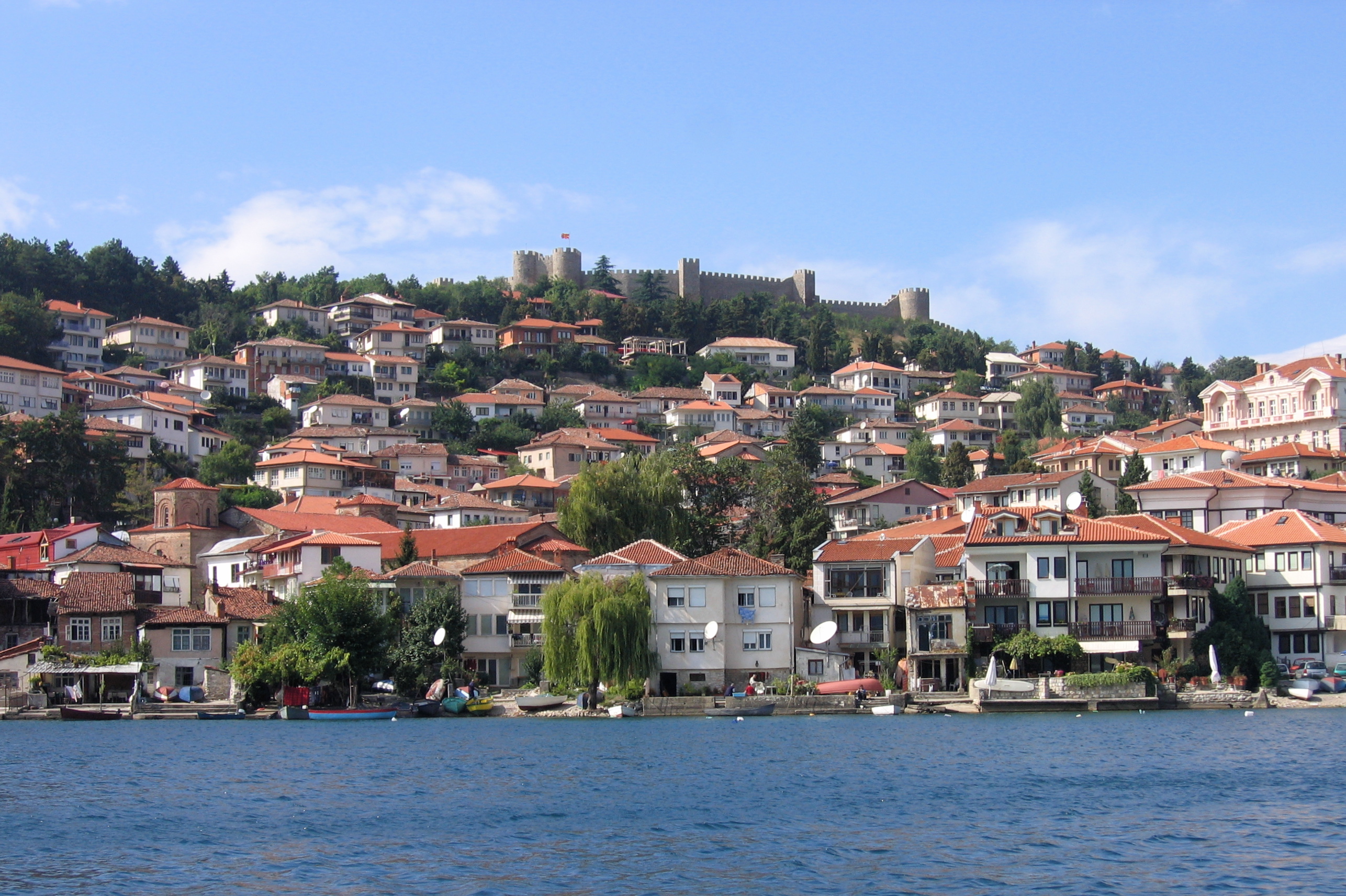 Date: October 19-21 2014
Location: Macedonia
GCJD Executive Director Kelli Arena will be presenting at the Alliance of Universities for Democracy Conference in Macedonia. Arena will be speaking about the important role Journalism plays in development. The venue is perfect for GCJD, as it attracts Universities from around the world dedicated to democracy building. As a result of relationship building at the last AUDEM conference, GCJD partnered this year with Jan Kochanowski University in Poland. GCJD will also coordinate the "emerging scholars" program , a partnership between SHSU and AUDEM to financially support emerging scholars in Central and Eastern Europe.
Past Events
GCJD Partners with the Samir Kassir Foundation to Help Journalists Responsibly Cover the Emerging Energy Sector in the Levant Region
Date: Summer 2014
Location: Beirut, Lebanon
The Global Center for Journalism and Democracy and partners will design and implement tailored training programs for journalists working in 10 different media outlets covering the sector.
CC Photo courtesy of rabiem22|Flickr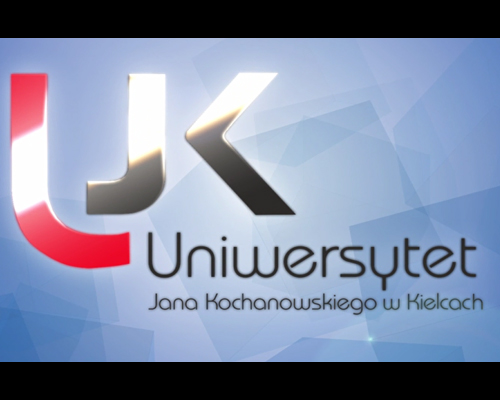 Dates: June 29-July 4, 2014
Location: Jan Kochanowski University in Kielce, Poland
GCJD will take a group of expert trainers to the Jan Kochanowski University in Kielce, Poland to work with both student and professional journalists on how to track EU funds as they trickle down to local communities, with a special focus on their responsibility to keep officials accountable. Read more>>

Date: May 26-30
Location: Tunis, Tunisia
GCJD will travel to Tunisia to work with political parties on their communications strategies. It's part of GCJD's mission to promote transparent relationships between the press and the entities it covers. Cody Lewis, an SHSU public relations major will be traveling with the center. GCJD will be partnering with NDI in Tunis. This is the third collaboration between NDI and GCJD. Read more>>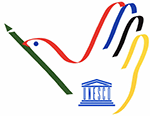 Date: Wednesday, April 30, 2014
Location: SHSU Campus, Huntsville, TX
For the second year in a row, the students in the Global Center Workshop Class will host an on-campus event to raise awareness about World Press Freedom Day, and the issues faced by journalists in repressive societies around the world. Read more>>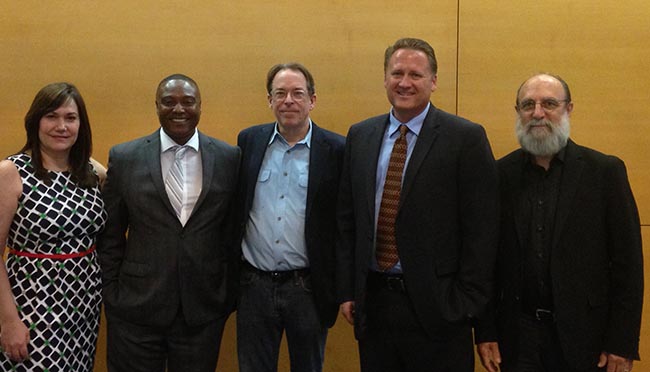 Date: April 12, 2014
Location: Gaertner Performing Arts Center Recital Hall in Huntsville, Texas
GJCD joins forces with SHSU's School of Music to present the 52nd Annual SHSU Contemporary Music Festival. This year's theme is "Social Justice and Music". The event will be held in the Gaertner Performing Arts Center at Sam Houston State University Join us for an informative, entertaining and unique experience. Read more>>
"The Innocents"photo courtesy of Dr. John Lane, Director of Percussion Studies.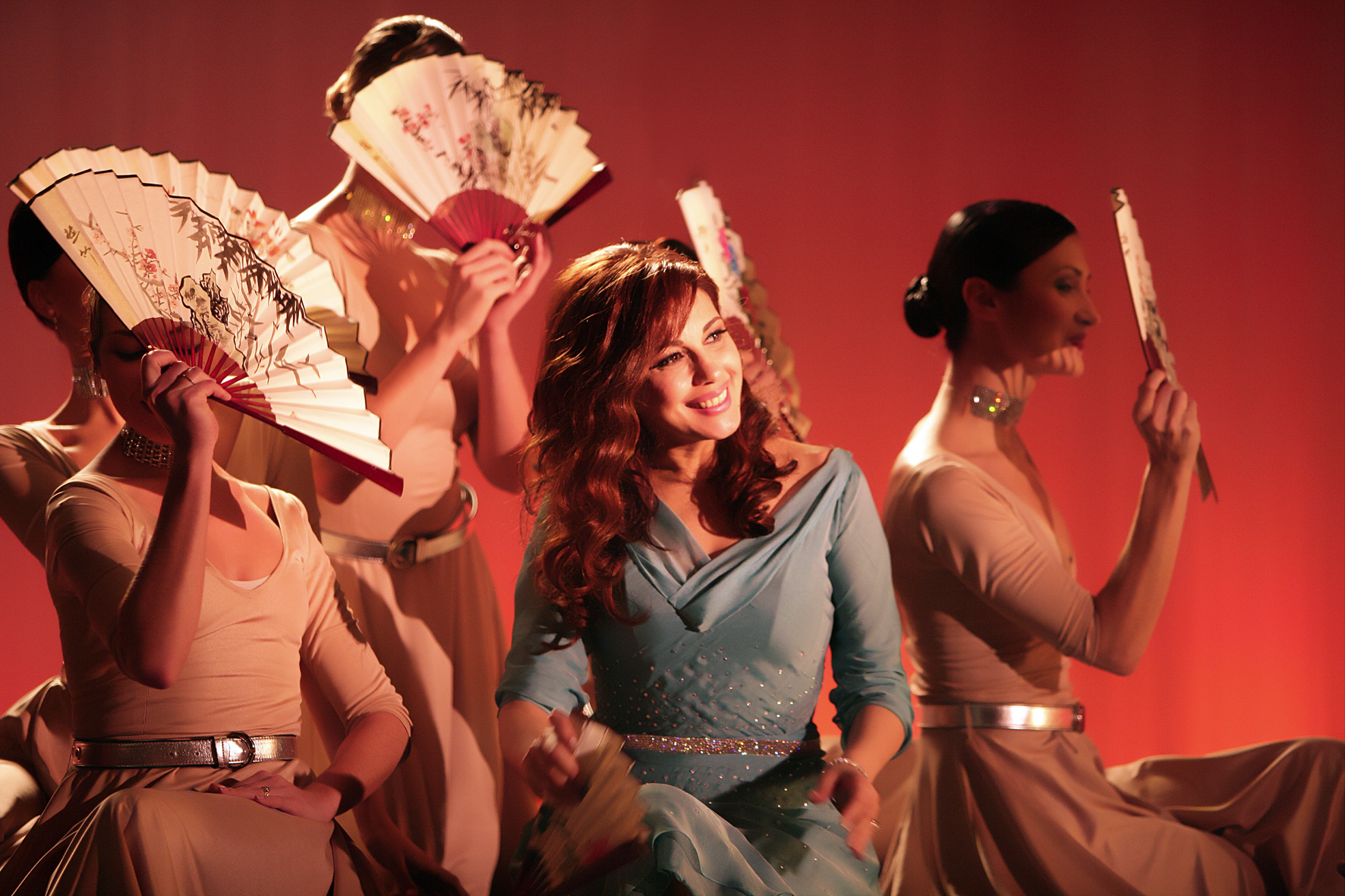 Date: March 24-30, 2014
Location: Beirut, Lebanon
Journalists who properly cover this beat have their finger on the pulse of society. They are the first to identify unrest, government repression, and the will of the people. GCJD will join its partners to help journalists understand the important role they play when covering arts and culture.
Read the full report from the Samir Kassir Foundation.
Photo of Lebanese singer, Majida El Roumi, courtesy of Wikipedia.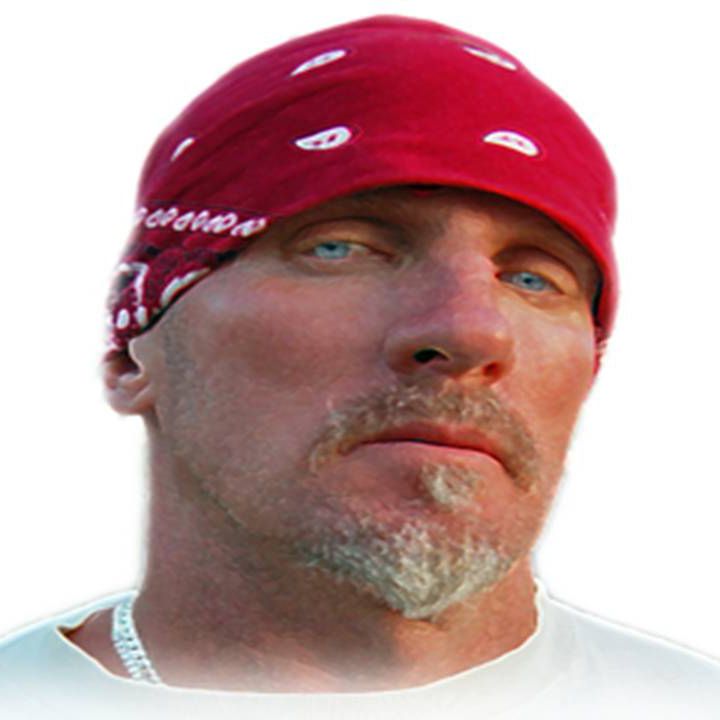 Date: March 4, 2014 at 5:30pm
Location: GPAC Dance Theatre, Huntsville, TX
He says his government betrayed him. The same government he risked his life for working as an undercover agent for the Bureau of Alcohol, Tobacco, Firearms and Explosives. After infiltrating the notorious Hells Angels, the mission and his identity were exposed putting not only him, but his wife and children at risk. Dobyns says the ATF ignored his pleas for protection. His only hope? To turn whistleblower. His only ally? The press. Join us on March 4th to hear it from the man himself, Jay Dobyns. Read more>>
GCJD Teams Up with CMIT for Senior Level Leadership Development Program

Date: February 27, 2014
Location: SHSU Campus, Huntsville, TX
The Correctional Management Institute of Texas (CMIT), Sonoma State University, and the Global Center for Journalism and Democracy, have teamed up to develop a unique leadership development program for senior leadership in the correction management field.
The program is sculpted to capture and present significant insight and knowledge into the understanding, recognition, and impact of senior level decision making with an emphasis on applying Strategic/Critical based thinking skills with a core focus on the fundamental platform principles associated with Senior Leadership.
SHSU Global Center to Kick Off 2014 with the Law Enforcement Management Institute of Texas

Date: January 28, 2014
Location: Huntsville, Texas
GCJD will continue to provide crisis communications and other training to law enforcement officials for the Law Enforcement Management Institute of Texas (LEMIT). GCJD executive director Kelli Arena covered law enforcement during her years at CNN and will oversee multiple LEMIT training sessions in various Texas cities throughout the year. GCJD aims to educate law enforcement on how to develop a healthy, transparent relationship with the press.
Date: November 11-15, 2013
Location: Tunisia
GCJD will partner with NDI to work with Journalists to help them understand the role they play in ensuring fair and credible elections. The center will also work with various political parties to help them understand relationships with an independent media. Read more>>
---
Global Center for Journalism and Democracy
Dan Rather Communications Building, Room 201, Huntsville, TX 77340
Phone: (936) 294-4399