Musical Theatre Auditions | Broadway Artists Intensive Program
Musical Theatre Productions | Program Information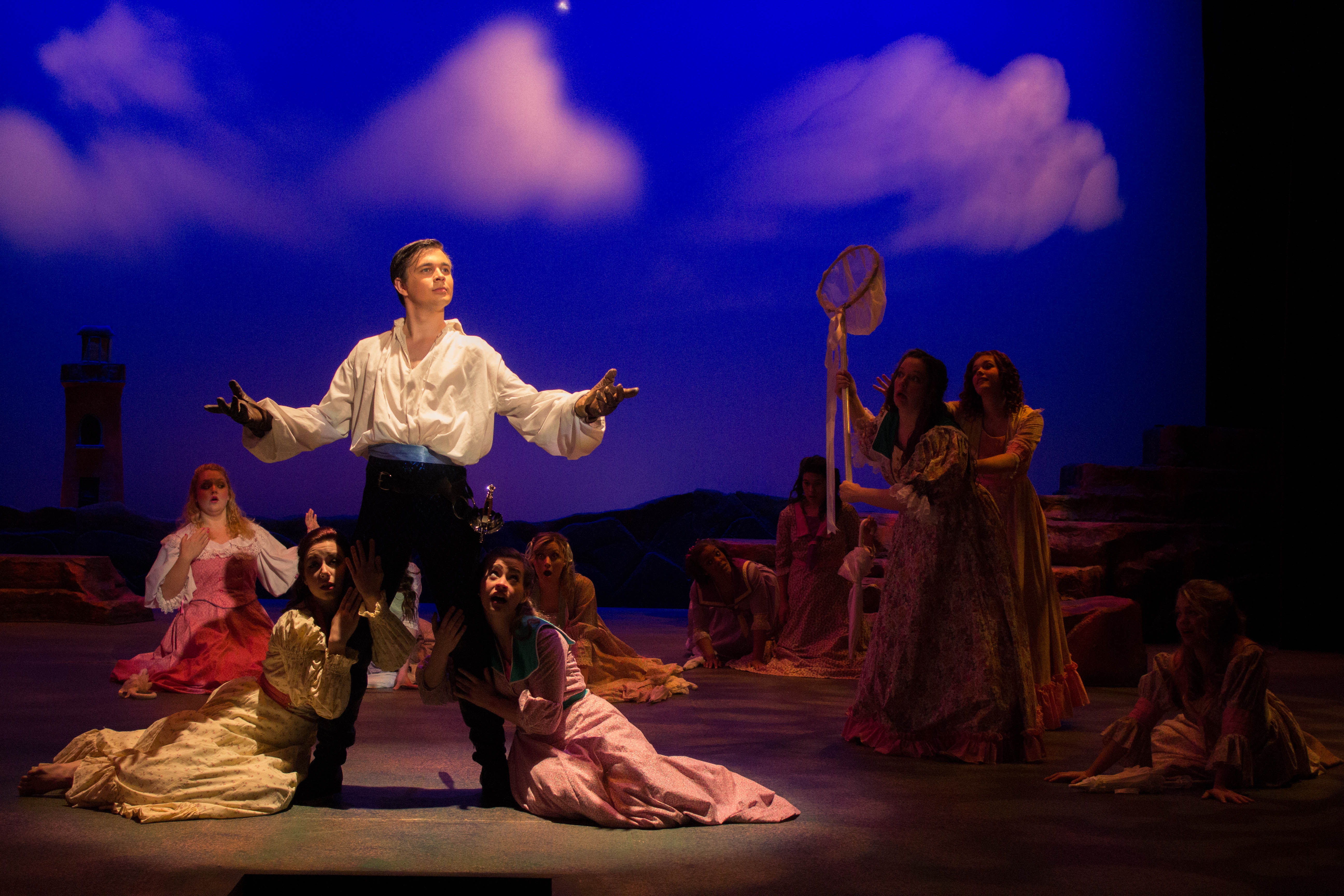 Individuals interested in auditioning for the B.F.A. Musical Theatre Program should submit an application for an audition.
You will be able to select your audition date from a drop down menu. The November audition date is for those interested in entering the program in the spring semester. The spring audition dates are for those wishing to enter the program in the fall.
Once your audition application has been processed, you will receive a confirmation e-mail with more details regarding the audition. You do not need to have applied and been accepted to the University before auditioning.
Complete the Musical Theatre Audition Application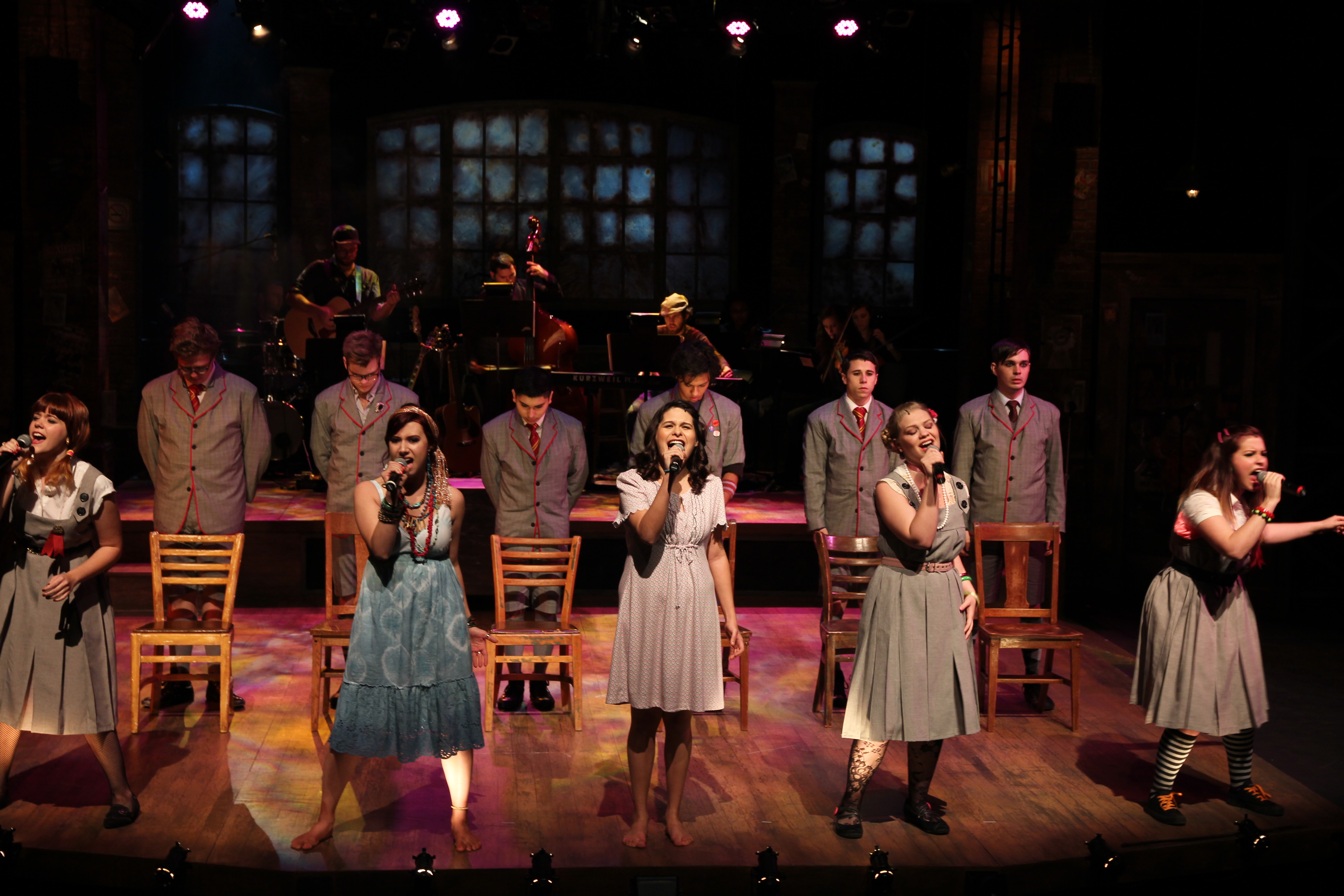 Audition Dates
Friday, Mar 7, 2014
Friday, Apr 4, 2014-Full (email lka005@shsu.edu for waiting list status)
Monday, April 7,2014 (for current SHSU
students ONLY)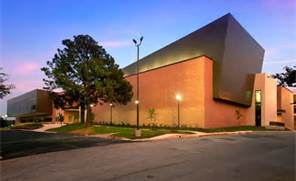 Audition Location

(Directions to this location)
17th St and Bobby K. Marks Dr.
Sam Houston State University
Huntsville, TX 77341
Unable to Make an Audition?
Please understand that auditioning in person allows us to get a better sense of who you are so it benefits you to make every effort to attend an on-site audition.
If, however you are not able to attend one of our on-site auditions,please visit Get Accepted to submit your audition materials online. Again, this is ONLY for those not able to attend our preferred on-site auditions.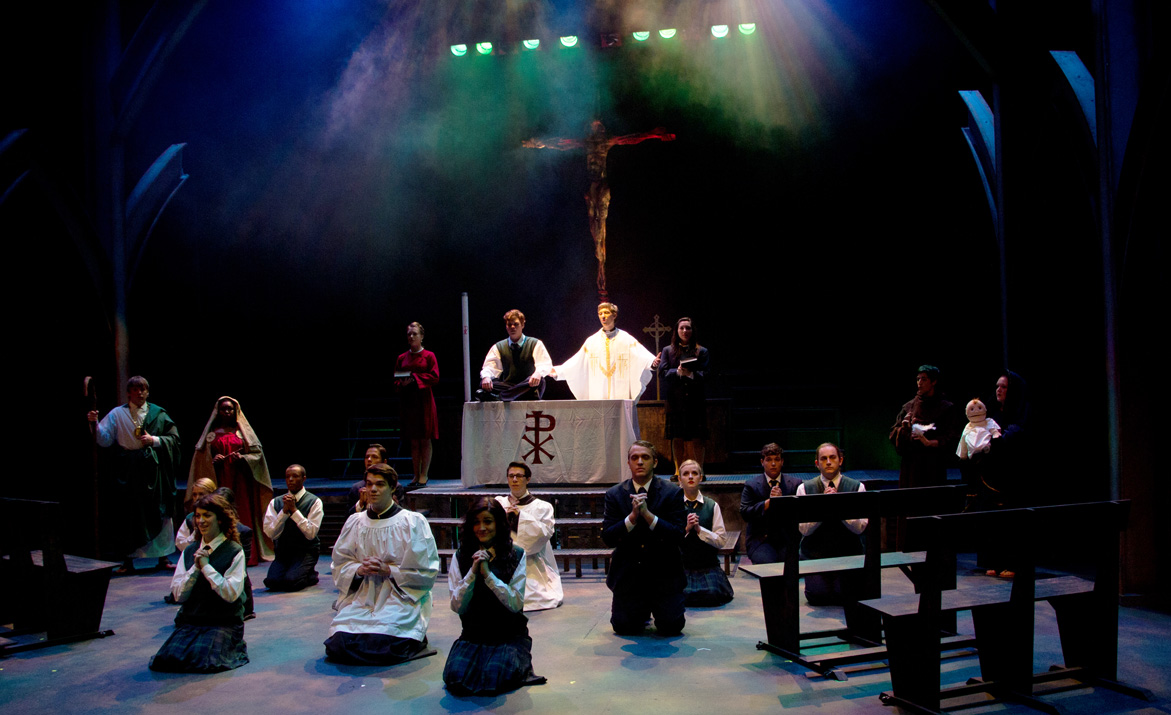 Audition Information
Scholarships
Thanks to our ongoing fund raising efforts and generous donations to the department, we are able to offer a significant amount of scholarships each semester for new and returning students. Your audition for the program will serve as your scholarship audition.
In order to be considered, for a scholarship you must bring two letters of recommendation with you to your audition.
For further information contact Dr. Laura Avery via e-mail at lka005@shsu.edu
---
Department of Theatre & Musical Theatre
Box 2297, Sam Houston State University, Huntsville, TX 77341-2297
Phone: (936) 294-1329 | E-mail: theatre@shsu.edu