MAC McCLURE | PIANIST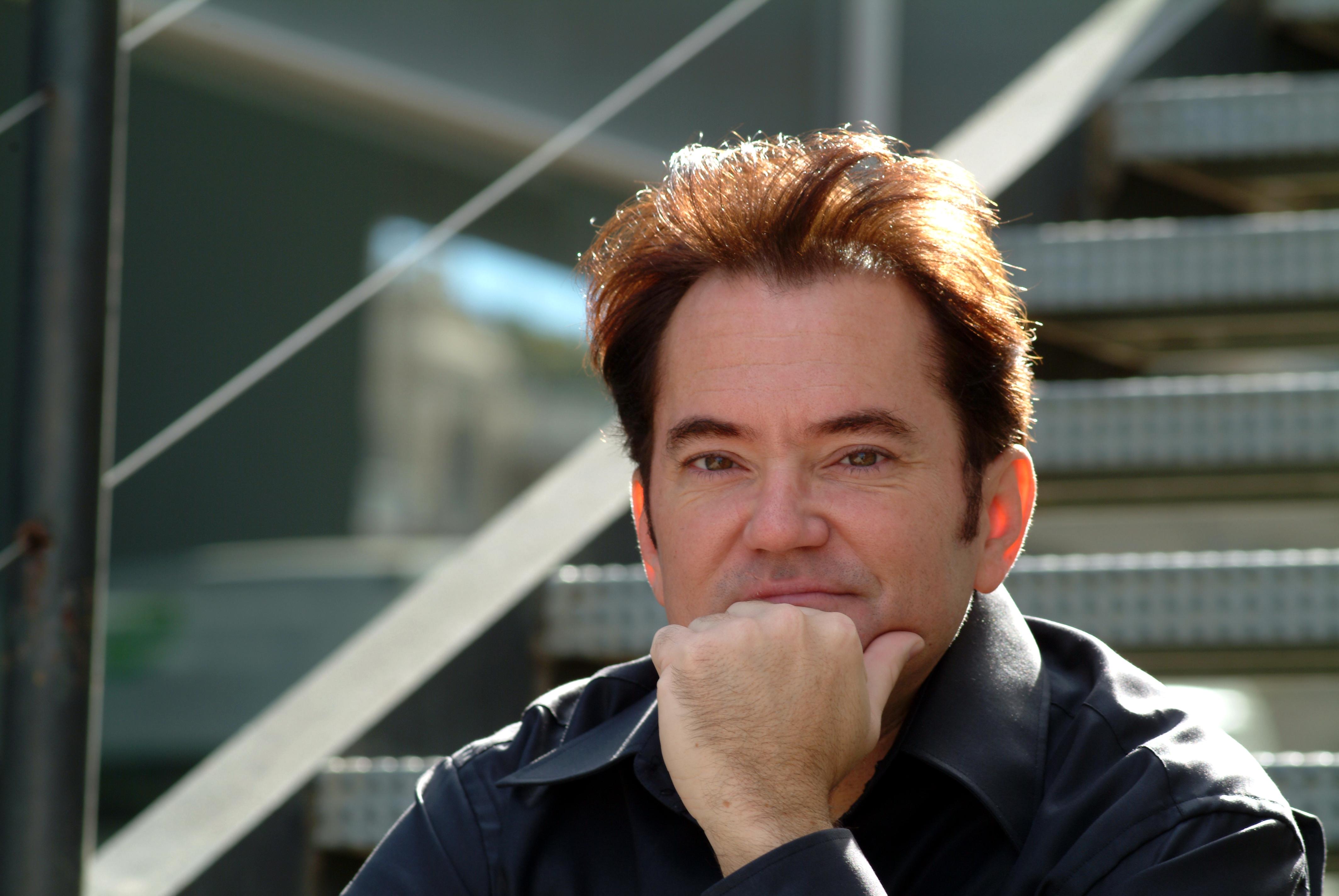 Mac McClure is internationally recognized for his profound and in depth knowledge of Spanish music. In the words of Xavier Montsalvatge " Mac knows my music just as well if not better than me, and is an excellent performer of Falla, Mompou, and Granados and is one of the most outstanding protégés of the Marshall Academy. " When Columna Musica began the complete recording of Montsalvatge's music, the composer asked Mac McClure to record and to supervise the recordings. He has recorded more than 40 cds for Columna Musica. Including the world premier recording for the songs by Albeniz, the first recording for the complete version of the Granados quintet, as well as the complete songs and 3 cds of piano music by Frederic Mompou. He studied at the Marshall academy in Barcelona with Carlota Garriga and worked closely for nine years with Alicia de Larrocha.
He is CPO of Spanish Independent Labels, company that exports recordings of Spanish independent labels. As an editor he as revised and edited the Albeniz songs ( with co editor Fran Barulich) as well as piano works by Manel Valls, Joaquin Cassado, and piano pieces by Frederic Mompou
He is Associate Professor and director of the graduate keyboard studies program at the National University in Bogotá Colombia. In August 2011 he was appointed Director of the National Conservatory of Music, part of the National university of Colombia in Bogota.
Mac McClure- Pianista
Mac McClure es internacionalmente reconocido por su profundo y detallado conocimiento de la música española. En palabras del compositor y crítico musical español Xavier Montsalvatge (1912-2002): "Mac conoce mi música tan bien o mejor que yo, y es un excelente intérprete de Falla, Mompou y Granados, además de ser uno de los más sobresalientes protegidos de la Academia Marshall".
Cuando el sello discográfico Columna Música comenzó la grabación completa de la música de Montsalvatge, el compositor le pidió a McClure que grabara y supervisara la grabación. McClure ha grabado más de 40 discos compactos para Columna Música, incluyendo la primera grabación del mundo de las canciones de Isaac Albéniz (1860-1909), la primera grabación de la versión completa del Quinteto para piano en sol menor de Enrique Granados (1867-1916), además de las canciones completas y 3 discos compactos de música para piano de Frederic Mompou (1893-1987).
McClure estudió en la Academia Marshall en Barcelona con la pianista Carlota Garriga y trabajó por nueve años estrechamente con la también pianista Alicia de Larrocha.
McClure es presidente de Spanish Independent Labels, empresa exportadora de grabaciones de sellos discográficos independientes de España. Como editor, ha revisado y editado las canciones de Albéniz (con Fran Barulich como co-editor), y los trabajos de piano de Manel Valls (1920-1984), Joaquim Cassadó(1867-1926), y las piezas para piano de Frederic Mompou (1893-1987).
McClure es profesor asociado y director del programa de posgrado en Estudios para Teclado en la Universidad Nacional de Colombia en Bogotá. En agosto de 2011, fue designado director del Conservatorio Nacional de Música de la misma universidad.