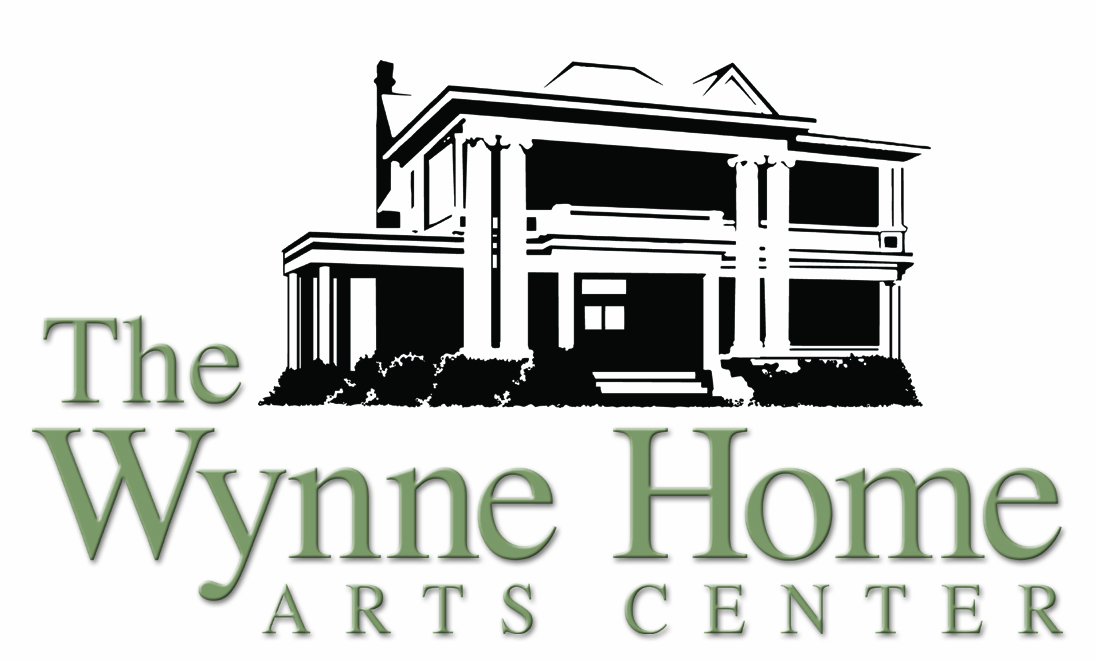 Festival Kickoff Event - Monday, March 4, 2013
Everyone is invited to celebrate the opening of Festival Inspiración 2013 at the Wynne Home Arts Center.
4:00 PM-7:00 PM
Opening reception for featured artist Paula Vasquez and the opening of an exhibition of her work in the Brown Wynne Gallery.
Traditional Latin food will be served
5:30 PM
Ms. Vasquez will give an Artist Talk and sign her books.