Thank You to our Sponsors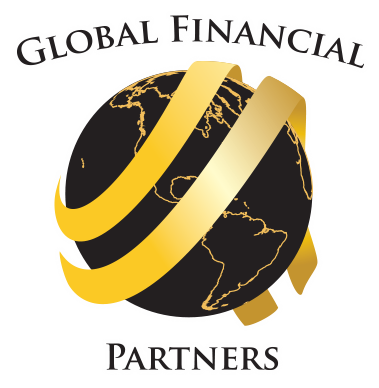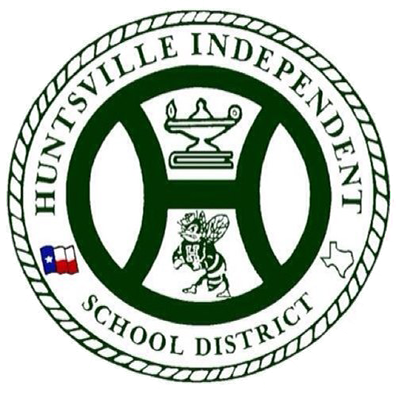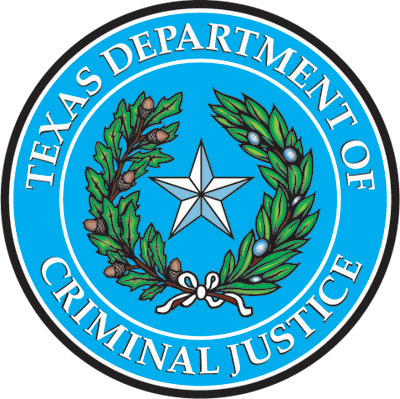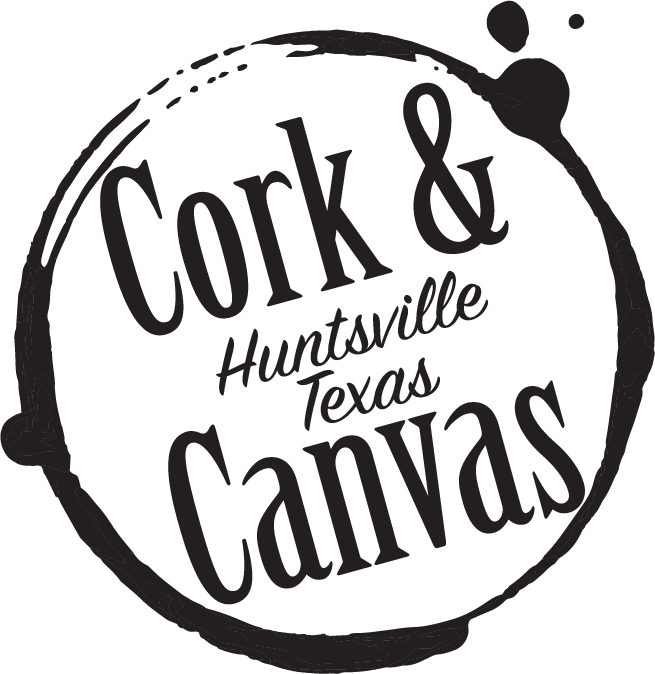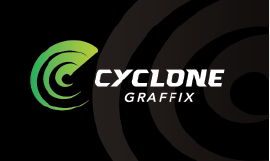 What Leaders Learn. How Leaders Grow.
Where Leaders Meet.
Leadercast

at Sam Houston State University
The world is looking for great leaders to follow. In order to become those leaders to the outside, we have to lead ourselves first. We must walk the walk. It's like the flight attendants tell us – remember to wear your own oxygen mask before helping others. In 2018, Leadercast will be focusing on that very concept:
How do you lead yourself effectively? How do you develop your core principles and values so that your leadership is an outpouring of your innermost self? And how much more will those who follow you benefit from your leadership when you lead yourself well?
At Huntsville Leadercast 2018, the speakers who will take the stage will inspire you to lead yourself well first so you can better lead your families, organizations and communities after. This includes author and speaker Michael Hyatt, who will share his thoughts on personal productivity, authentic leadership and how to build more margin into your life. Michael's leadership and personal coaching is highly sought after, and it's a gift to learn how to lead ourselves from someone who practices what he preaches.
Get ready for an unforgettable day of inspiration, learning, networking, and more. Leadercast is one of the largest events of its kind, broadcasting world-renowned content to hundreds of locations around the globe. Learn about our theme, speakers, what others are saying, volunteer opportunities, and more. For the sixth year in a row, Sam Houston State University brings the Leadercast live via broadcast. Join us at Leadercast on the campus of Sam Houston State University.
May 10, 2019
Sam Houston State University
James & Nancy Gaertner Performing Arts Center
815 17th St. Huntsville, TX 77340
Leadercast 2019 Announced Speakers

Andy Stanley

Leadership Communicator and Best-Selling Author

Juliet Funt

CEO of WhiteSpace at Work

Patrick Lencioni

Founder, The Table Group

Tripp Crosby

Host of Leadercast Live 2018