Leadercast at Sam Houston State University
Purpose is what de

fi

nes us, drives us, and empowers us.
What does it mean to be powered by purpose? to be part of a purpose-driven
organization? to work with a team of people who understand the meaning in
addition to the metrics?
Purpose is the glue for an organization and the fuel for an individual. Today's
organization can't rely on old practices. A new organization is emerging and at
the center of its driving force is the igniting power of purpose.
In 2017, Leadercast will be exploring what can happen when teams and
individuals are connected with purpose, creating a strong organizational
culture with intentional leadership that inspires extraordinary results.
Get ready for an unforgettable day of inspiration, learning, networking, and more. Leadercast is one of the largest events of its kind, broadcasting world-renowned content to hundreds of locations around the globe. Learn about our theme, speakers, what others are saying, volunteer opportunities, and more. For the sixth year in a row, Sam Houston State University brings the Leadercast live via broadcast. Join us at Leadercast on the campus of Sam Houston State University.
SPONSORS
..

..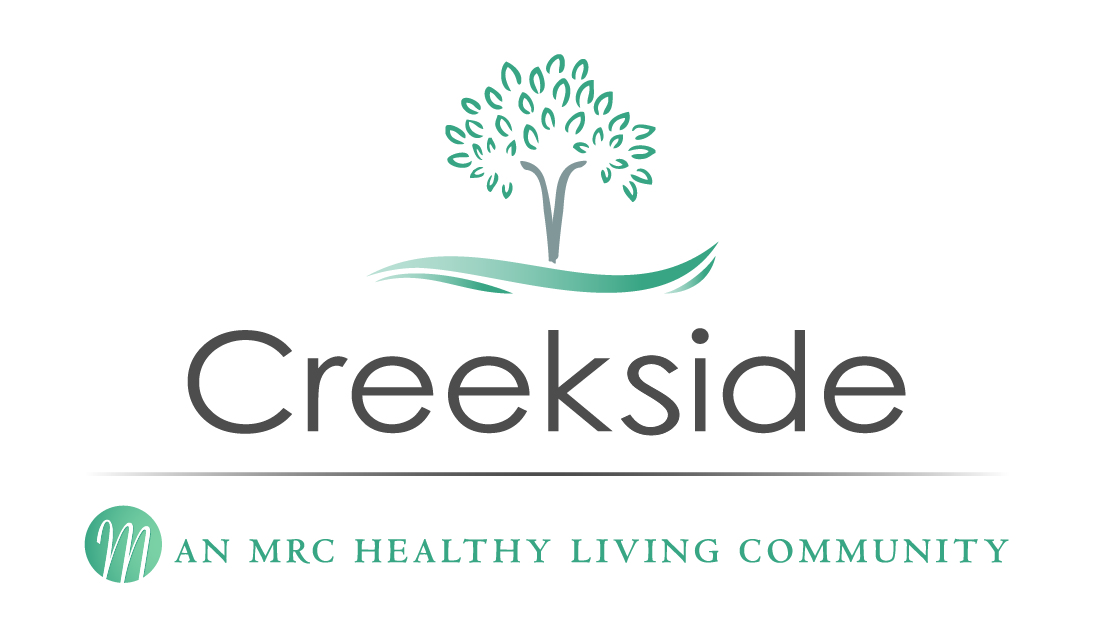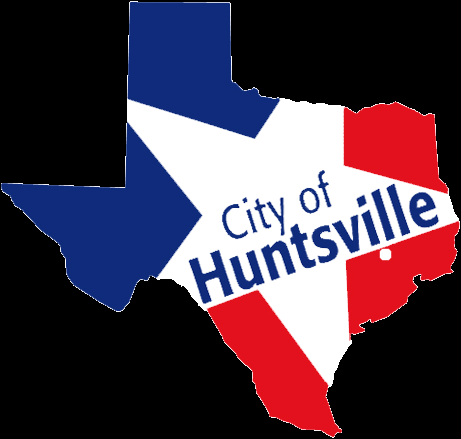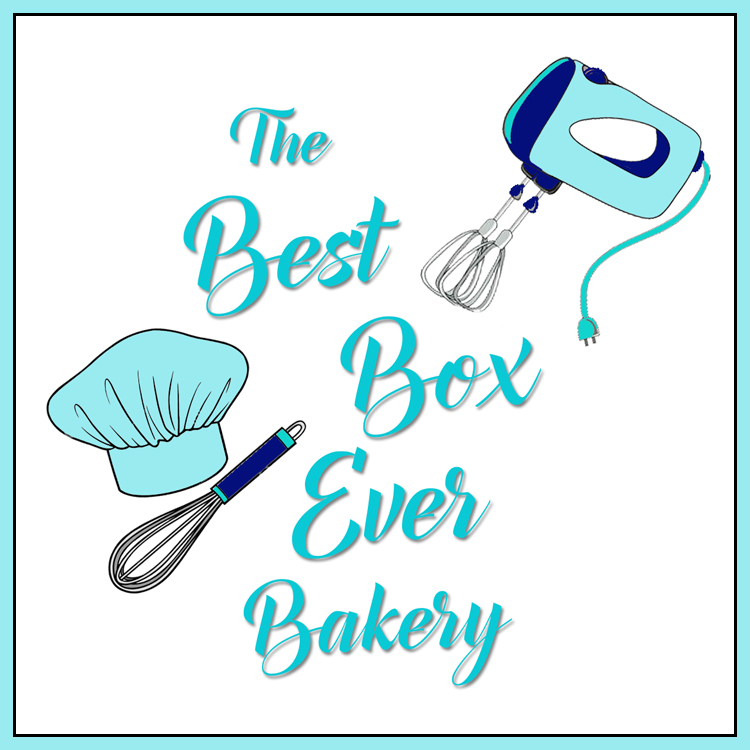 ..
May 5, 2017
Sam Houston State University
James & Nancy Gaertner Performing Arts Center
815 17th St. Huntsville, TX 77340
Early Bird Ticket: $65
Leadercast 2017 Speakers

Andy Stanley

Leadership Author and Communicator

Molly Fletcher

Former Top Sports Agent & Author

Suzy Welch

Author, TV Commentator, and Business Journalist

Daniel Pink

Behavioral Science Expert, Best-Selling Author, and Host of Crowd Control

Jess Ekstrom

CEO of Headbands of Hope

T

yler Perry

Directo

r

, Playwright, Screenwrite

r

, Produce

r

, Acto

r

, Autho

r

,

& Entrepreneur

Dr. Henry Cloud

Acclaimed Leadership Expert, Clinical Psychologist, and

Best-Selling Author

Jim McKelvey

Co-Founder of Square and Founder of LaunchCode