Leadercast at Sam Houston State University
The Brave Ones have existed throughout history. Some are unforgettable icons, others names will never be remembered. They exist across all industries, societies, and at every level of leadership. Join us at Leadercast Live in 2015 as we explore The Brave Ones, and learn what it means to lead in such a way that create bold cultures, builds faithful employees,and produces high achievement.
Get ready for an unforgettable day of inspiration, learning, networking, and more. Leadercast is one of the largest events of its kind, broadcasting world-renowned content to hundreds of locations around the world. Learn about our theme, speakers, what others are saying, volunteer opportunities, and more. For the fouth year in a row, Sam Houston State University brings the Leadercast live via broadcast. Join us at Leadercast on the campus of Sam Houston State University.
SPONSORS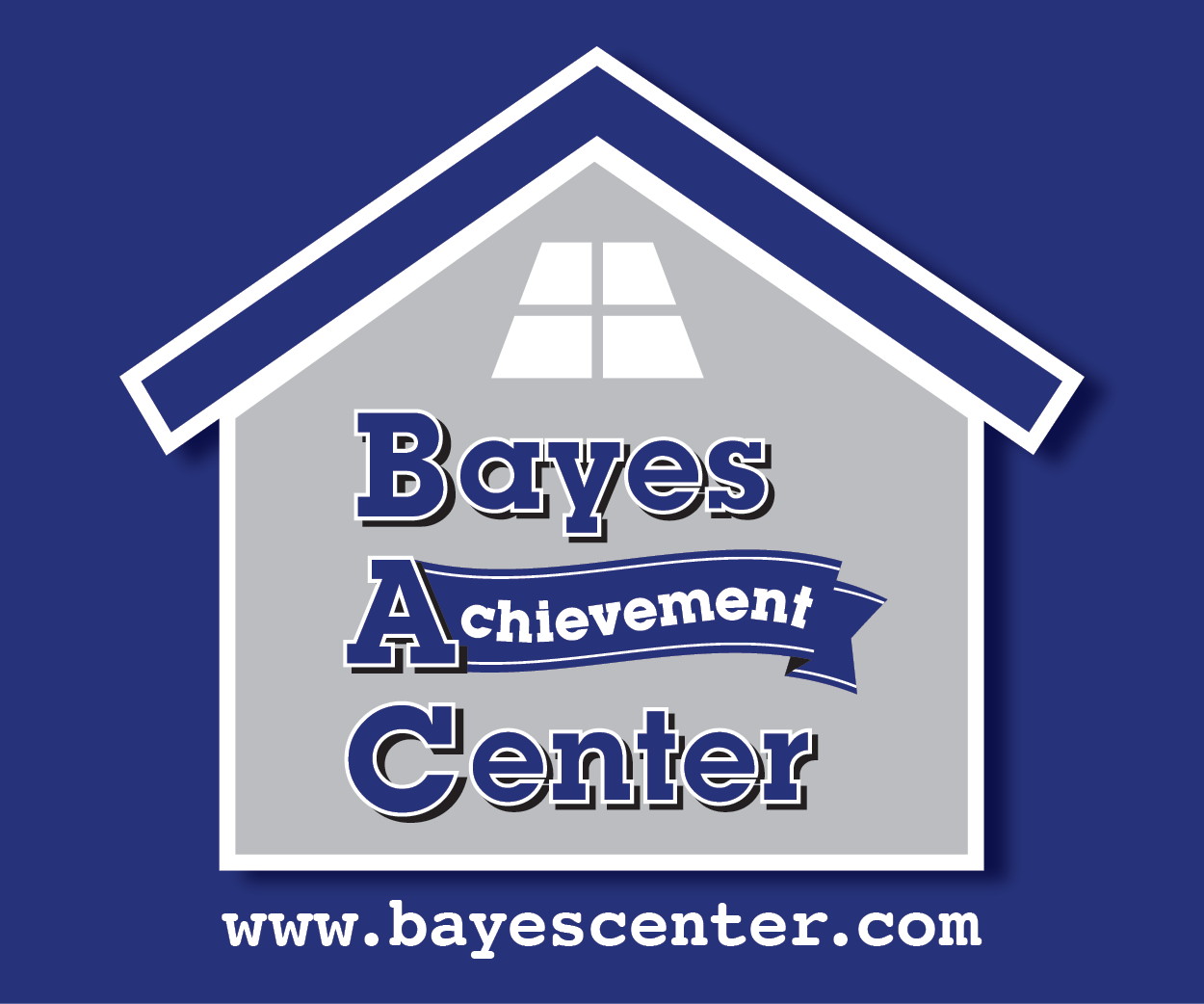 May 6, 2016

Sam Houston State University

James & Nancy Gaertner Performing Arts Center
815 17th St. Huntsville, TX 77340
Early Bird Ticket: $50
Leadercast 2016 Speakers

Andy Stanley

Leadership Author and Communicator

Dr. Henry Cloud

Acclaimed Leadership Expert, Clinical Psychologist, and Best-Selling Author





Nick Saban

Head Football Coach at The University of Alabama

Steve Wozniak

Co-Founder of Apple Inc

Kat Cole

Group President at FOCUS Brands (Auntie Anne's, Cinnabon, and more)

James Brown

Network Broadcaster, CBS Sports and News

Chris Barez-Brown

Author and Creativity Guru

CMDR Rorke Denver

Navy SEAL Commander & Author

Trippy Cosby

Comedian and Director