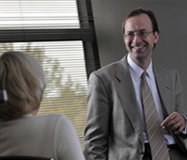 ADMINISTRATIVE SERVICES
---
Whether you need to contact a colleague, place a work order or review University policies, these University resources can assist you.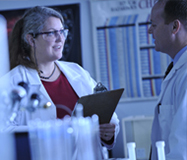 TEACHING AND RESEARCH
---
Sam Houston State University is committed to excellent teaching and innovative research. These offices and resources support faculty in these activities.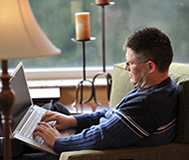 TECHNOLOGY RESOURCES
---
Our goal is to provide you with the support and Technology Services you need on our campus. These offices can help with your computing and technology needs.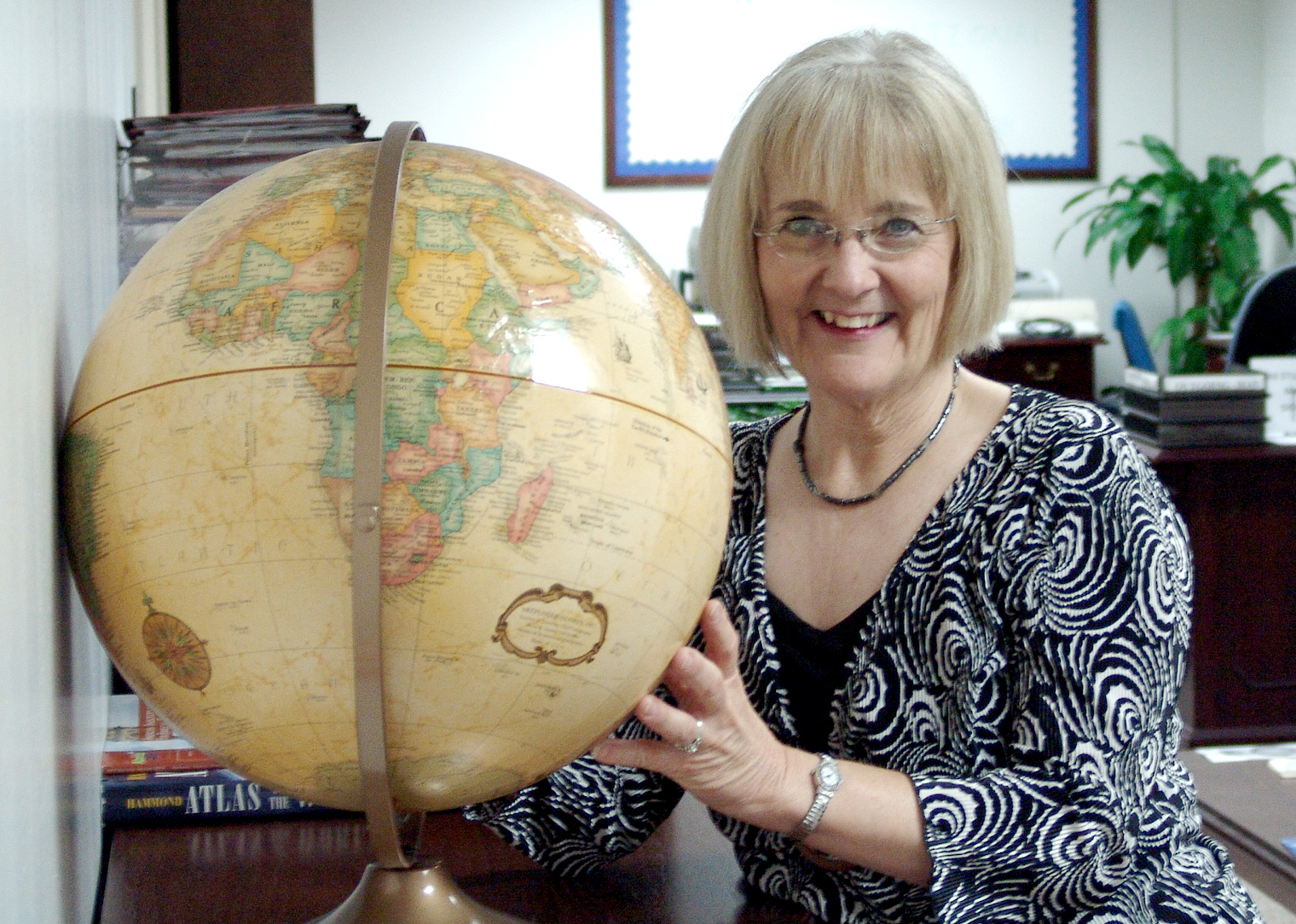 CAMPUS RESOURCES
---
Find out about resources available for parking, carpooling and the dining options available on-campus.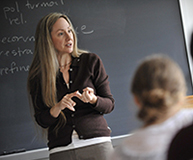 HUMAN RESOURCES
---
Find out about available positions, holiday schedules and important payroll dates, plus much more.