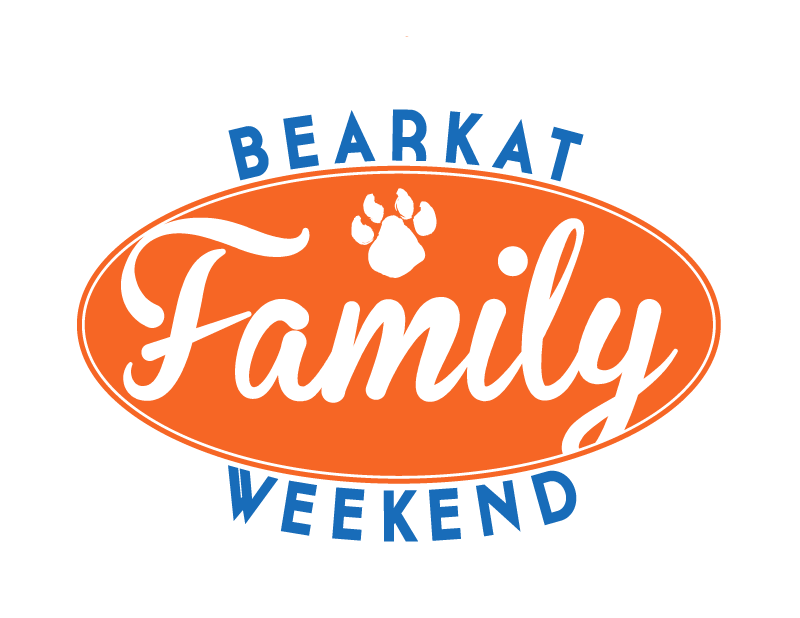 September 12-14, 2014
Registration is now closed.
Registered guests will receive a T-Shirt, Complimentary Gift, Continental Breakfast,
Coffee with the Administrators, Catered Lunch, Tailgating,
and a Classic Car Show.
Football tickets must be purchased separately or in advance through the Athletic Department. Parents can receive a $5.00 discount by using the discount code "parents" on General Admission tickets through Friday, September 12th. Click here to purchase your ticket or visit
www.gobearkats.com for for more information.
*Umbrellas are not permitted in Bowers Stadium
For more information on Family Weekend 2014 events or activities contact the
Dean of Students' Office at 936-294-1785 or doso@shsu.edu.
Check us out on Facebook

(The schedule of events link is located on the right hand navigation).