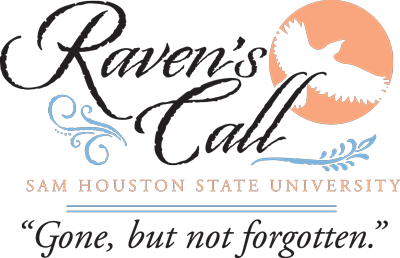 Sam Houston State University is proud to honor and celebrate the lives of our students, faculty, staff, and retired faculty and staff who have passed away within the previous year.
This new tradition is hosted by the Orange Keys Official University Student Ambassadors.


Friday, April 20, 2018 at 12:00 p.m. in front of the Bell Tower.