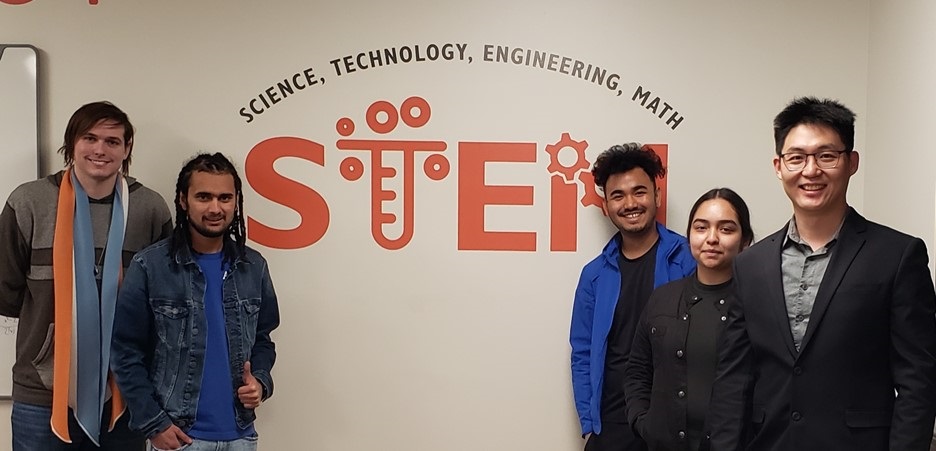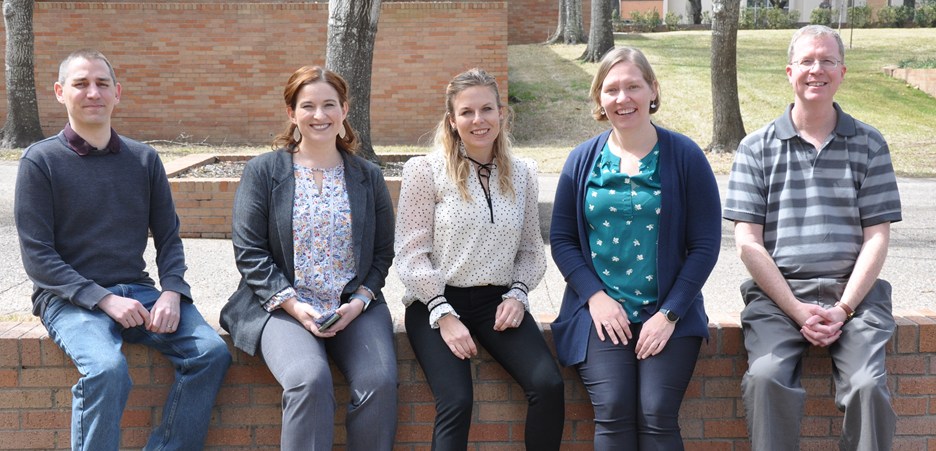 About Us
One of the fastest growing universities in Texas, Sam Houston State University is a comprehensive public institution of higher education located on a 316-acre main campus in historic Huntsville, 60 miles north of Houston in the Piney Woods region of East Texas. The university has an enrollment of approximately 20,000 taught by more than 700 full-time faculty.
The Department of Mathematics and Statistics has 27 tenured and tenure track faculty in mathematics, mathematics education, and statistics. The BA, BS, MA, and MS degrees are offered in Mathematics. The MS degree is offered in Statistics, along with Statistics minors at both the undergraduate and graduate levels. Detailed information about these programs can be found in the links on the right.
Welcome Video
Please see this link to watch the videos with subtitles https://youtu.be/2E-jb467M5w.
---
Math Tutoring at the Academic Success Center
Need some help with your classes? Check out math tutoring at the Academic Success Center for both face-to-face and online tutoring.

---
Information for Students
Current and prospective students make sure to check the information under For Students in the navigation bar on the right. In there you will learn about scholarships, the MATH 1420 placement exam, and several other opportunities.
---
Recent Departmental News
Please visit the Recent News website to read about more exciting news in our department.
---