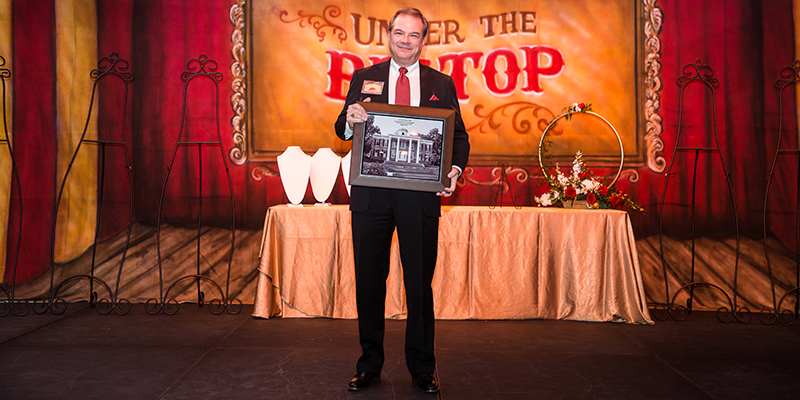 Scott Chapman was recognized as Texas State University System Regents' Professor at the SHSU 15th Annual Academic Awards.
---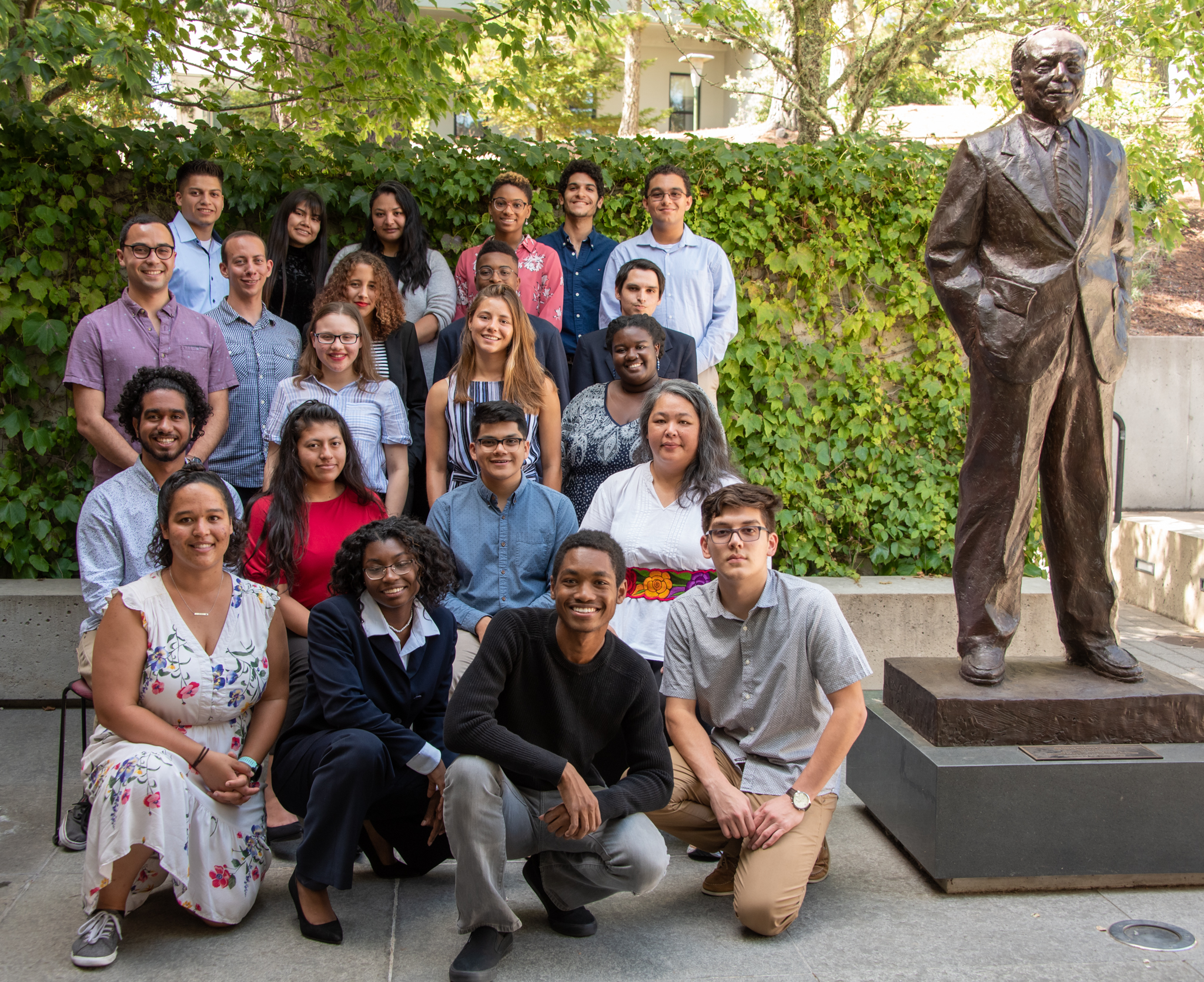 Professor Rebecca Garcia was the 2019 on-site director of the Mathematical Sciences Research Institute Undergraduate Program. The MSRI-UP 2019 focused on Combinatorics and Discrete Mathematics and was led by Dr. Pamela E. Harris of Williams College.
---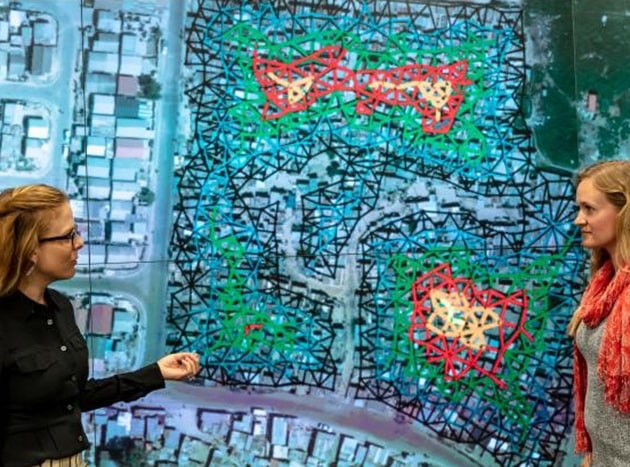 Dr. Taylor Martin's research on new mathematical methods to assist cities in addressing unstructured neighborhoods is featured at the Oak Ridge National Laboratory.
---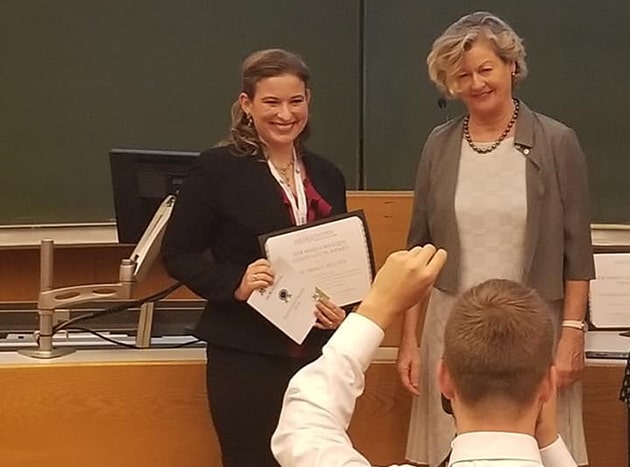 Dr. Emma P. Bullock receives a 2018 Mixed Methods International Research Association MAXQDA Dissertation Award for her doctoral dissertation.
---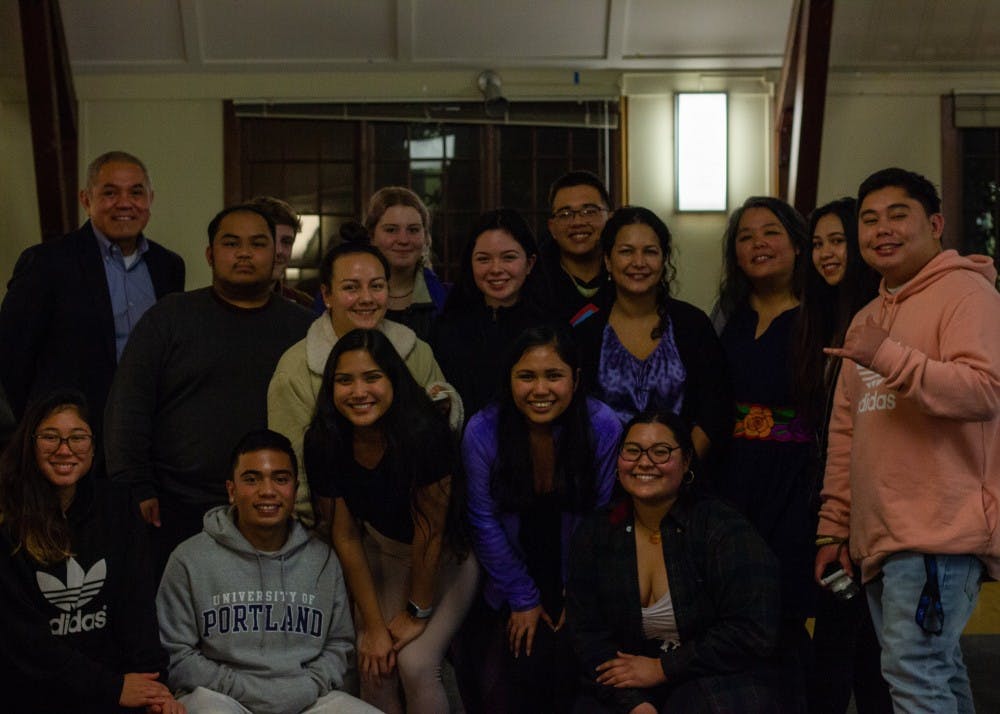 Dr. Rebecca Garcia, the first Chamorro woman to receive a Ph.D in mathematics, was the invited speaker at the University of Portland's 2019 Diversity Dialogues Conference.
---
Professor Scott Chapman is recognized as Distinguished Professor during the 2018 Sam Houston State University Annual Academic Awards.
---
Professor Bill Jasper selected by the Board of Regents of The Texas State University System for the 2018 Regents' Teacher Award.
---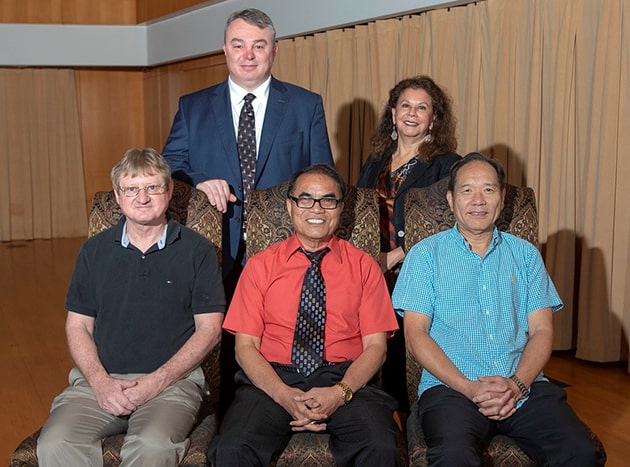 Professors Ferry Butar and Jianzhong Wang were recognized with a 25 year Faculty Service Award during the 2018 SHSU Annual Meeting.
---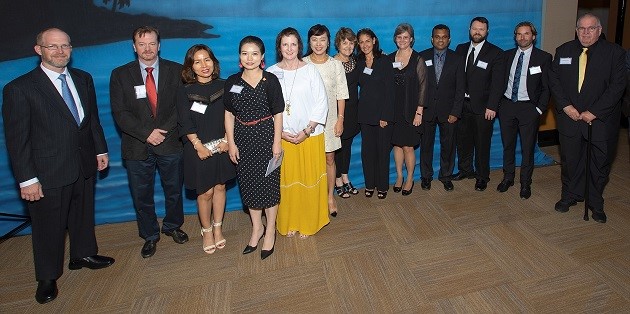 Drs. Brandy Doleshal, Dusty Jones and Ananda Bandulasiri Manage recognized at the 2018 Academic Awards Ceremony as new associate professor, and full professors, respectively.
---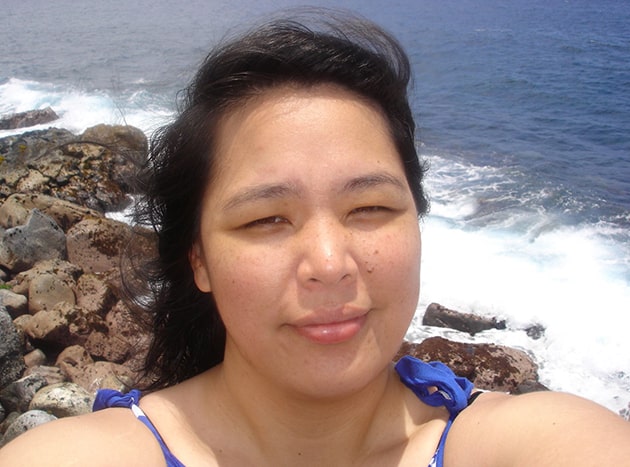 Professor Rebecca Garcia elected to the American Mathematical Society's Nominating Committee in 2018.
---