Public/Private Partnership P3
P3 Consultant for Gibbs Ranch - Rodeo Arena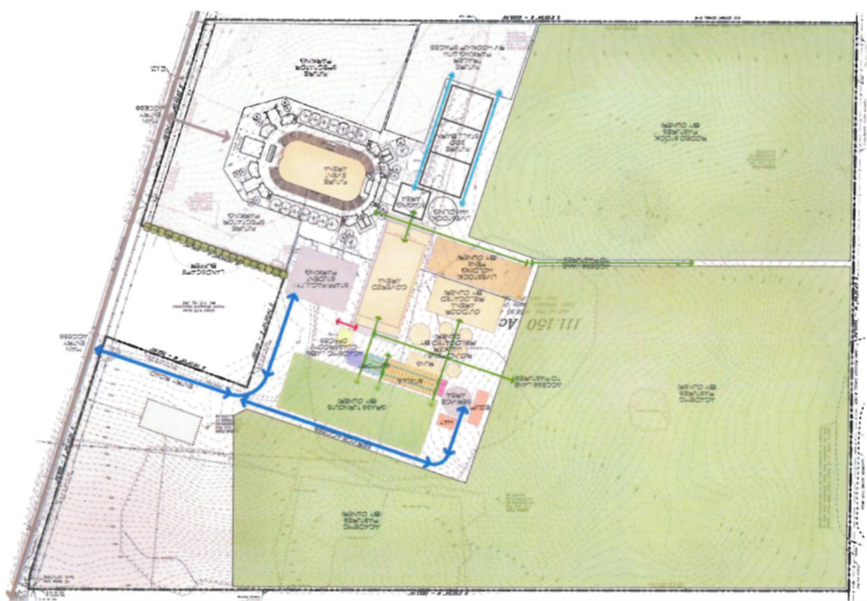 Innovation Plaza

Planning and engineering consulting work to define the infrastructure requirements and associated costs for Phase 1 of the 78-acres.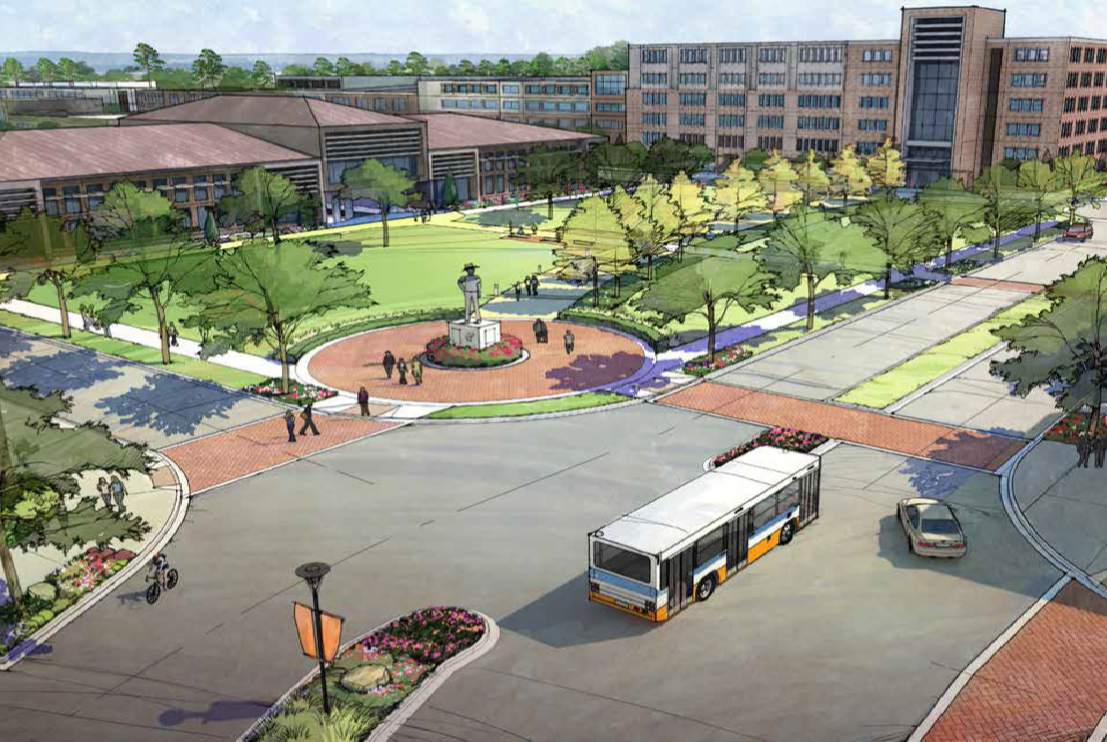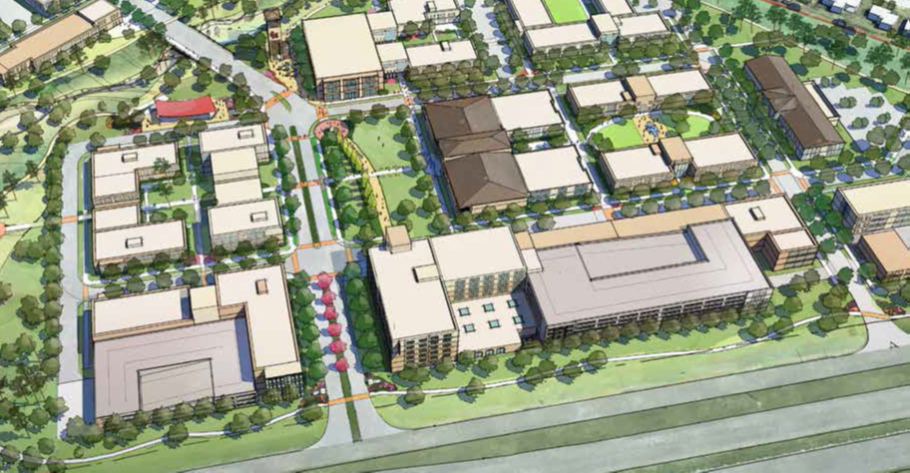 Planning
Biology Laboratory Building
The building is proposed to include biology laboratories with instructional, research, and administrative areas for biology. The building is proposed to contain approximately 83,000 gross square feet.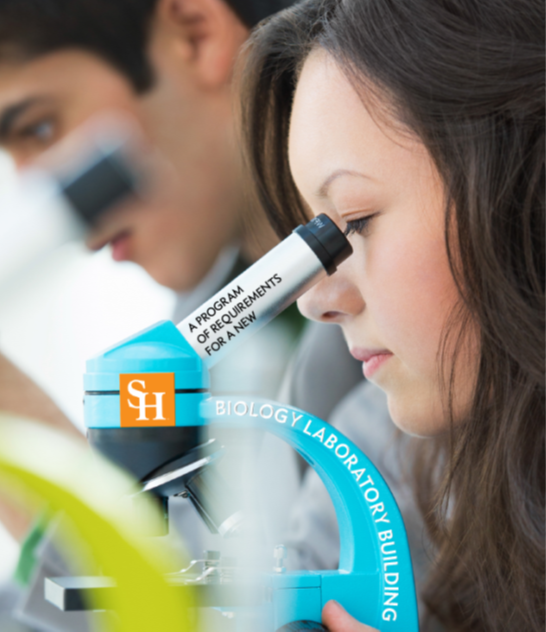 Gibbs Ranch Equine Complex
Equine Science is one of the more rapidly growing areas and currently serves as an optional minor for students. Programming was approved June 2014.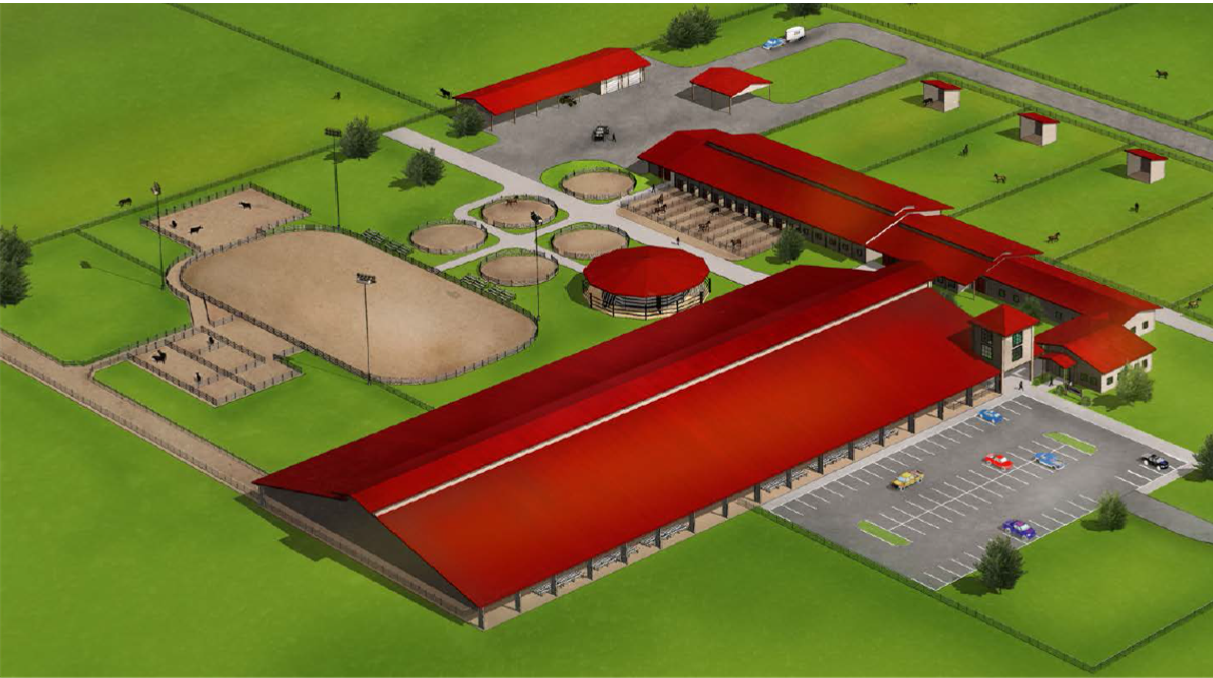 Thomason Repurpose
The programming reconfigures the interior spaces to support conversion from academic to administrative space as well as renovations to bring this 1952 building up to current building, life-safety and accessibility requirements and address aged building systems.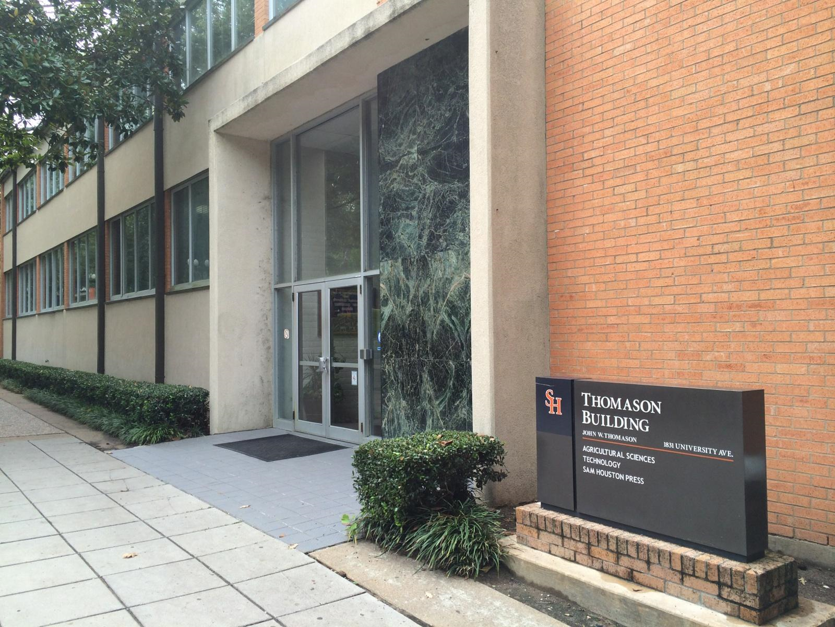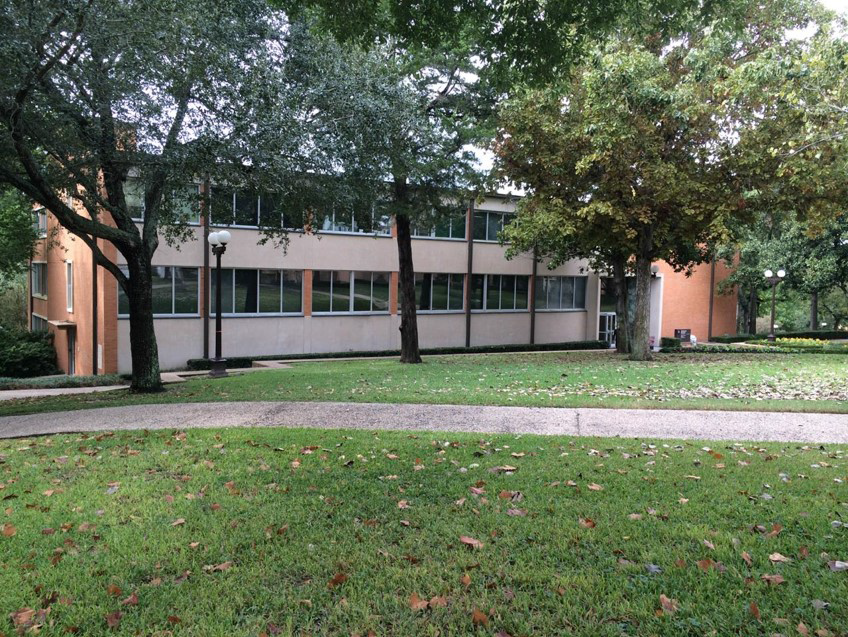 Design
University Camp - Experiential Learning Center (ELC) Cabins