About the Program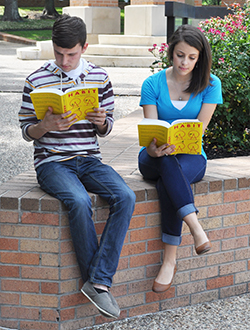 SHSU's First-Year Experience office provides incoming freshmen with their first college academic experience before they even set foot in a classroom. The Bearkats Read to Succeed common reader program gives students a copy of a book to read over the summer. This book is then integrated into some of the classes they take through lectures, a film series, participation in discussion groups, and course assignments.
Our Mission
The mission of the Bearkats Read to Succeed program is to create a common academic/intellectual experience for incoming freshmen, facilitate a campus-wide cross-disciplinary conversation, and enhance the community among students, faculty, and staff.
For more information on the Bearkats Read to Succeed program, contact Kay Angrove at 936.294.3422 or kangrove@shsu.edu.
2013-2014 Book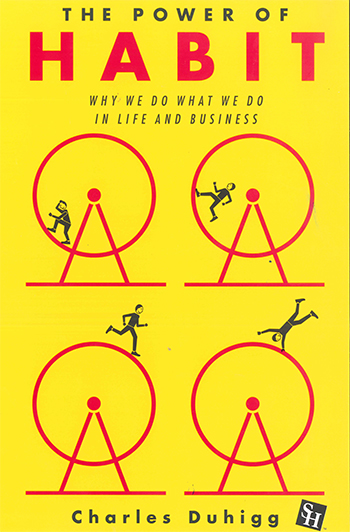 In The Power of Habit, award-winning New York Times business reporter, Charles Duhigg, takes us to the thrilling edge of scientific discoveries that explain why habits exist and how they can be changed. With penetrating intelligence and an ability to distill vast amounts of information into engrossing narratives, Duhigg brings to life a whole new understanding of human nature and its potential for transformation.
At its core, The Power of Habit contains an exhilarating argument: the key to exercising regularly, losing weight, raising exceptional children, becoming more productive, building revolutionary companies and social movements, and achieving success is understanding how habits work.