About the Program | 2012 | 2011 | 2010 | 2009 | 2008
About the Program
SHSU's First Year Experience office provides incoming freshmen with their first college academic experience before they even set foot in a classroom. The "Bearkats Read to Succeed", a common reader program, gives students a copy of a book to read over the summer. This book is then integrated into some of the classes they take through lectures, film series, participation in discussion groups and course assignments.
Our Mission
The mission of the Bearkats Read to Succeed program is to create a common academic/intellectual experience for incoming freshmen, facilitate a campus-wide cross-disciplinary conversation, and enhance the community among students, faculty, and staff.
For more information on the Bearkats Read to Succeed program, contact Kay Angrove at 936.294.3422 or kangrove@shsu.edu
2012-2013 Book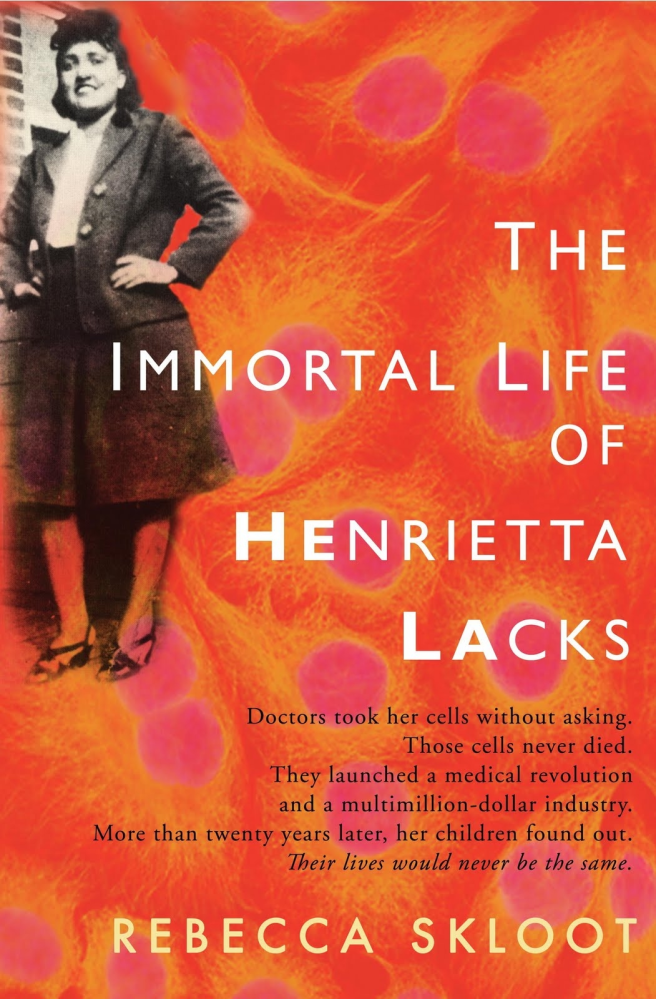 Her name was Henrietta Lacks, but scientists know her as HeLa. She was a poor black tobacco farmer whose cells—taken without her knowledge in 1951—became one of the most important tools in medicine, vital for developing the polio vaccine, cloning, gene mapping, in vitro fertilization, and more. Henrietta's cells have been bought and sold by the billions, yet she remains virtually unknown.