Masters of Dance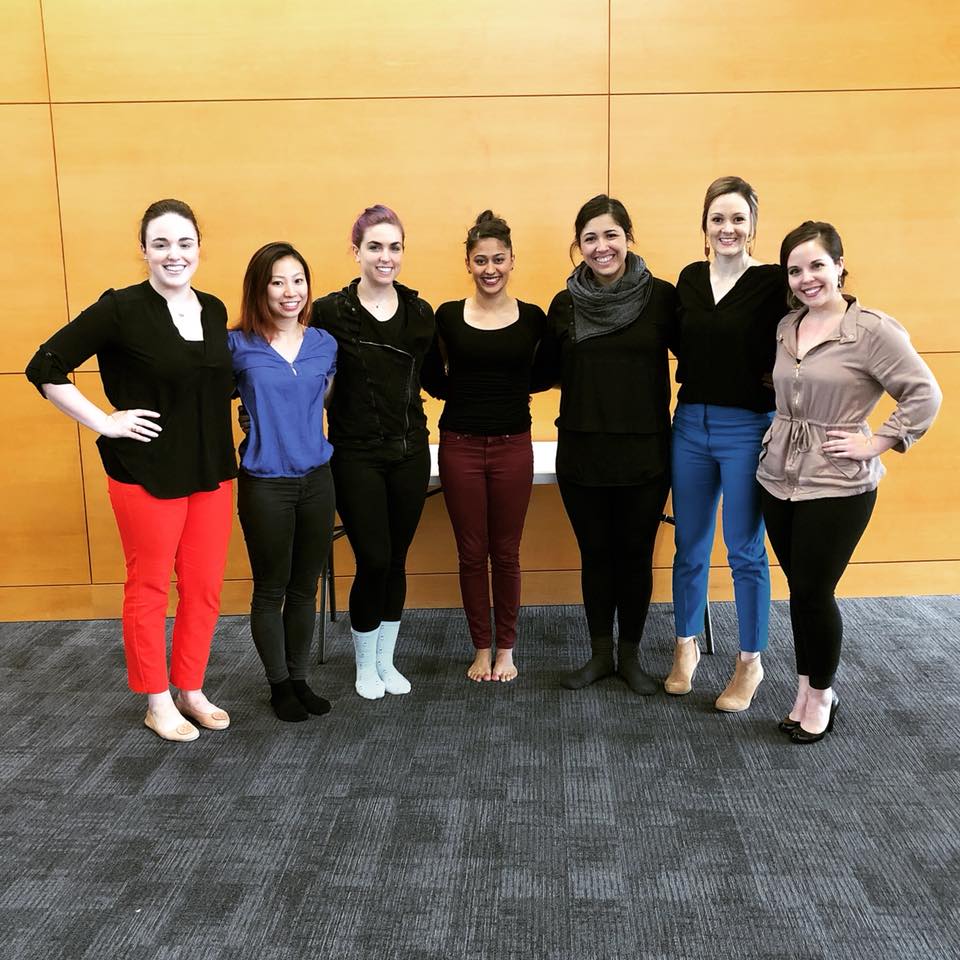 About Us
We are a talented, fun, and passionate group of candidates pursing our Master of Fine Arts degree. We all come from various places around the world and are eager to find our artist voice with the guidance of this department.

Purpose and Goals
Masters of Dance unifies a community of dance artists interested in producing their work at a professional level. Members must currently be pursuing their Masters of Fine Arts in Dance at Sam Houston State University. The organization is designed to create a platform for exploring, discussing, and presenting one's artistic vision
2018-2019 Officers
President: Colette Kerwick
Vice President: Evelyn Toh
Secretary/Treasurer: Kelsie Faught
MOD Director: Samantha Scioneaux
2019-2020 Officers
President: Rachel Meents
Vice President: Meri-Ashton Van Winkle
Secretary/Treasurer: Hannah Scott
MOD Director: Kathryn Rodrigues
Media: Jorrell Lawyer-Jefferson
Faculty Advisor: Dionne Noble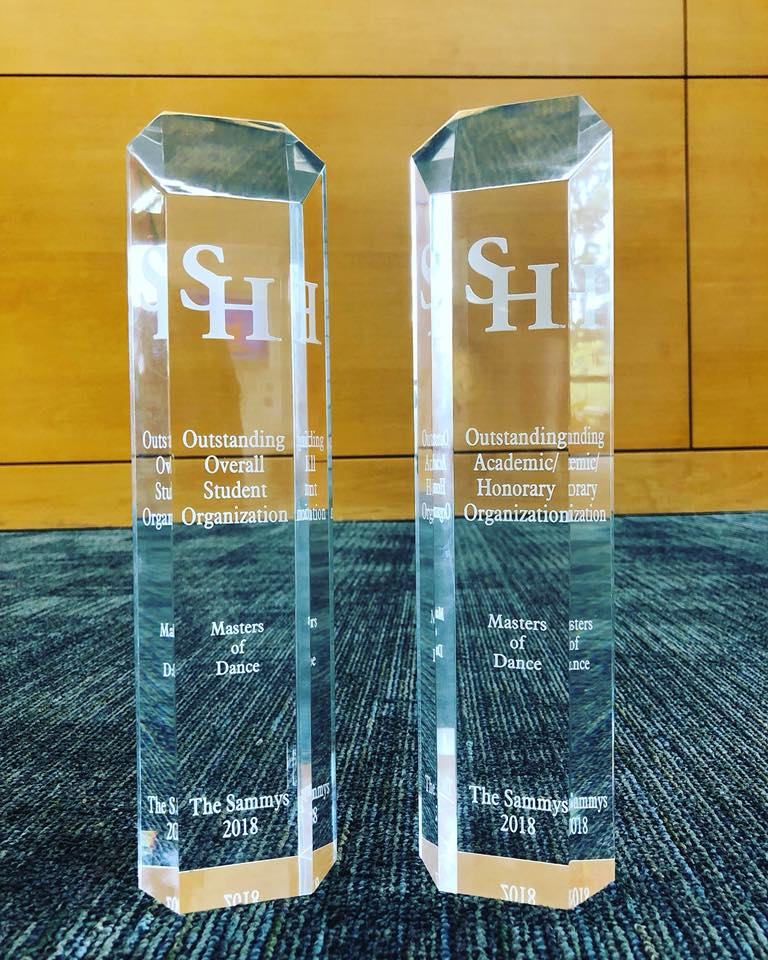 Events
Masters of Dance Graduate Concert
The goal of this concert is to bring together a community of dance artists, both choreographers and performers in an evening length production and share their art with the broader Huntsville community. The show connects the graduate choreographers with the undergraduate dancers to produce a vibrant show. Each semester, students will work together to design and present a fully produced show. They will choreograph a piece no longer than twelve minutes. In addition to this, they will delegate and execute the various elements of production including PR, T-shirt design, poster design, lighting design, and costume design.