56th Annual Faculty Exhibit
Martin Amorous, Chris Cascio, Melissa Glasscock, Ron Hollingshead, Pat Lawler, Daniel McFarlane, Tudor Mitroi, Edward Morin, Valerie Powell, Edie Wells.
January 25 - March 3, 2016
Reception: Thursday, January 28 5-6pm
Panel Discussions moderated by Dr. Melissa Mednicov:
• Thursday, January 28, 5-6pm: Lawler, McFarlane, Powell & Morin
• Thursday, March 3, 5-6pm: TBA

At the beginning of each Spring Semester, half of the Faculty in the Department of Art Exhibit their work in the 3G. So, each faculty member participates every other year. In 2016, ten faculty members are showing works that include drawing, painting, mixed media installation, video, and animation. The Annual Faculty Exhibit provides an opportunity for not only our students, but also the community to see the exceptional work being created by the faculty in the Department of Art.
---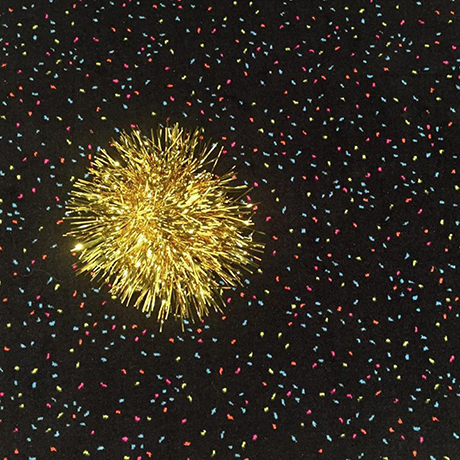 Still Summer
Debra Barrera and Kelly O'Connor
Curated by Dr. Melissa L. Mednicov
September 3 - October 15, 2015
Reception: Thursday, September 3, 6-7pm
Artists' Lectures:
Kelly O'Connor, Thursday, September 3, 5-6pm
Debra Barrera, Tuesday, September 29, 5-6pm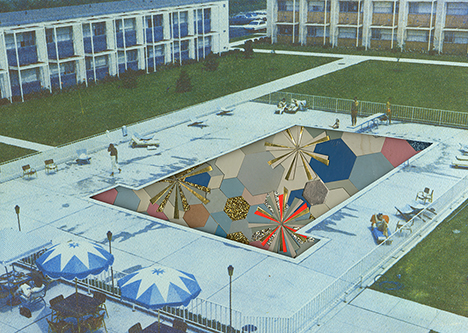 Still Summer features recent work by Debra Barrera and Kelly O'Connor, curated by Dr. Melissa Mednicov, Assistant Professor of Art History. The works in the exhibition evoke a sense of memory, both of one's own past and a collective nostalgia—suggesting a shared past, perhaps a past that never existed. O'Connor's work emphasizes the role which mass culture plays in making—or building—memory while Barrera's work considers personal memory as it relates to her childhood experiences involving sports. Still Summer offers a range of works in video, installation, and collage; each medium and individual work reminding us of the ways our own past and memories are continual sources of myth making.
---
Past Visiting Artists and Guest Lecturers

---
Department of Art PO Box 2089, Sam Houston State University Huntsville, TX 77341-2089 Phone: 936.294.4311