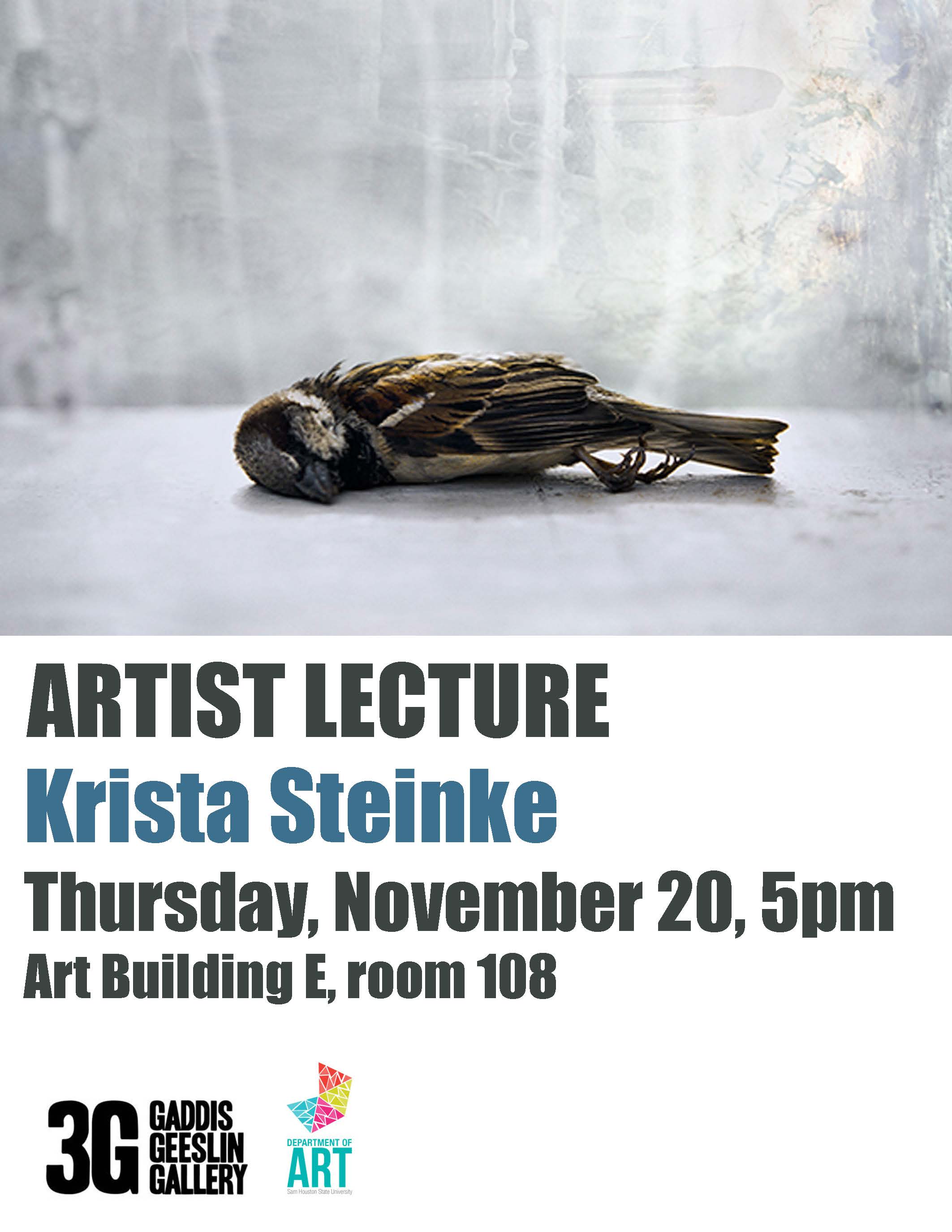 Krista Steinke, Lecture, Thursday, November 20, 5pm, Art Auditorium.
Krista Steinke is a lens-based artist whose work hinges on her interest in narrative as a means to explore the boundaries of visual perception and its intersection with memory, identity, a sense of place, and the enigmatic spaces in-between. Krista received her BA in Art and the Advanced Humanities from Valparaiso University, a BFA in Studio Art from the School of the Art Institute of Chicago, and a MFA in Photography and Digital Imaging from The Maryland Institute, College of Art. Krista has lived all over Texas, in New York City, Philadelphia, Baltimore, Seattle, and Chicago, among other places. She currently lives in Houston, TX and teaches in the Visualization Department at Texas A&M University.
Second Nature, David Politzer & Krista Steinke, curated by Becky Finley. Exhibition dates October 23-November 20. Gaddis Geeslin Gallery.
---
Upcoming Events
WASH Inflatables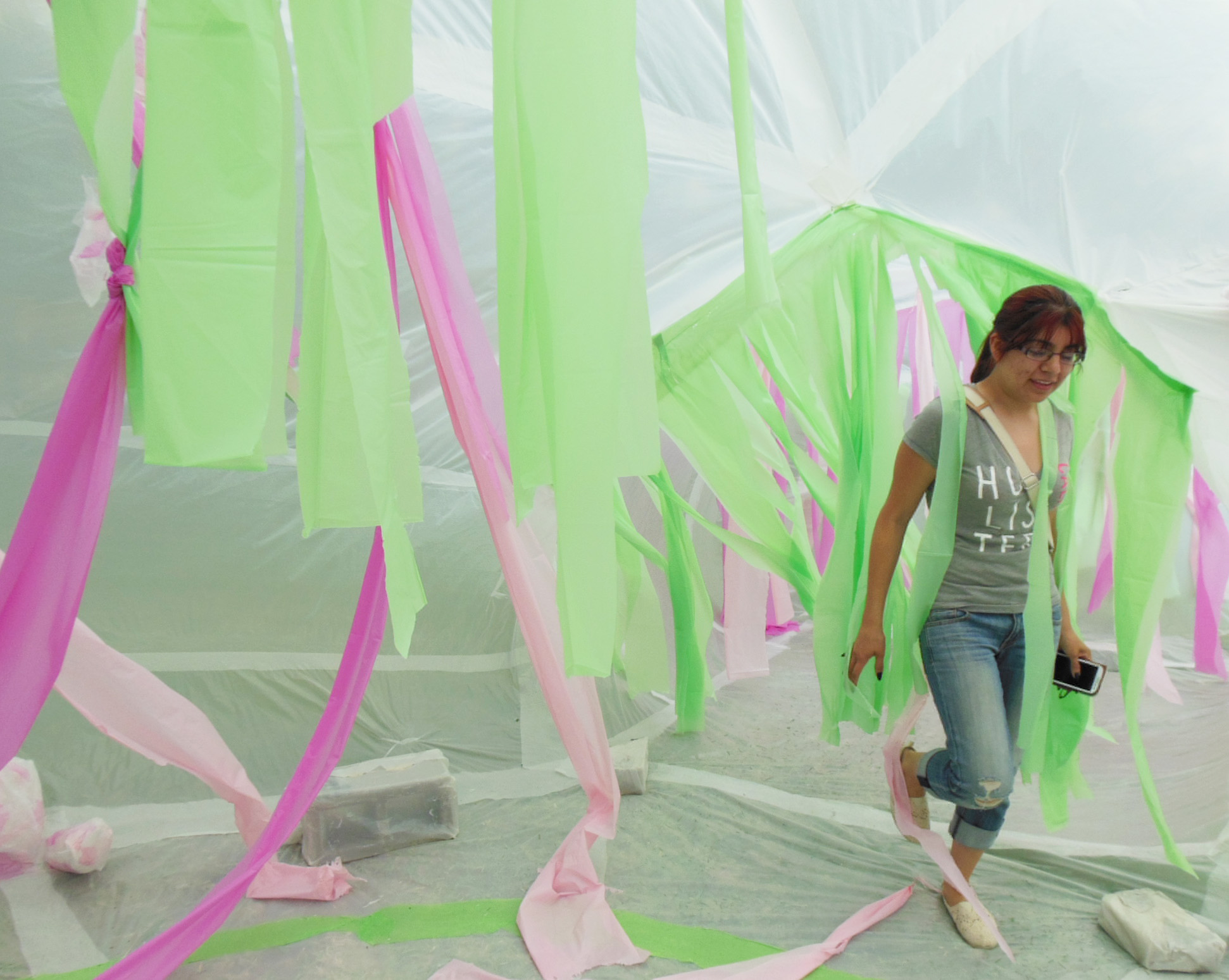 (Picture from Spring 2014 Inflatables!)
Wednesday & Thursday, November 19 & 20,11-2pm . LSC Mall Area.
---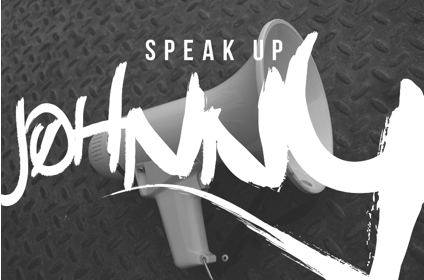 Speak Up Johnny
Featuring: Jerry Garner and Dakota Hickman
Opening Reception: Thursday, November 20, 6 - 8pm, artist talks at 6:30pm
Exhibit Dates: November 20 - November 22, 2014
Senior BFA Exhibitions THE SATELLITE GALLERY
1216 University Avenue, Huntsville, TX 77340
Gallery Hours
Thursday - Saturday 12-5pm
---
Wednesday, December 3, 6-7pm • Here Today, Gone Tomorrow V. Gaddis Geeslin Gallery.
December 7-13 • "Nereides" Adrienne Mapps, Reception December 10th 6pm- 7:30pm LSC Gallery
December 10, 5-7pm • WASH Greatest Hits. WASH Building.
December 8-13 • Studio Art, Photography, & Animation Senior Show. Reception Saturday December 13, 11am. Gaddis Geeslin Gallery.
---
---
Department of Art PO Box 2089, Sam Houston State University Huntsville, TX 77341-2089 Phone: 936.294.4311