Awarded 2016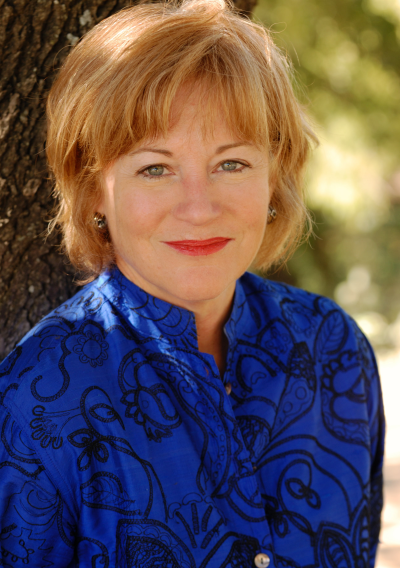 Each student who graduates from Sam Houston State University is ingrained with the school's motto, "The measure of a Life is its Service."
Nan McRaven is no exception, as she has worked tirelessly throughout her life to better the lives of others.
From her 13 years on the Austin Community College's Board of Trustees to her work uniting the breast cancer community in Austin, the 1973 graduate has exemplified the values taught at SHSU.
After graduating with a Bachelor of Arts in government, McRaven earned a Master of Public Affairs degree from the University of Texas at Austin and began her career in government service. She has worked for more than 25 years in media and public relations, government relations, strategic issues management, public policy development and advocacy, and fundraising.
"Nan has been a trustee at Austin Community College for more than 13 years," one nominator said. "She has helped lead the college through many changes and helped to make it one of the premier colleges in Texas."
She also worked with the Breast Cancer Project and the Breast Cancer Resource Center to bring representatives together to share information and best practices. Because of her hard work and dedication, she was appointed to the BCRC board, where for three years she helped to raise the group's visibility in the community.
She received her doctorate degree from the University of Texas in 2015.
"Nan was the president of our chapter of Alpha Chi Omega in the early 1970s," one nominator said. "She was a leader then and she continues to be a leader in many different organizations and causes. She is obviously an outstanding alumna of SHSU and has always represented the university in a positive manner."