2018 Service Award - Carol Hail Weller '69
Philanthropist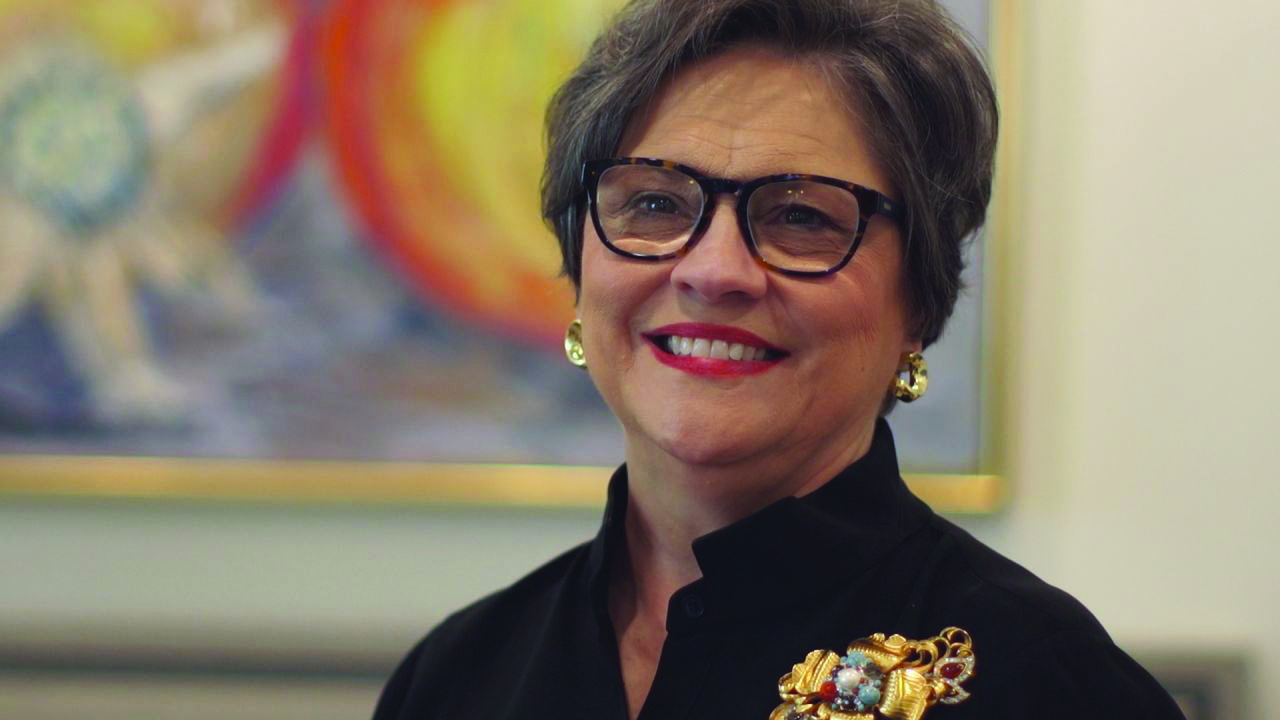 Growing up in Crockett, Texas, Carol Weller never imagined a future of traveling around the world after college. She attended nearby Sam Houston State University and joined Alpha Delta Pi before earning her Home Economics degree in 1969. However, shortly after graduating, she would meet her husband and start on a life journey that would encompass the globe.
Weller supported her husband's executive career while raising two children. Because of her husband's job, the family frequently moved across the United States and throughout the world, even relocating to Australia at one time. Along the way, Weller was more than content to submerge herself in the new communities the family called home. She not only dedicated her time and talent to school and community events, but even managed to support local nonprofit organizations. Each new relocation allowed Weller an opportunity to meet and help others.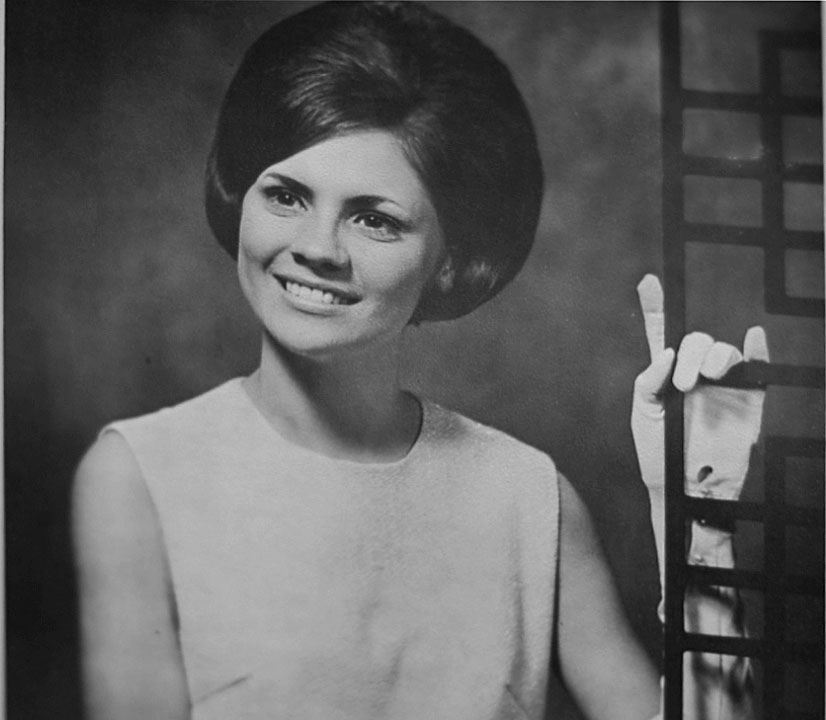 In California, it was a part of Los Angeles County, ridden with gang violence, where Weller found those who needed access to a quality education. Situated on "blood corner," in a building that was once a part of area crime, she lent her vision to establish a prep school to educate underserved children. Utilizing her philanthropic spirit and background in home decorating and remodeling, Weller conceived a new vision for a school facility and oversaw the entire project from site plans to project management to give the Harambee Prep School an official home. Additionally, her work on numerous charitable events raised more than $400,000 in operational funds for the school.
Weller's mission to improve the lives of others has positively impacted numerous organizations and communities well beyond day-to-day operations. Her service in California included active involvement in Feeding Those Who Feed Us—a nonprofit organization designed to address the needs of migrant workers and their children living in poverty. Other nonprofits that benefited from Weller's generosity include the Nestlé Adopt A School Program, a volunteer initiative building positive programs in schools and The Next Door, a ministry for women transitioning out of prison.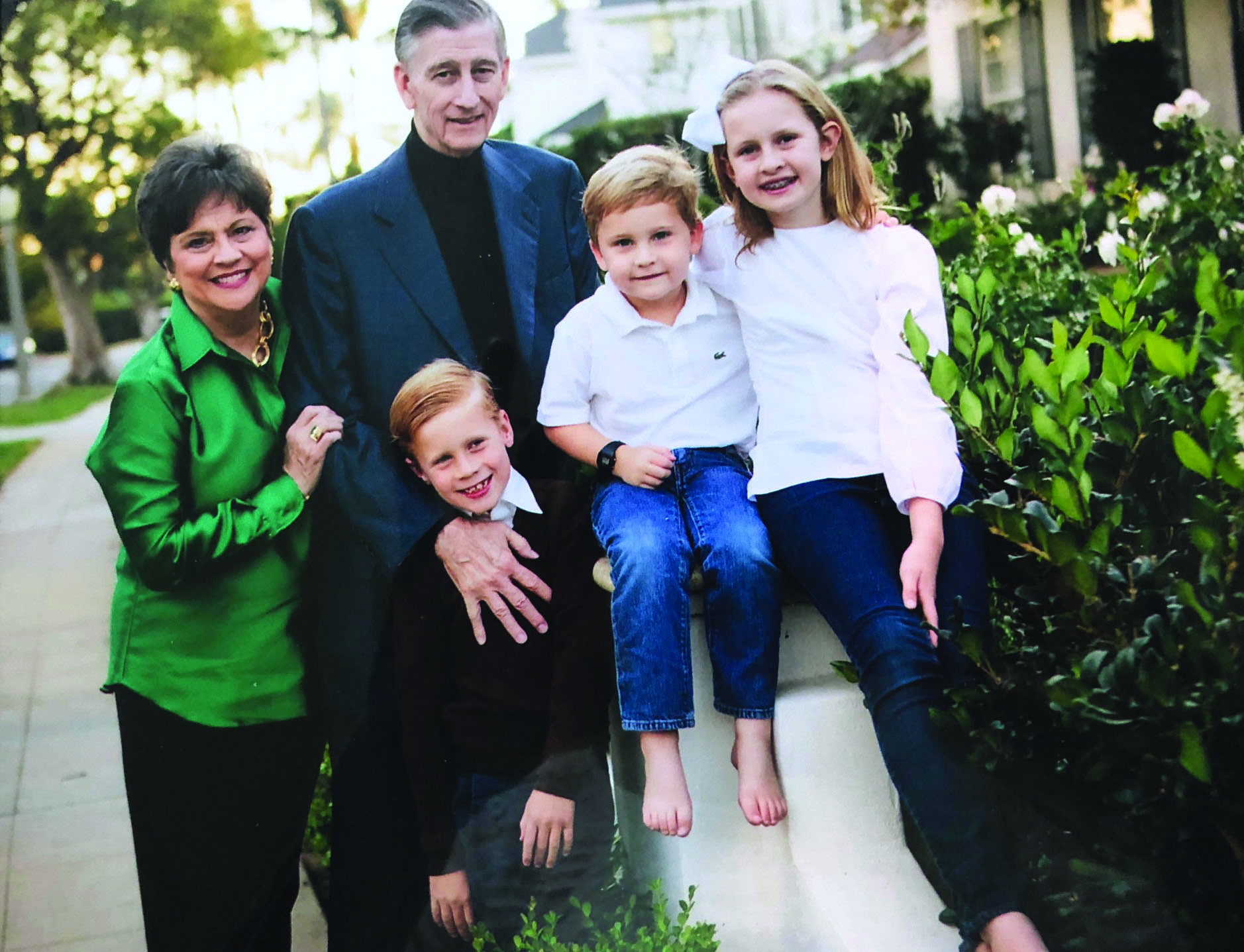 For her unwavering dedication to helping others, the City of Pasadena in California recognized Weller with a volunteer award. In Los Angeles, she was awarded for her civic service to the community. In Knoxville, Tennessee, the YMCA honored her as Volunteer of the Year, and nationally, the U.S. Congress House of Representatives presented her with the Prestigious Stewardship Award in recognition of her service achievements.
Beyond her life as a philanthropist, Weller has generously used her talents as a designer and general contractor to manage numerous renovation projects. As a seamstress, artist, painter and jewelry artisan, she has created and still creates numerous artistic projects to donate to fundraisers and charity auctions.
A life endowed member of the SHSU Alumni Association, Carol's significant support of the Alumni Association in recent years has provided a solid foundation for the future and continued growth of the Alumni Association. In addition, she is a member of the Executive Leadership Council for the "Share the Vision" Capital Campaign, Weller has been and continues to be a valued supporter of Sam Houston State.