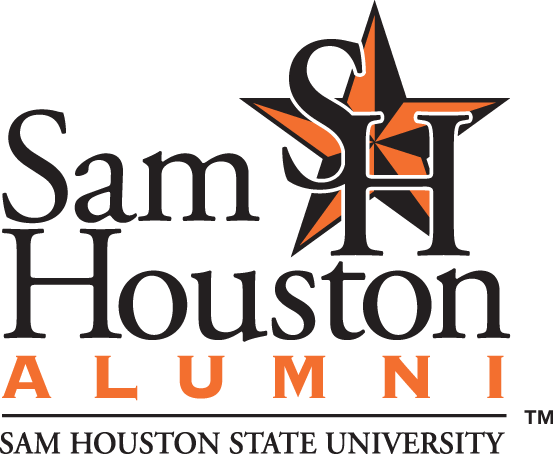 Service * Friendship * Networking
Black Alumni & Friends Club
The Black Alumni & Friends Club, chartered in 2007, serves to strengthen relationships between
Black alumni and friends and Sam Houston State University.
Join the Black Alumni & Friends Club and stay connected to the Bearkat family!
President

Joni Hall

Vice President

Zano Bailey

Secretary

Deirdre Holloway

Treasurer

Latoyia Brooks Harris

Membership/Events Chair

Ivette Colvin

Immediate Past President

Richard Evans
Do you know someone that is deserving of an alumni award or officer position? Click Here for more information and to nominate someone. For information on how to get involved with the Black Alumni & Friends Club please email Justin Haynes.
Upcoming Events
Black Alumni and Friends
Homecoming Reception
October 27th, 2018
LSC Ballroom
8pm
If you would like to receive communication about Black Alumni & Friends Club events,
please update your contact information.
*News*

Thank you for visiting our page.
We look forward to seeing you at our next meeting!!