Alan L. Tinsley
Awarded 2018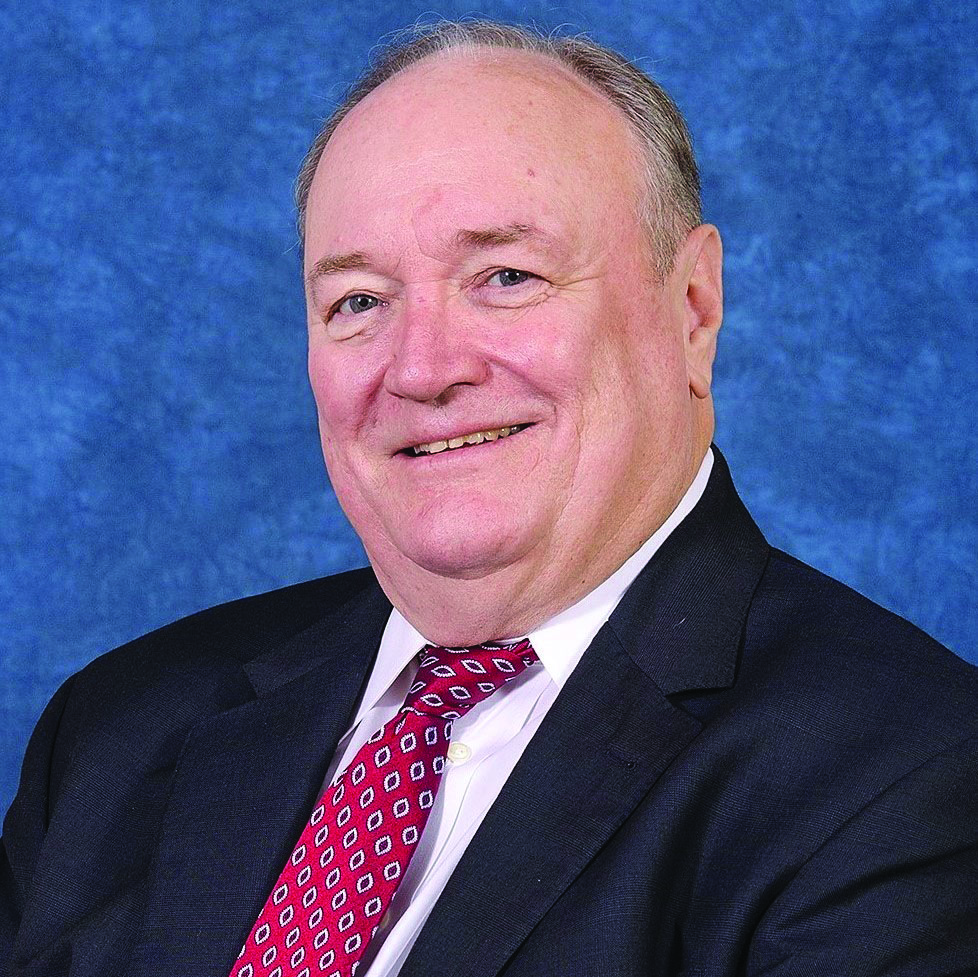 After graduating in 1971 with a Bachelor of Business Administration degree in accounting, Tinsley secured his Certified Public Accountant license before attending the South Texas School of Law and becoming an attorney. Subsequently, he received a master's degree in taxation from the University of Houston Law Center.
Tinsley now lives and works in Madisonville, Texas, where he owns his own law practice and owns and operates Landmark Title Company and Triple T Ranch.
Currently, Tinsley can practice before all Texas courts and numerous federal courts including the United States Supreme Court. He is a member of the State Bar of Texas and is a Texas Bar Foundation Life Fellow, a distinction only given to three percent of Texas attorneys. Certified in tax law and probate and estate planning, Tinsley also serves on the Probate and Estate Planning Exam Commission.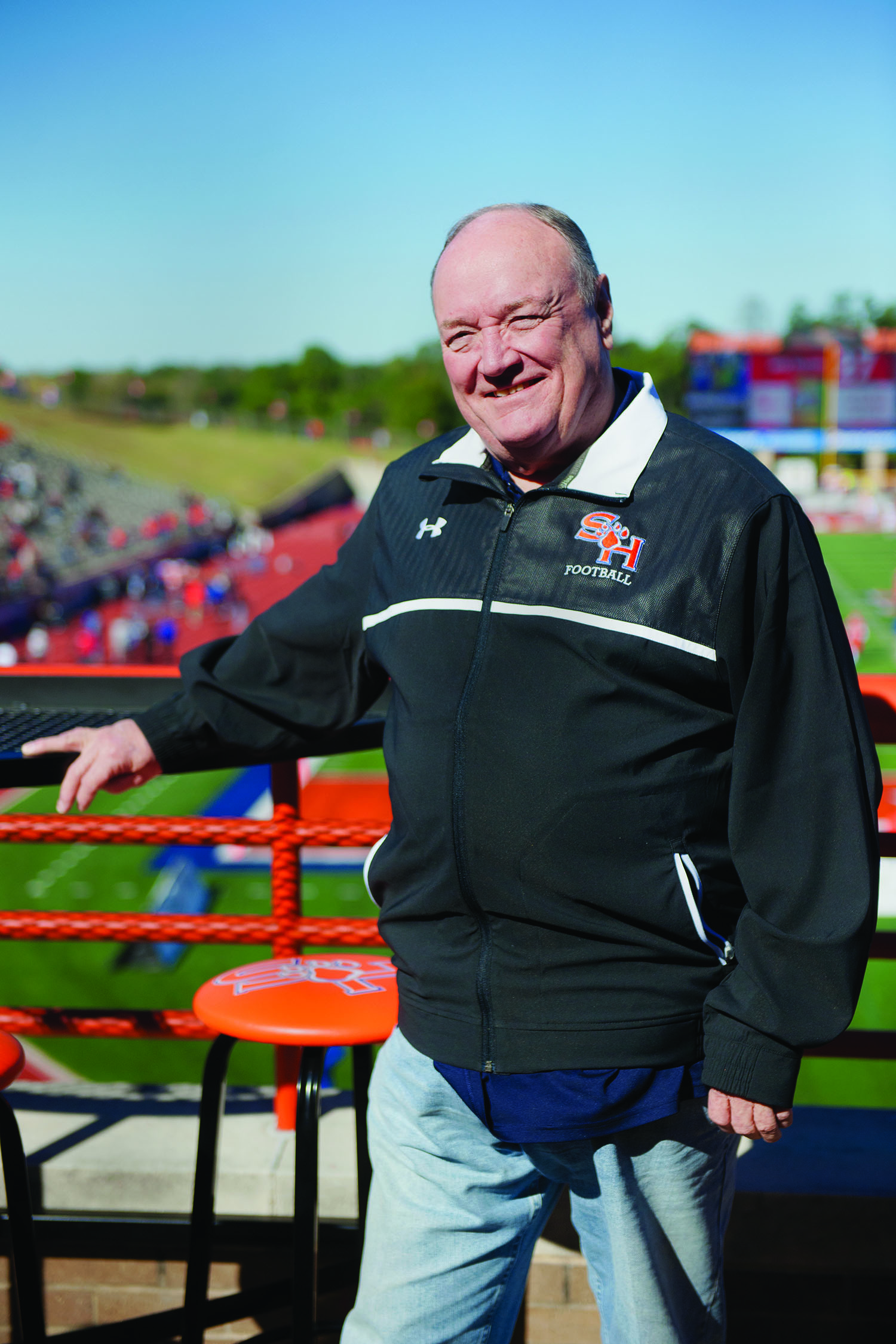 In 2015, Texas Gov. Greg Abbott appointed Tinsley to the nine-member Texas State University System Board of Regents. He is chairman of the Finance and Audit Committee, currently serving a six-year term.
A lifetime director of the Houston Livestock Show and Rodeo, he sits on its legal advisory and armed forces appreciation committees; is an advisory director on SHSU alumnus Marcus Luttrell's Lone Survivor Foundation; is a founding member and current trustee for the CrossRoads Cowboy Church; and supports youth and education by purchasing junior projects at HLSR and area county fairs.
He has also served as a director for numerous local charities including the ESCAPE Center, The ARC, Crohn's and Colitis Foundation of America, Wounded Warrior Banquet, Madison County Chamber of Commerce, Madison County Arts Council and as director and president for the Oak Ridge Country Club and Madison County Economic Development Corporation.
His dedication to the region earned him the SHSU Alumni Service Award in 2015.
A longtime supporter of SHSU, Tinsley is involved in the Elliott T. Bowers Honors College fundraising event Let's Talk, as well as Bearkat Champions and SHSU athletics. He has served as president of the Alumni Association and is currently a member of the President's Circle and the athletic advisory board. Tinsley also serves as the athletics committee chair for the Honoring Traditions, Creating Futures Capital Campaign.