Tom E. Freeman
Awarded 2018
Many know Tom Freeman as a long-time entrepreneur in the Huntsville community. Having owned two businesses—Town and Country Cleaners for more than 30 years and Freeman Investments, L.L.P., a real estate development company, he still devotes a considerable amount of time representing Sam Houston State University exceptionally in the community.
While at SHSU, Freeman established his leadership as Commander of the 1,200 man Corps of Cadets. Since then, he has served his country, the Huntsville community and his alma mater in numerous ways.
After graduating in 1958 with a Bachelor of Business Administration degree, Freeman received a West Point Commission as a 2nd Lieutenant in the US Army. Thereafter, he served on active duty until he was honorably discharged with the rank of Captain.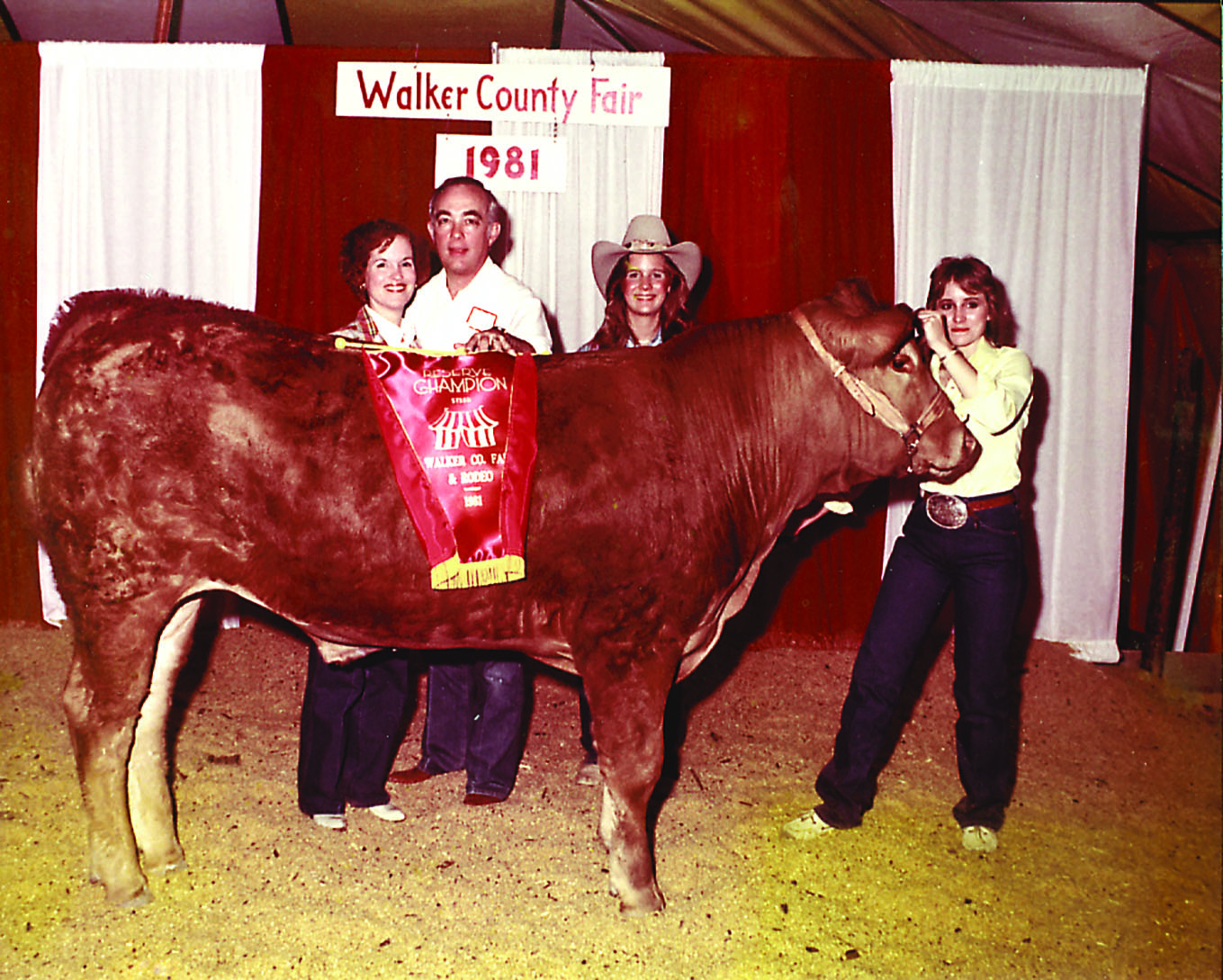 Combining his business knowledge and leadership ability, Freeman developed a successful dry cleaning business. In 1975, Town and County Cleaners was nationally honored as "Best Cleaners in America." As a respected entrepreneur, he was elected President of the Texas Laundry and Dry Cleaning Association and was asked to share his insight as a motivational speaker.
Freeman also used the business to connect with the Huntsville community in meaningful ways including the establishment of 'Coats for Kids,' an annual initiative that provides winter coats to local children in need.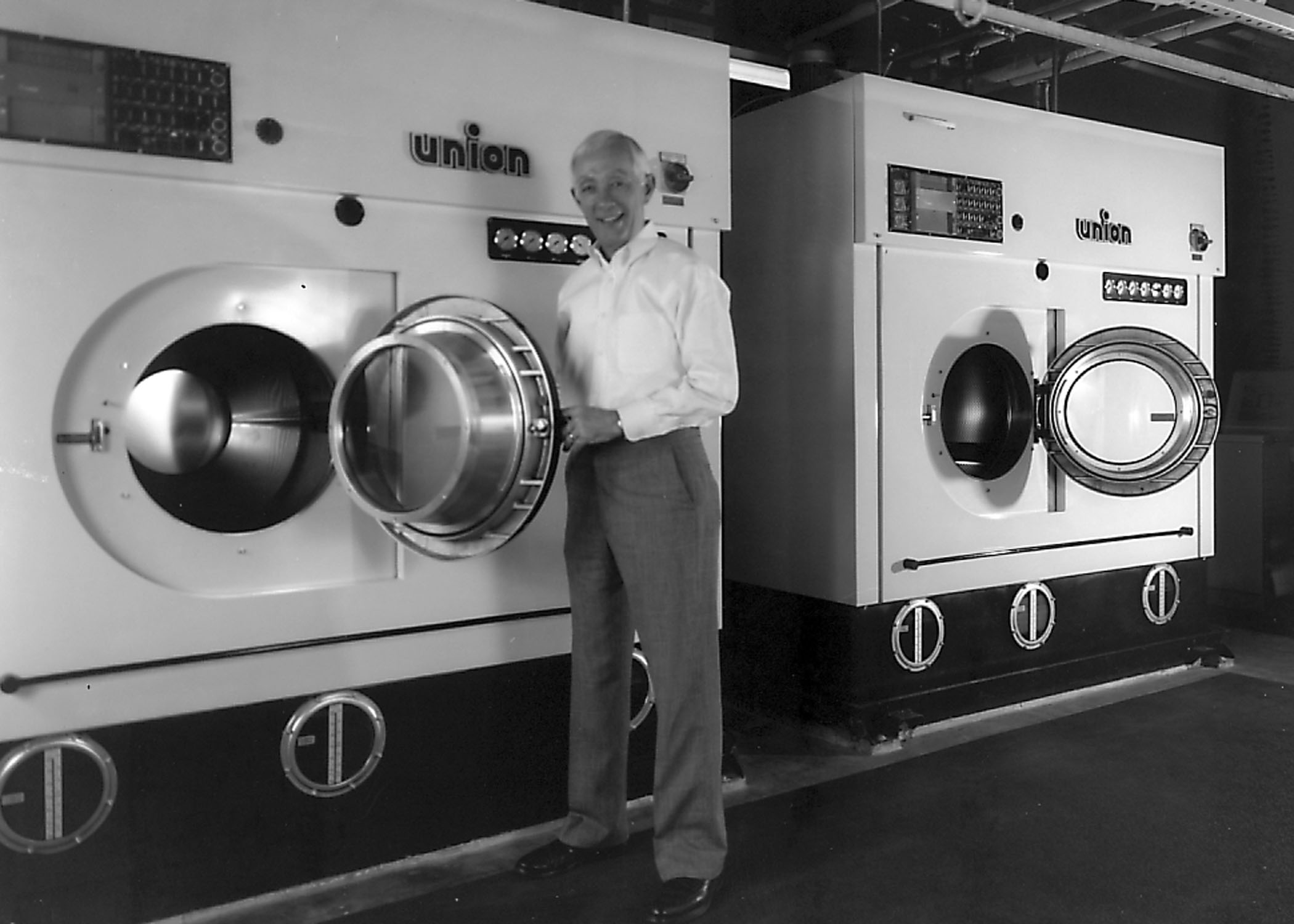 For his commitment to the community, Freeman received the SHSU Alumni Service Award in 2007. Many nonprofits have benefited through his support including the Boys and Girls Club of Walker County, Shriners Children's Hospital, Cal Farley's Boys and Girls Ranch and the Walker County Fair Association Youth.
Freeman's pride for SHSU is reflected in his generosity and tireless work. As a Life Member of the Alumni Association, he chaired the Walker and surrounding counties' "Share the Vision" capital campaign, Executive Leadership Council and served as a member of the President's Circle and Samuel Houston Society and SHSU liaison on the Texas State University System's Governmental Relations Committee.