Daphne L. Session (BS '91)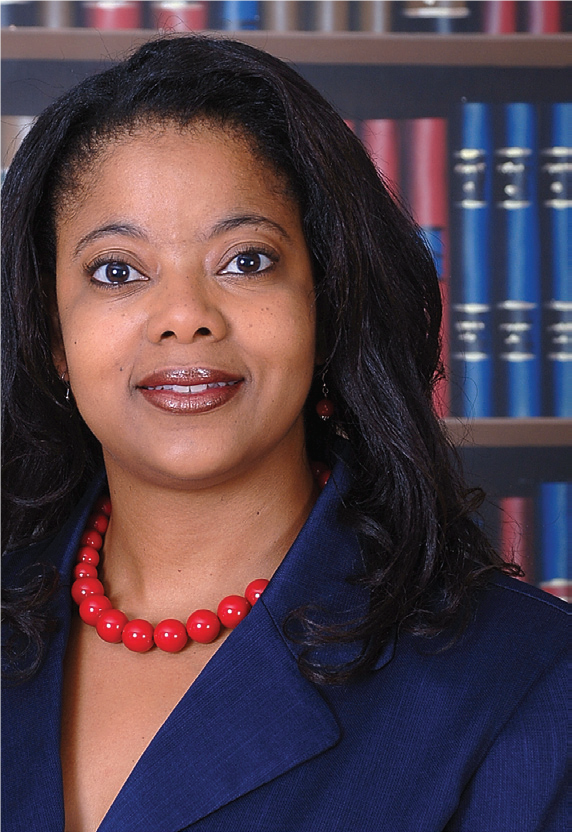 Daphne Session has served as the county attorney for Houston County since 2009.
Prior to coming to SHSU, she decided that she wanted to be an attorney. Since she was interested in criminal justice, a friend told her to get a criminal justice degree at Sam Houston because the program was so highly respected and well-known. She graduated in 1991 with a degree in Criminology and Corrections. Her first job in the field was at Texas Youth Commission-Crockett State School campus.
In 1992, she became an adult probation officer for the Anderson County Adult Probation Department. She worked in Anderson County for four years before attending law school.
She was offered a scholarship at Texas Tech University School of Law where she went on to earn her law degree. During law school she completed a summer internship with the Anderson County Criminal District Attorney's Office, a summer internship with a law firm in Jacksonville, and worked at the Student Legal Affairs Office at Texas Tech. In May 1999 she was awarded her law degree.
"I finished the bar exam on a Thursday and started work the following Monday as a junior assistant district attorney in Anderson County," she said.
From there she served as assistant district attorney in Anderson County, Houston County, and Smith County until 2006, when she opened a private practice in Rusk and Crockett.
"I handled cases in criminal defense, juvenile defense, and some general practice such as divorce and probate," she said. In order to keep her prosecutorial skills "sharp," she also continued to prosecute criminal cases as a special prosecutor and as one of the contract municipal court prosecutors for the City of Tyler. She maintained her practice until she was elected Houston County Attorney.
"The county attorney is the chief prosecutor for misdemeanor and juvenile cases and must be a good and competent lawyer inside and outside the courtroom," she said.