Shakespear's A Midsummer Night's Dream in original pronunciation


at Sam Houston State University
August 1-3, 2017

Sam Houston State University's Department of Theatre and Musical Theatre Summer Repertory is presenting William Shakespeare's fantastical comedy, A Midsummer Night's Dream in the University Theatre Center's Showcase Theatre August 1st ,2nd ,and 3rd , 2017 at 8:00 p.m.

The department's Summer Repertory supports the New Works Initiative, a safe and stimulating playground for artists to explore and develop new works, new approaches, and new performance practices. The New Works Initiative has produced Dust Bowl Motel and Ruffled Flourishes. Now in its third year, The New Works Initiative is proud to present Shakespeare's A Midsummer Night's Dream in Original Pronunciation with original music.

Original Pronunciation (OP), the Early Modern English pronunciation of Shakespeare's day, brings us as close as possible to how Shakespeare's plays would have sounded when they were first performed by The King's Men. It enables us to hear effects lost when old texts are read in a modern way. Rhymes that don't work in modern English suddenly work, puns missed in modern English become clear, new assonances and rhythms give lines a fresh impact. OP illustrates what is meant by speaking 'trippingly upon the tongue.' OP motivates fresh possibilities of character interpretation. The sound is very exciting and earthy.

Additionally, this production will use original music known to be have been used by Shakespeare in his plays. Come hear Shakespeare the way it would have sounded 450 years ago! The show is being directed by Penny Hasekoester with Dr. Laura Avery as dialect coach and music director.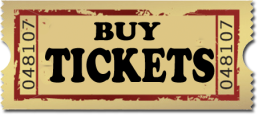 Tickets go on sale July 1! For ticket information, contact the University Theatre Center Box Office at 936.294.2339 or purchase your tickets at our Online Box Office. Summer Repertory tickets are $10.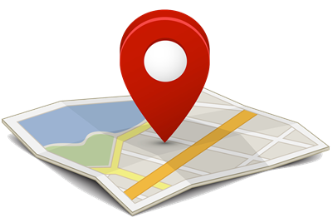 The Showcase Theatre is located in the University Theatre Center at 1740 Bobby K. Marks Drive and 17th street between the Newton Gresham Library and the James and Nancy Gaertner Performing Arts Center.