Sam Houston State University Planetarium Schedule, Spring 2015
| | |
| --- | --- |
| Date | Show |
| January 30, 2015 | 3000 Years of Astronomy |
| February 20, 2015 | Exploding Universe |
| March 27, 2015 | Magic Treehouse: Space Mission |
| April 24, 2015 | Dark: Understanding Dark Matter |
| May 8, 2015 | Bizarre Moons |
| May 22, 2015 | Astralis |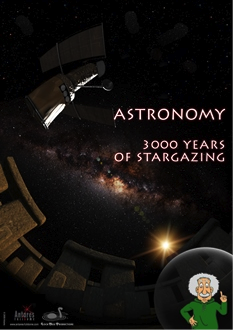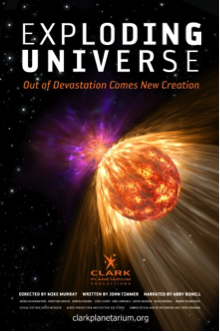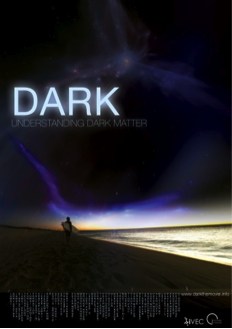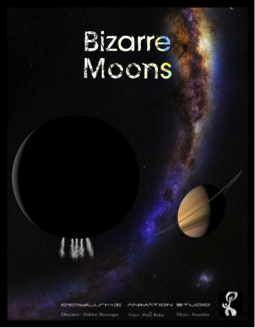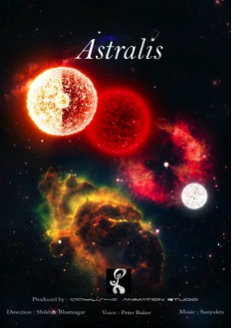 All shows begin at 7:00 p.m. Admission is free. The planetarium is located in the Farrington Building, Room 102.
For more information, contact Mike Prokosch at 936-294-3664 or by email at mwp007@shsu.edu.
You can also find us on Facebook.

---
Sam Houston State University Observatory Schedule, Spring 2015
Dates (Day of Week):
February 2, 2015 (M)
February 3, 2015 (T) Full Moon
February 11, 2015 (W) Last Quarter Moon
February 12, 2015 (Th) Comet Lovejoy may still be visible
February 16, 2015 (M) Algol at minimum, centered at 8:19
February 17, 2015 (T) New Moon tomorrow
February 25, 2015 (W)
February 26, 2015 (Th)
March 4, 2015 (W)
March 5, 2015 (Th) Full Moon
March 19, 2015 (Th)
March 20, 2015 (F) New Moon, Equinox
March 25, 2015 (W)
March 26, 2015 (Th) First Quarter tomorrow
March 31, 2015 (M)
April 1, 2015 (W)
April 7, 2015 (T)
April 10, 2015 (F)
Time (for all dates): 8:00 p.m.
These are all of the possible dates for the observatory. Any of these dates can and will be canceled if the weather is raining. If the weather is merely overcast, the lab at the observatory will remain a go but with different requirements. Call 936-294-3664 to see if the observatory lab has been canceled. Students arriving later than 15 minutes after start time will not be admitted. Arrive early. Bring a red flashlight and expect mosquitoes.
There will be no makeup days for any labs canceled. Any questions or concerns should be directed to Dr. Miller.
Directions to Observatory: